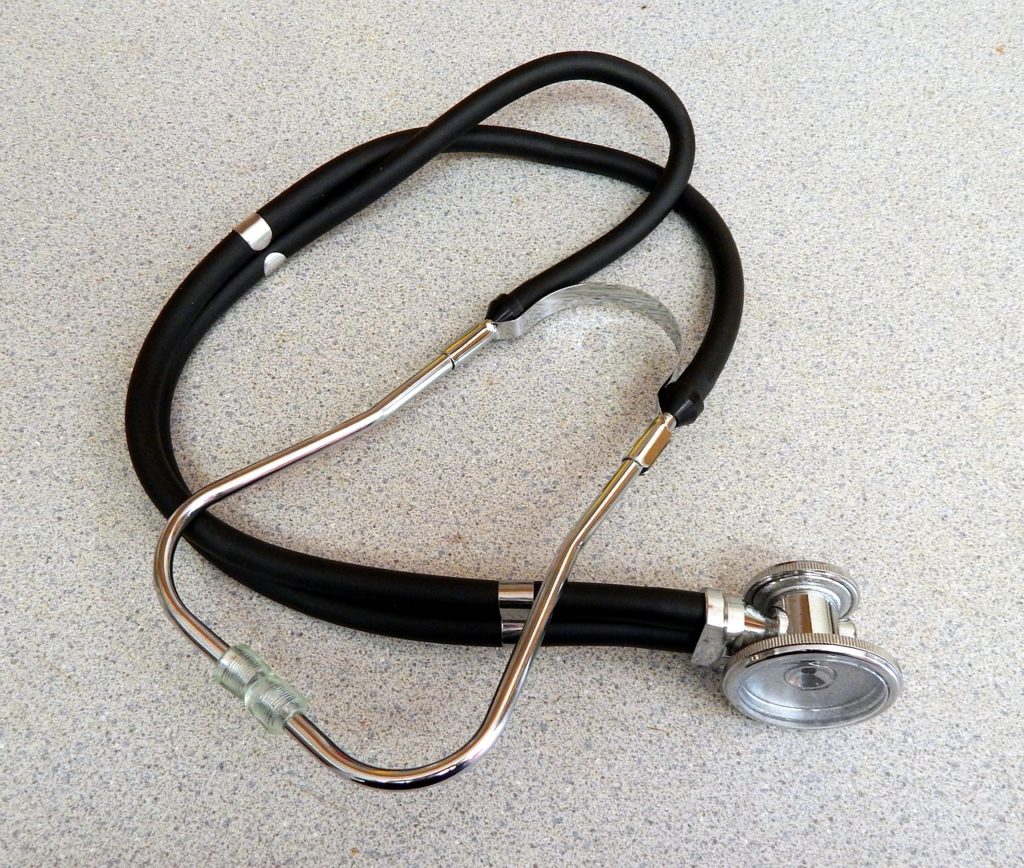 It can be stressful looking for a new family health provider. Whether you are looking for a doctor, specialist or dentist, you want someone you can trust.
Listed below are four important factors to consider when shopping around for a new healthcare provider.
Ask for referrals
Ask family and friends which doctors they see and who they have had good experiences with. Your family and friends usually have the same values as you and can recommend a provider that meets the criteria you are looking for.
After you receive recommendations from people that you trust, you can do your own research on specific providers.
Do your research
When you have narrowed your search down to a few specific providers, make sure you do your research beforehand. You can call the office to see what wait time on the phone looks like, or how friendly/helpful the receptionists are.
You can also check out their website and see if they offer services online like scheduling and canceling appointments. You can also look for testimonials from other patients on the website.
Another helpful resource when doing your research is healthgrades.com. This website provides information on providers and gives them a grade based on reviews from their patients.
Check services offered
Part of your research should include looking at what services the office provides. Finding a great provider at an office that provides all the services that you might need is the goal.
For example, when looking for a dentist, you might want an office that offers more than just your standard cleaning and restorative work. Look for providers like Crest Hill Family Dental that can give the general dental work, as well as emergency work, restorative dentistry, implants, implant supported dentures, cosmetic dentistry and laser dentistry.
If you can find a provider and office that offers a multitude of services, you will save yourself the trouble of looking for another provider down the road when the need arises.
Compare pricing
One of the most important factors when shopping for a provider is making sure they are covered by your insurance. If you don't have insurance, you should check how much a visit will cost you. Most dentists now have dental plans that you can purchase for the year. They can include general cleaning and check-up, x-rays, and usually a percentage off of other services.
It can feel overwhelming to find a new healthcare provider, but following these four steps will ease the process. Family and friends typically share your same values and will have good recommendations.
In this day and age, most people use the internet and are likely to review providers, so internet reviews are fairly trustworthy. Make sure to check into the specific provider and office to understand what services are available. Lastly, talk to your insurance company or compare prices. Following these steps will help you be successful in finding your next health provider.
Image from Pixabay
The following two tabs change content below.
Meghan Belnap
Meghan Belnap is a freelance writer who enjoys spending time with her family. She also enjoys being in the outdoors and exploring new opportunities whenever they arise as well as researching new topics to expand her horizons. You can often find her buried in a good book or out looking for an adventure.
Latest posts by Meghan Belnap (see all)