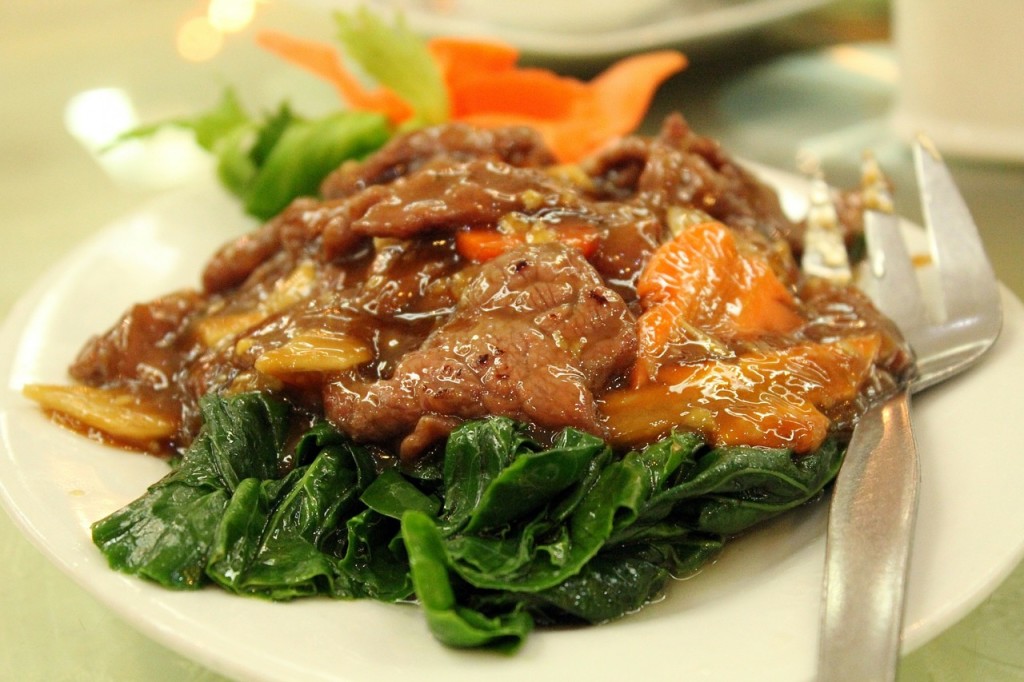 Just because you don't have a lot of time to make dinner for your family doesn't mean the food you prepare should be unhealthy.
There are dozens of healthy meal options that can be made in less than 30 minutes. If you have a crock pot, these meals can be a snap to prepare and become family favorites you look forward to each week.
Beef stew
This versatile recipe begins by adding small pieces of stew beef to a crock pot along with chopped potatoes and carrots.
For an easy head start, chop all your vegetables the night before so you can dump them in right before work. Let the stew simmer all day on a low heat. Add seasonings when the meat starts to become tender, as well as a few diced onions.
Enjoy a meal that is healthy and only took the time to put everything in a crock pot.
Fish
Almost any kind of fish is healthy as it provides the omega-3 fatty acids you usually don't get from other foods. According to the ICE, Institute of Cardiovascular Excellence, these acids are good for your heart and can even help lower cholesterol.
It's best to bake fish instead of frying it in oil for a healthier option. Put the fish on a piece of parchment paper on a baking pan, squeeze a small amount of lemon juice on top along with some black pepper and let it bake for about 20 minutes.
Make sure the fish is done before serving, as some will take a few minutes longer to bake all the way through.
Lemon-roasted chicken
This dish is easy to prepare and can be paired with any kind of side vegetable. Add a small amount of garlic and olive oil in a pan before adding chicken tenders.
Use thyme for flavor and a small amount of fresh lemon juice. Let the chicken bake in the oven or gently sizzle on the stove until done. Another option is to grill it. Asparagus is a delicious side item, as well as steamed broccoli or green beans.
Turkey
You don't have to wait for Thanksgiving to enjoy a turkey dinner. Take time out of one day to roast your turkey, grill it, or bake it, but make sure you don't use a lot of butter as this can add fat to the meat you don't need.
Sage is a good herb to rub on the outside turkey for a brilliant flavor. Once done, you'll have meat to last you all week long for sandwiches, soups, wraps, and more.
When you don't have a lot of time to prepare a meal for the family, create some of these healthy options so you can get all the protein, vitamins, and nutrients necessary.
With some creativity, you can find several meal ideas that don't take a long time to prepare, and still taste amazing. Try to use a protein along with a vegetable to help balance your meals.
The following two tabs change content below.
Brooke Chaplan
I am a freelance writer and blogger. I love to hike, bike, run and write. I live in Los Lunas, NM and have a cactus collection.
Latest posts by Brooke Chaplan (see all)