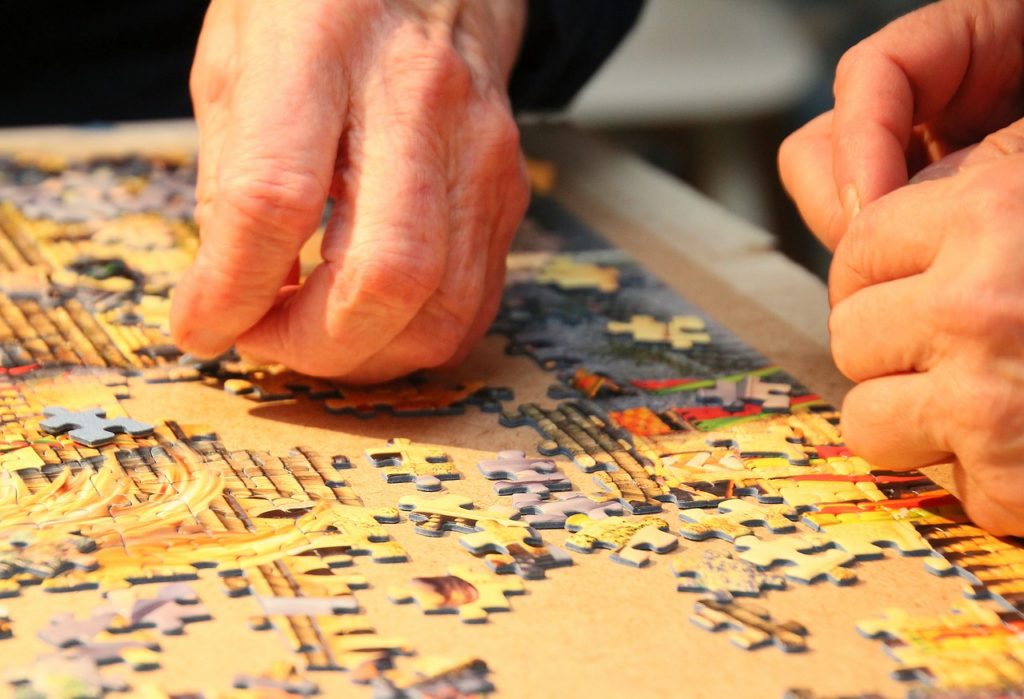 Quality time spent with your family is important, so you have designated one night a week as family night. You hope to recapture or renew your closeness to loved ones and want the evening to be both fun and engaging.
Here are some inexpensive tips to make it a night you'll all remember:
Be creative
Don't just make some popcorn and pop in a movie on a random night of the week. Come up with a variety of activities that will keep family members engaged and looking forward to the next gathering.
Think of interesting and stimulating fun that will provide unique entertainment and fond memories. Have a scavenger hunt, play charades, gamble with pennies during a rousing poker game, or even plan a vacation.
Include food and beverages
Food always goes hand in hand with fun, so be sure to provide a meal or snacks to go with all of the festivities. Choose simple items such as pizza, sandwiches or salads from Pickleman's that can be easily consumed while engaging in an activity.
Consider carry-out items or even better, home delivery, so events can go on uninterrupted. No one will have to stand over a hot stove or be stuck with cleaning up while everyone else is having fun.
Have beverages readily available throughout the evening and maybe even a simple dessert such as cookies or ice cream at the end of the night.
Mix it up
Don't do the same activities over and over again. Think of new and exciting ways to keep the entire family engaged. Bingo is always a winner, especially if you have fun prizes. Puzzles can be a challenge to assemble within a few hours, and then you can even glue and frame them as a piece of art for the family room.
A motivating movie is always a great way to keep everyone entertained. Board games will keep everyone occupied for hours at a time.
Add surprises
During the evening, add little extras that will make the night even more meaningful. Celebrate a promotion, acknowledge good grades, invite someone unexpected, or even have small seasonal gifts on hand for all participants.
Using these suggestions will help your family become a strong unit and give them activities to look forward to every week. Show your household just how much you care about them by saving one night a week for family fun and togetherness.
You won't remember the long nights spent at the office, but you will remember the nights spent bonding with those you love the most.
Image from Pixabay
The following two tabs change content below.
Meghan Belnap
Meghan Belnap is a freelance writer who enjoys spending time with her family. She also enjoys being in the outdoors and exploring new opportunities whenever they arise as well as researching new topics to expand her horizons. You can often find her buried in a good book or out looking for an adventure.
Latest posts by Meghan Belnap (see all)