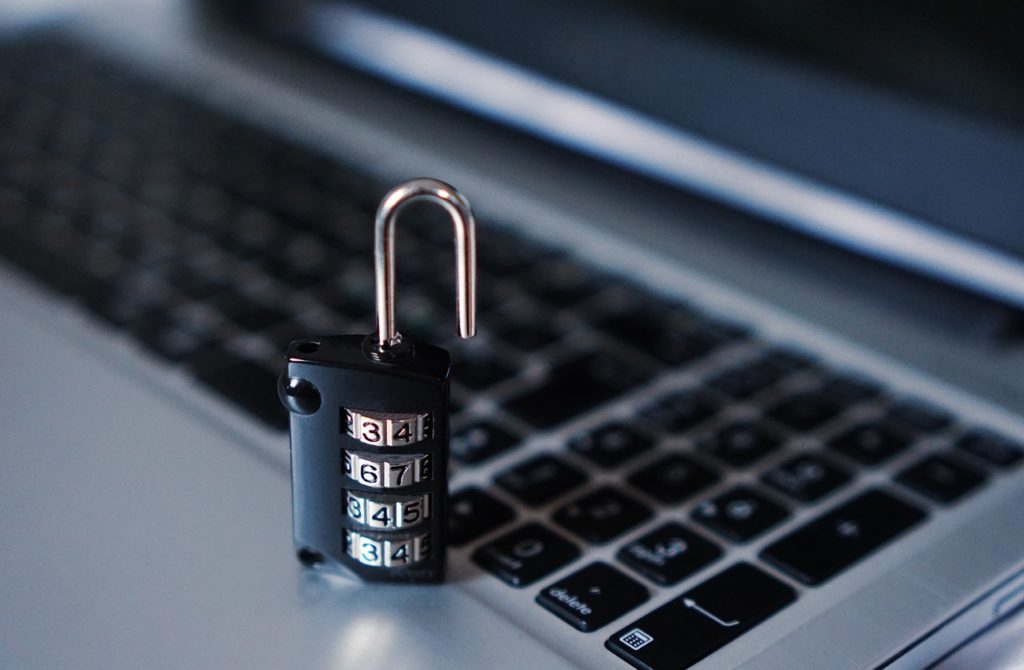 There are many habits you and your employees can develop that will allow you to operate securely on the internet without sacrificing competitiveness or productivity.
Utilizing these four simple tips is an effective way to keep your business information safe.
Keep play separate from work
Having a great online security system is pointless if you inadvertently give hackers access to your system. Most often, this is done when a person uses a business device for a recreational reason.
It could be as innocent as an employee logging onto a restaurant's free Wi-Fi to check in with friends or a less honorable employee playing online games on business hardware on company time.
One cyber invasion of a military base is suspected to have its origin in personnel playing Mafia Wars. The best way to eliminate your employees' inadvertent invitation to thieves is to insist that company devices are used only for work-related tasks.
Never use personal devices for work
In the security breach mentioned earlier, the official cause of the hack was a compromised removable hard drive. Those types of compromises often happen when a personal device is used for company work with the files later transferred via removable hard drives.
Restricting contact between personal and company computers and thumb drives is an important habit to develop.
Ongoing training
Your business information is safest when everyone involved is aware of the common ways that hackers operate. Through online security awareness training, your company will be able to avoid many of the common schemes used to compromise your business' cybersecurity.
Be aware. Your business' information is very valuable to hackers, and they are constantly adapting their techniques. You'll want to undergo training at least once a year.
Use only protected internet
Your company's internet access point is protected by your overall IT strategy, but your home's internet is not, neither is the free Wi-Fi offered at your favorite coffee shop. While a working lunch seems like a good idea, those unprotected networks are a common place cyber threats lie in wait for unsuspecting internet users.
Secure public Wi-Fi access only means that it cannot be accessed without a password, not that it is secured against cyber-attacks. However, there is a growing trend for convention and conference centers to offer protected Wi-Fi setups.
Developing these habits will protect your business information from cyber thieves. Using them can also shield you from the loss of clients that often accompanies a data breach. Remember, your employees are often the weakest link in your online security strategy, but with training and awareness, they can become its most effective guardians.
Image from Pixabay
The following two tabs change content below.
Meghan Belnap
Meghan Belnap is a freelance writer who enjoys spending time with her family. She also enjoys being in the outdoors and exploring new opportunities whenever they arise as well as researching new topics to expand her horizons. You can often find her buried in a good book or out looking for an adventure.
Latest posts by Meghan Belnap (see all)