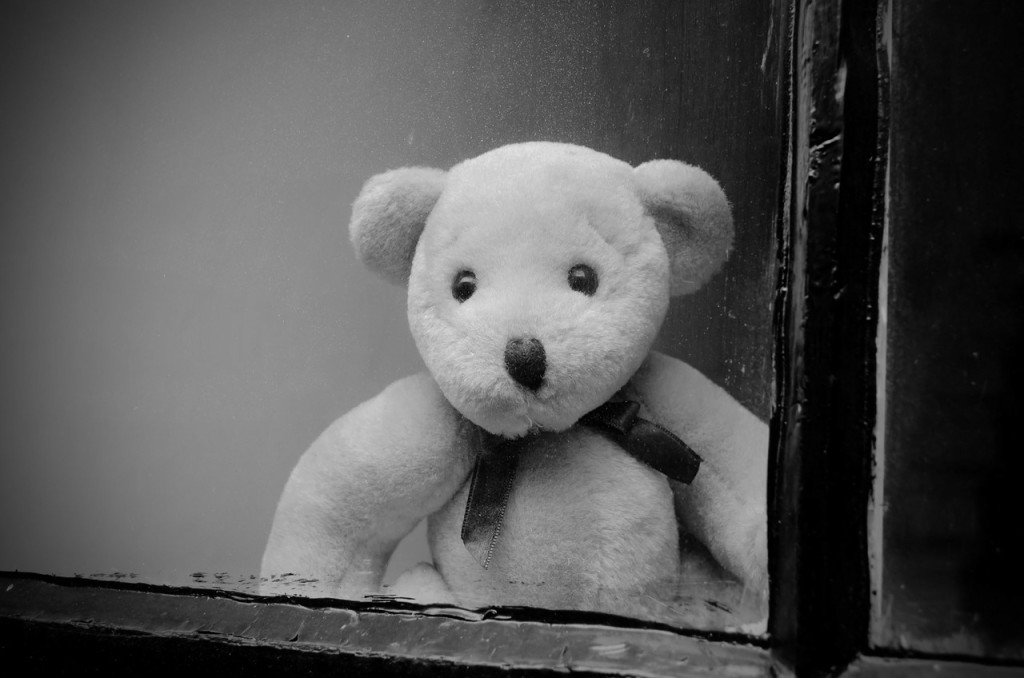 When your children begin to feel loose teeth, they may express some level of trepidation.
Perhaps their friends made them feel afraid, or maybe they saw a television show that depicted losing a tooth in a negative light.
No matter what the stimulus was, you can reverse these thoughts and help make this experience an exciting event.
Ask about their fears
If your children tell you they are afraid to lose their tooth, ask them what their reason is. Don't simply tell them to avoid feeling this way.
By doing that, you are discounting the reasons for that anxiety and are putting up a wall. Asking your children what the reasons are for their concerns provides you with the opportunity to specifically address them and make them feel less afraid and more validated.
Discuss the tooth fairy
Perhaps you are hesitant to tell your children about the tooth fairy because you don't want them believing in chimeras.
However, unless your religion or culture forbids the recounting of this tale, consider if it can really do any harm.
You'll likely discover this story is one that brings a smile to your children's face. Let them know they will receive a small gift or small sum of money after the tooth fairy makes her visit.
Schedule a dentist appointment
When your children are wrapped up in the fear of the tooth falling out, they may not want to listen to what you have to say.
Instead of continuing to repeat yourself, schedule an appointment with the dentist. Not only can the dentist help to quell their fears about this situation, but they can also provide you with important tips for removing the tooth gently.
You can even find special pediatric dentists in Des Moines at Dental Associates PC to help make the experience more catered to your child's point of view.

Guide your children
Your kids probably want to know what they should do when their tooth gets loose and may not know if they should wiggle it or try to pull it out.
Explain the best way to tackle the trouble so they do not end up hurting themselves or ripping the tooth out before its time.
Plan an event
Another way to help your children get through this situation is to plan for a fun event once their tooth comes out.
Let kids know that after their tooth falls out, you can rent that favorite movie or go out to the ice cream place for a treat.
Making your children's first loose tooth an event can help to alleviate some of the fear that comes along with it.
The following two tabs change content below.
Brooke Chaplan
I am a freelance writer and blogger. I love to hike, bike, run and write. I live in Los Lunas, NM and have a cactus collection.
Latest posts by Brooke Chaplan (see all)