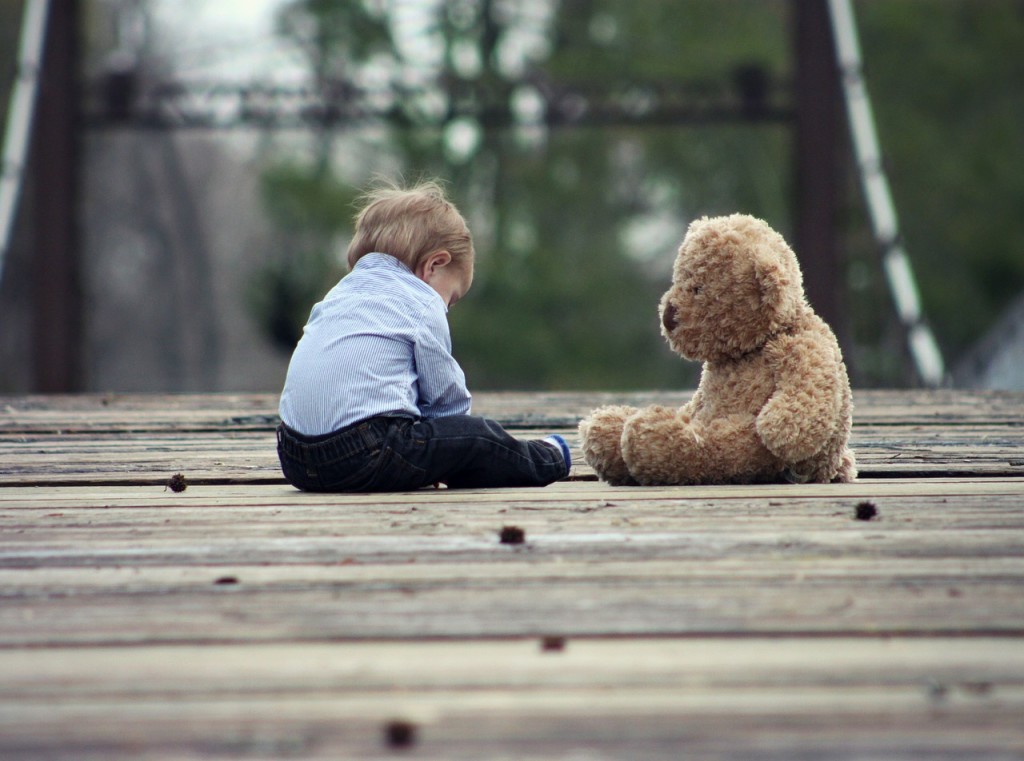 If you have kids, your number one priority is to keep them healthy.
So you do everything you can to achieve that – from keeping your home immaculate to preparing and feeding them a balanced diet.
In reality, though, there is only so much you can do. At a point, your little one needs to learn what to do to start keeping themselves healthy. While your child won't learn these habits overnight, you can start instilling these all-important habits in him at an early age.
So start with these three important habits to help your little one stay healthy, and your whole family will be on its way to a healthier, happier lifestyle.
Regular hand washing
That's right. Good old hand washing is one of the first priorities when it comes to staying healthy.
But a quick splash under the faucet isn't enough. Your little one needs to know how to effectively wash his hands, so begin teaching it right from the start. And remember that washing well frequently can actually reduce the number of colds, flu, and other sicknesses in children by nearly 50 percent.
Emphasize the right way to wash hands by encouraging your little one to use warm water and soap, making lots of suds. A good wash should last at least 20 seconds, or long enough to sing through the ABCs or Happy Birthday twice.
Remind your little one to take special care to rub the fronts and backs of his hands, as well as between his fingers and then rinse thoroughly and dry with a clean towel.
Daily brushing and flossing
Oral hygiene is just as important as hand washing for keeping your child healthy, and that includes both brushing and flossing.
The general rule of thumb is two minutes, two times a day for brushing. Brushing for this length of time and with this frequency will help your child have healthier teeth, better breath, and fewer cavities, as well as other dental problems.
Professionals, like those at Dr. Daniel Bade DDS know that daily brushing and annual cleanings can help ensure clean, strong teeth.
Likewise, flossing once a day is another good practice. Flossing removes plaque and food stuck between the teeth that regular brushing can't reach. Children should start brushing as soon as they begin developing teeth and flossing once two teeth touch each other.
Eating a colorful diet
A healthy diet is another component in the triad to keep your child healthy, but it can sometimes be difficult for kids. To encourage your little one to eat healthy, make it fun by encouraging him to eat a colorful diet.
Eating the foods of the rainbow ensures your little one is getting lots of fruits and veggies with the most nutritional value.
Healthy habits come easier for some children than others, but if you start working on them at an early age, you're at a distinct advantage. Help keep your little one healthy with these simple daily practices.
The following two tabs change content below.
Meghan Belnap
Meghan Belnap is a freelance writer who enjoys spending time with her family. She also enjoys being in the outdoors and exploring new opportunities whenever they arise as well as researching new topics to expand her horizons. You can often find her buried in a good book or out looking for an adventure.
Latest posts by Meghan Belnap (see all)