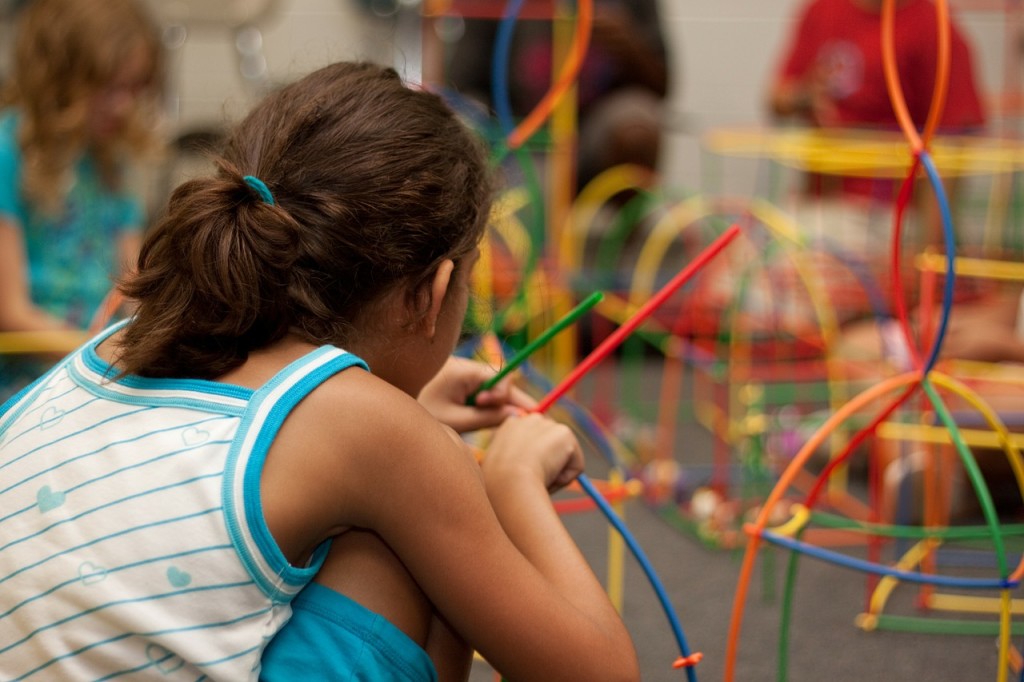 Summer is traditionally the time for families to relax and have some fun.
A great benefit of growing up in the 21st century is the myriad of fun activities that spark imaginations, cultivate curiosity and promote a healthy sense of adventure for all.
Here are five fun activities to try this summer.
Spend a weekend at a farm
Farm stay vacations are excellent ways for families to temporarily enjoy a slower pace, learn traditional skills and spend some time outdoors.
Families can contact the U.S Farm Stay Association to find farms all over the country that often offer cozy lodgings, realistic farm chores, old fashioned crafting, swimming holes and farm fresh meals.
Children especially enjoy interacting with farm critters that usually include goats, chickens, sheep and barn cats.
Visit an adventure center
Modern adventure centers have provided a fresh update to traditional theme parks.
These centers can include activities such as guided white water rafting opportunities, instructor-led rock climbing and zip lining through thickly wooded terrain.
For example, families near Charlotte, North Carolina visit the U.S. National White Water Center for a day of adventure on the water or weekend survival training classes.
Adventure centers that feature zip lining like Shallotte River Swamp Park also teach children to value the unique ecosystem around them while they whiz through the trees.
Complete a cool craft project
When conducting crafting projects, adults can create fun, memorable experiences with their children without leaving their driveway.
Special craft projects could include planting a vegetable garden or preparing a healthy family meal with garden fresh ingredients. Parents could assist their children with the preparation of an international dish after reading about a particular country's culture.
Also, a family sewing club can be formed where children can learn to sew clothing or home good accessories that are accented with pretty ribbons, sparkly beads and shiny baubles. Children with entrepreneurial aspirations can register their creative wares on sites like Etsy.
Take a volunteer vacation abroad
During a volunteer vacation, children can learn important values while making new friends. For example, families can take volunteer vacations that include visiting orphanages in Mexico or young cancer patients in Kissimmee, Florida.
Write, direct and produce a homemade summer flick
The proliferation of technology has made it possible for anyone to express their creative talents through multimedia.
With a little guidance, children can use their imaginations to produce their own wholesome family entertainment starring their friends and loved ones.
Conclusion
When the usual poolside games get boring, these ideas can breathe life back into one's summer vacation plans. They prove that families can learn together outside of traditional classrooms while having plenty of fun.
The following two tabs change content below.
Lizzie Weakley
My name is Lizzie Weakley, and I am a freelance writer from Columbus, Ohio. I went to college at The Ohio State University where I studied communications. I enjoy the outdoors and long walks in the park with my 3-year-old husky, Snowball.
Latest posts by Lizzie Weakley (see all)