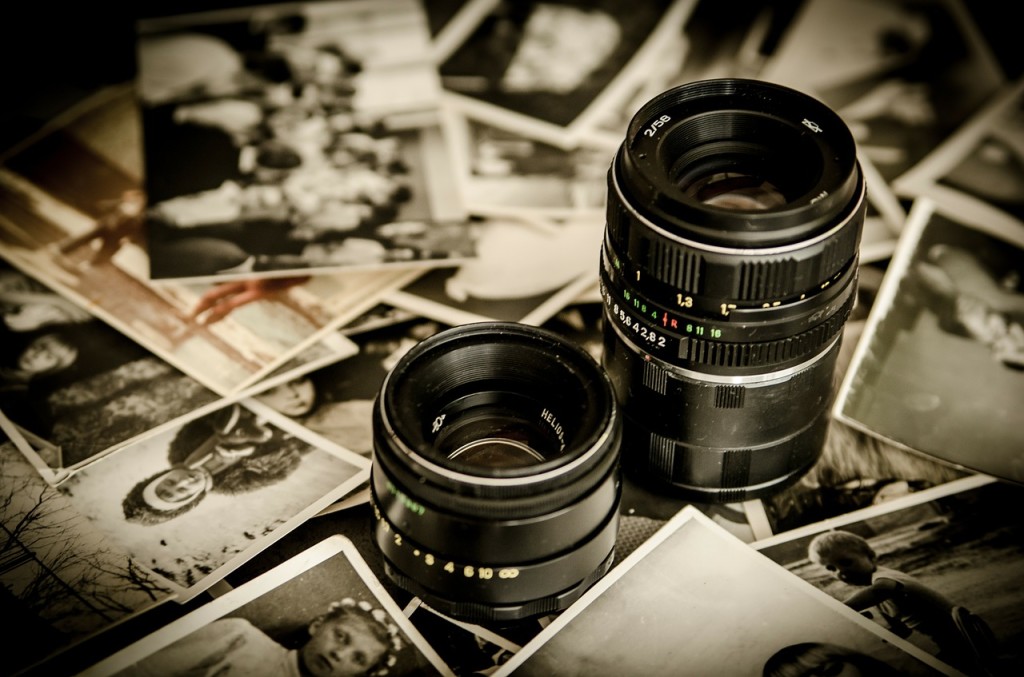 From the beginning of time, families have been passing down information about their cultural traditions and family history to their children and grandchildren.
Children need to know that they are anchored somewhere, and that their life fits into a bigger picture. Their sense of identity is often dependent upon knowing that they fit into some kind of family or social group where they are loved and accepted.
As children grow, they desire to know more about their cultural heritage.
There are several ways to pass down your family history and heirlooms to your children. Here are some of them.
Keep a family tree
This assumes that you know or can gain access to the information about the generations that came before you.
If not, you can simply start with the family members you do know. As families grow, more names are inserted into the tree. Copies are sent to other family members to enjoy.
Keeping a family tree can become cumbersome, especially if you come from a large family. There are websites with standard templates that will help you format a family tree more easily and quickly.
Start a family scrapbook
This is easier than the family tree. You simply keep a scrapbook of memories, pictures, written post cards, letters, and just about anything else that identifies important events that occur in your life.
Scrapbooks are a kind of art form that defines your world, and there are many ways to decorate them, but the most important thing is to include items in them that have significance for you.
Become a family photo journalist
Many families have photo books that they have put together for one event or another.
The problem often is that the photos aren't dated, the people in the photos aren't described, and there is no information about the event. The goal of a family history or heirloom is to create something that following generations can enjoy, so it's important to add in this extra information.
This doesn't have to be extensive. A simple notation next to each photo with the people or places shown in the picture, a date, and the event described would be sufficient.
Start a family recipe book
Most families have recipes that came from their cultural tradition. Children are often delighted to be able to help a parent cook a family meal.
Aside from the sense of family membership it gives them, they also learn about their cultural heritage. Invite your children to cook with you. Save your favorite family recipes in a recipe box, or start a family cookbook.
You can ask other members of your family that may be living in other areas to contribute their recipes to the cookbook. This can then be printed out for all family members to use. After you are long gone, your children and grandchildren will be able to share these memories with their own children.
Make an heirloom quilt
This is an old tradition that can be revived if you have a knack for sewing. Swatches of clothing are chosen from various family events, such as a baby's sleeper gown, dad's work shirt, part of an old favorite blanket, and any other items you can think of.
Cut them into uniform squares and quilt them together into a full-size blanket. You can sew names, insignias or other items onto some of the patches for better identification. You can also crotchet or knit a blanket.
Anything handmade can be passed down to children or grandchildren as an heirloom. Some of these items are so beloved by family members that they are used until they are shabby.
Properly store your heirloom treasures
Family heirlooms should be properly stored, so that they are not forgotten or discarded. If you live in an apartment or small home, you may not have sufficient space for making and storing heirlooms.
Storage experts can help you with this problem. You can keep many personal goods in a storage unit so that they can be accessed by your children at a later date. The storage units in many storage centers are climate-controlled, so that you never have to be concerned that your personal items will be damaged.
Family traditions and heirlooms are some of the most treasured items children will want to keep. Though they may be simply constructed, they teach children about their own past and history.
The following two tabs change content below.
Lizzie Weakley
My name is Lizzie Weakley, and I am a freelance writer from Columbus, Ohio. I went to college at The Ohio State University where I studied communications. I enjoy the outdoors and long walks in the park with my 3-year-old husky, Snowball.
Latest posts by Lizzie Weakley (see all)