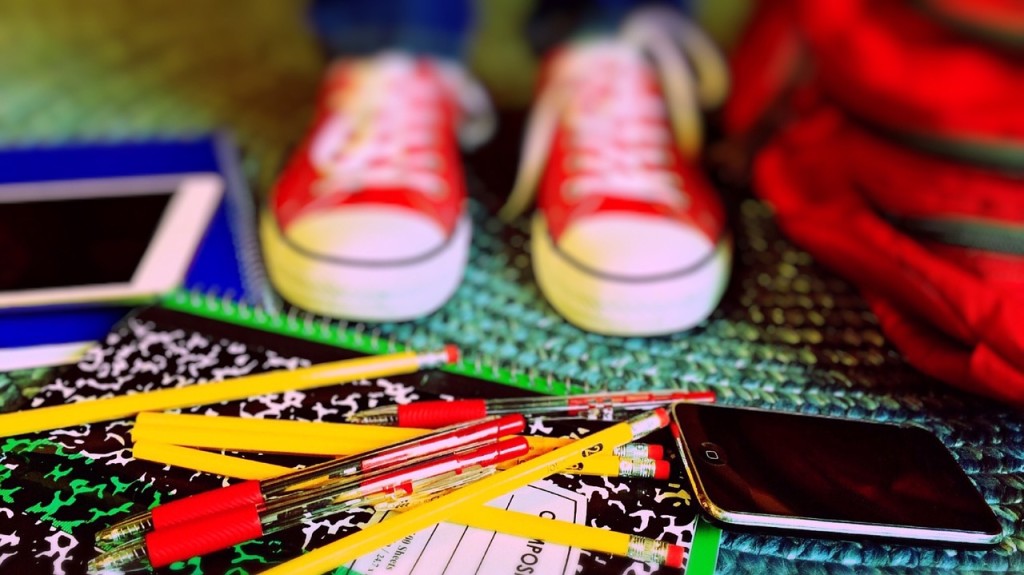 As a parent, you know well that every child is unique.
You've watched your daughter flourish in her karate classes while her brother excels at swimming. As you observe these differences, you wonder how a one-size-fits-all public education can cater to the needs of individual children.
In reality, it may not. Although public education has strengths, it may not offer your children their best opportunities for learning. Discover why below.
Many students, one teacher
Discourse surrounding education often points to class size as a major downfall of public schools.
Individual teachers, even the most dedicated ones, simply don't have the time or other resources to offer personal attention to every student. Unfortunately, students on both sides of the education spectrum are left to fend for themselves.
In contrast, options like cyber charter schools ensure students learn in smaller groups. Many also give students regular one-on-one time with a professional teacher. 
Identical assignments for all students
Public education's lack of personal attention for students shows up in many forms.
Perhaps the most obvious is that teachers give the same assignment to every student. While this approach is practical, it also creates problems. Individual students may need more or less time to grasp concepts. Nonetheless, they are expected to learn at the same pace as all their peers.
Alternatives to traditional public education make it possible for parents and teachers to create individualized learning plans. That way, students can spend the appropriate time on each skill or idea. 
Universal measures of academic achievement
Critics of public education also point out that standardized test scores and GPAs seem to matter more than any other factor.
Local school districts and other government bodies often use those academic performance measures to determine school budgets or teacher tenure. The focus on test scores can create a competitive learning atmosphere that squashes out creativity and generates anxiety.
However, test scores and GPAs aren't the only methods to track academic progress. Many parents opt for online school, charter schools, or homeschooling because these alternatives give students more recognition for individual progress and achievement—and not just based on grades and test results.
Emphasis on concepts rather than critical thinking
The emphasis on improving classroom and school test scores creates another problem. Some students may learn only what they need to know to pass a test.
Along the way, they don't develop the critical thinking skills that should undergird every student's education. Ultimately, even students who test well may be underprepared for higher education or real-world scenarios.
No wonder many parents gravitate towards educational options that offer more hands-on learning. They prefer to see their kids develop their own new science experiments instead of merely memorizing facts about cell biology.
The choices you make about your child's education matter, so carefully consider where and how your child learns. Remember that local public schools represent only one option.
Look at something like Agora, a cyber school in PA, and other education methods if you feel your child needs something public education doesn't offer.
The following two tabs change content below.
Lizzie Weakley
My name is Lizzie Weakley, and I am a freelance writer from Columbus, Ohio. I went to college at The Ohio State University where I studied communications. I enjoy the outdoors and long walks in the park with my 3-year-old husky, Snowball.
Latest posts by Lizzie Weakley (see all)