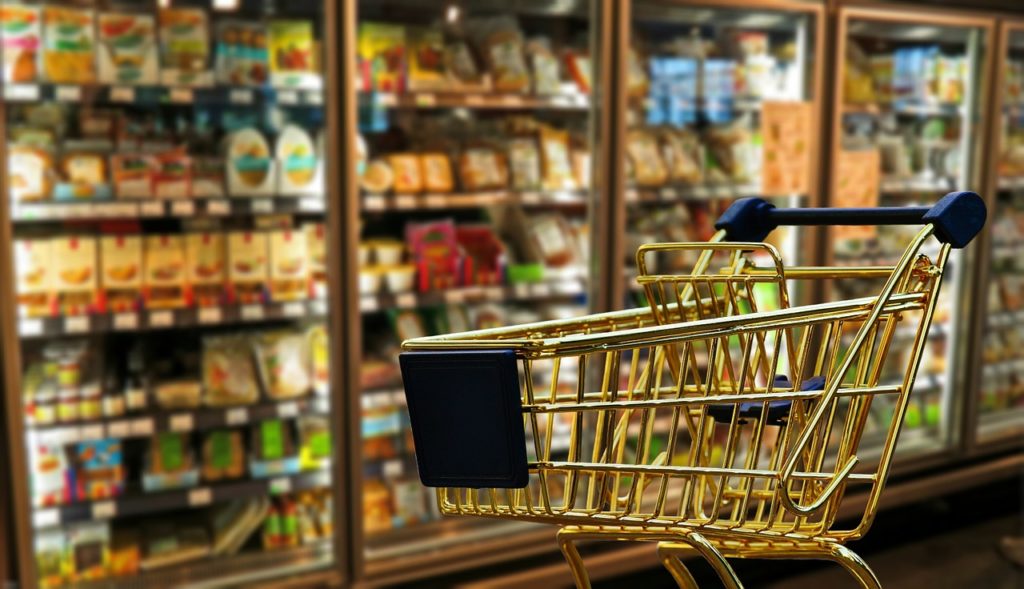 For many stay-at-home moms, preparing safe food for their families is a major concern, and for good reason. Science has shown us the serious side effects that can occur when improperly cooked food is digested.
While it can be wearying, there are some steps you can follow to ensure you are placing a safe, delicious meal on the table every time. We have rounded up here some of our favorite tips to make the process a breeze.
Shopping
The first step in preparing safe food for your family is, of course, the shopping. Here, the key is to make sure the food you are purchasing is fresh and not expired. Food should be clearly marked, letting you know the expiration date, but you can use other clues.
If the food in question looks like the wrong color or if it has an off smell, better to pass it by.
Timeline
Once the food is in your home, it is important to keep it fresh. Meat and dairy products should be kept in the coldest part of the fridge, particularly raw meat. After a few days, it is best to move raw meat to the freezer, which you can then thaw when you need it.
And don't be afraid to toss anything that looks like it has gone past its prime.
Cooking
Cooking methods for different foods vary, but the crucial part is making sure things are cooked all the way through. This is especially true of meat and eggs. If you are in doubt, a meat thermometer is a great way to make sure you have cooked the food to the appropriate temperature.
For kids, you really don't want to serve undercooked meat or eggs that are soft and runny.
Sanitation
Once the cooking is done, it's time to sanitize the tools you used to prepare the meal. A dishwasher is great as it blasts tools at a high temperature, but if you don't have a dishwasher, very hot soap and antibacterial dish soap will work, too.
If you have items with small parts or designs, like say a durable sanitary wire mesh, make sure to take time to clean in between each crevice to ensure the best safety practices.
Safe food prep and cleanup is a vital step in family planning for a majority of stay-at-home mothers. With just a bit of time and patience, these steps will come to feel like second nature. So get cooking.
Image from Pixabay
The following two tabs change content below.
Lizzie Weakley
My name is Lizzie Weakley, and I am a freelance writer from Columbus, Ohio. I went to college at The Ohio State University where I studied communications. I enjoy the outdoors and long walks in the park with my 3-year-old husky, Snowball.
Latest posts by Lizzie Weakley (see all)