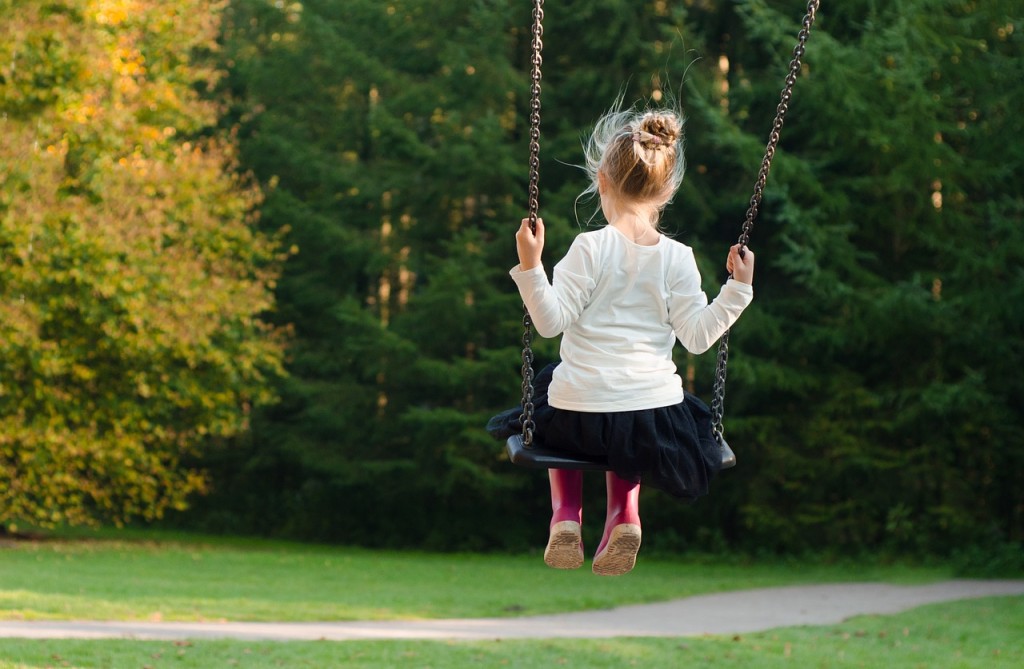 The backyard can be a great gathering place for the family. Having a playground can allow kids to have a fun way to get out all that energy and spend some time with family and friends close to home.
There are many things you can include in your backyard to make it an ideal place for your kids to play.
Five of the most popular backyard additions are swing sets, playgrounds, trampolines, basketball hoops and a shaded area for rest.
Backyard swing sets or playground
A backyard swing set can be fun for kids of all ages.
Companies like Tree Frogs Wooden Swing Set Factory have a wide variety of sets for all budgets. They use premium wood that is sustainable and meant to last for many years.
Designing your own swing set or playground can allow you to get the ideal setup for your family. A small swing set with small fort, several swings and a slide works best for a smaller yard.
If you have unlimited space you can go for a bigger playground with a playhouse, tunnel slide and a spiral slide. These sets are built so well that even the adults can enjoy them.
Trampolines
What kid doesn't love a trampoline?
They offer fun and exercise for the entire family. Safe trampolines, with safety nets and coverings on all the exposed metal, are a way for kids and adults to spend quality time in the backyard.
Trampolines come in several different sizes and shapes so they can fit in most yards. There are round, oval and rectangular options ranging in size from 10 feet up to 14 feet.
Anyone concerned about trampoline safety should check out the Springfree options which use a Flexinet enclosure and a SoftEdge mat to help ensure your children are safe while still having fun.
Basketball hoops
Having a basketball hoop in the backyard can make for a great time for everyone.
Playing basketball together as a family allows for bonding time and keeps the kids, and the adults, active. It can be great exercise, and a little competition between friends or family will bring everyone closer.
There are many different hoop heights available, as well as some that will adjust as the kids grow. If you want your home to be the neighborhood hangout for your kids and their friends, install a quality basketball hoop.
Shaded area
If your yard is lacking in cool, shady areas for resting you can consider adding a shade structure. They are also great for a party or backyard BBQ so you can keep the food and drinks out of the hot sun.
Shaded structures can offer a whole other room to your outdoor space and can be a good place for young children to play out of the hot sun.
The backyard can be a place for families to gather and for the kids to play, exercise and expend some of that endless energy.
By adding things like a swing set, playground trampoline, basketball hoop or shaded structure to your backyard, you allow the family to spend more time being active outdoors, which not only has health benefits but also brings the family closer.
The following two tabs change content below.
Lizzie Weakley
My name is Lizzie Weakley, and I am a freelance writer from Columbus, Ohio. I went to college at The Ohio State University where I studied communications. I enjoy the outdoors and long walks in the park with my 3-year-old husky, Snowball.
Latest posts by Lizzie Weakley (see all)