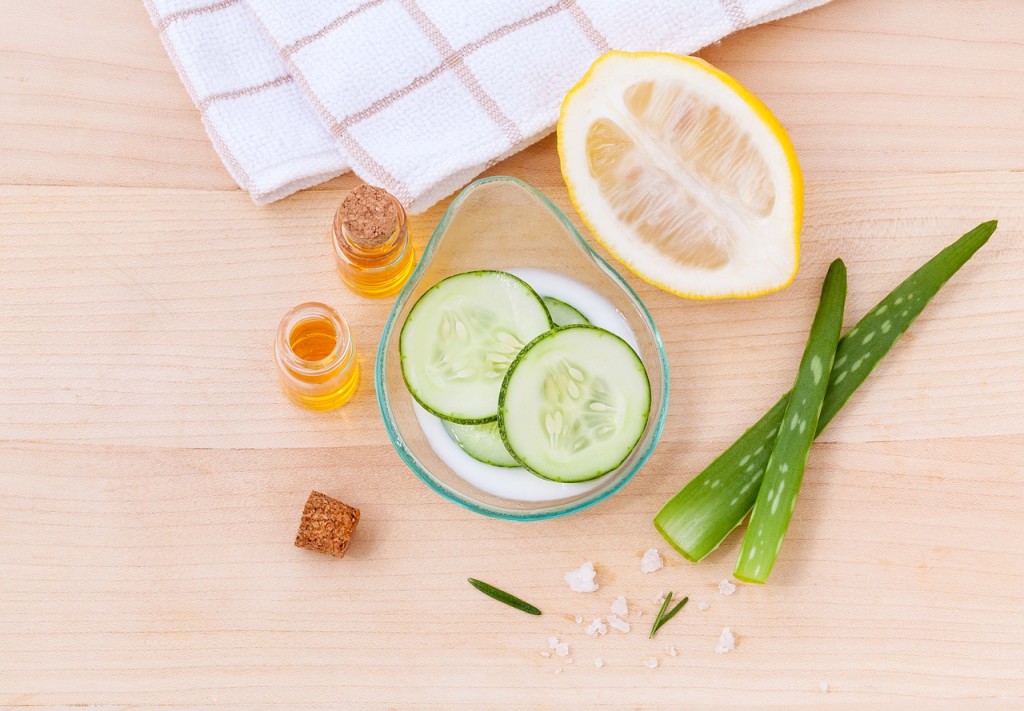 Being a businesswoman in today's society is hard enough without having to worry about your appearance.
Still, a professional businesswoman should never settle for anything less than perfection and persistence, so why not have it all?
It might seem like an impossible task, but there are several proven ways that could help you be the best in both worlds.
Use proper skin care regimens
Professional women often do not have a lot of time to spend on pampering themselves and following complex skin care routines, so it is best to choose good quality products that are essential for hydrating your skin, whether it is dry, combination, or oily.
By using facial cleansers and moisturizers that contain respectable ingredients, you will ensure that your face is radiant and fresh, without spending too much time on skin care.
To be on the safe side
If you want to ensure that you look positively perfect at work, invest in some skin treatments that will leave your skin looking youthful and healthy on a long-term basis.
There are many kinds of facelifts that can beautify your skin and remove imperfections. If you are looking for a less abrasive approach, a MACS Lift or Fraxel restore therapy will be good options to start with.
Adapt your makeup to the occasion
In an emergency, before a meeting (for example), less is more. A veil of mattifying powder, a bit of mascara, a soft blush, and a nice balm that softens your lips should be enough.
For a cocktail or dinner party, a textured lipstick of a dainty color (bright red or pink) will energize your face.
Opt for almost natural nails
The key to looking professional and successful is having neat nails. On slightly rounded nails, a very subtle color should be chosen, such as pink or pearlescent eggshell.
If you opt for red, gray, or blue, your manicure should be very carefully done, without any blotches or chips.
If you frequently apply hand cream before going to bed, or simply keep one in your bag at all times, your cuticles and nails will look healthy. So a transparent polish that adds a coat of shine can be enough for a day in the office.
Take care of your hair
Well, of course, it's self-explanatory that you have to use the right hair products and styles in a professional setting. Still, you don't always have time in the morning to style your hair, no matter how nice and healthy it is.
Therefore, it is best to consult a good hairdresser that will decide, together with you, what hairstyle is best for your face shape and looks professional at the same time.
You can ask your hairdresser for help in finding a style that doesn't require constant styling and is easily manageable for early work mornings, but will still provide you with a fashionable business look.
Do not forget to rest
Being at work all day is both physically and mentally exhausting, so forget about having those frequent late nights. In order to look your best, you have to get enough sleep.
When you feel tired, your work performance will drop and, moreover, it will show on your face.
Of course, this does not mean that you cannot have fun on the weekends, but to reserve weekdays for nights of quality rest and relaxation.
Being beautiful and working hard might seem like a big challenge, but using the proper routines can make it achievable. The important thing is to love and believe in yourself.
That perfect touch of beauty comes from within, and there is nothing that will shine more in an office than a strong and confident woman.
The following two tabs change content below.
Gabriella Diesendorf
Gabriella Diesendorf is a freelance writer from Australia and a devoted mother. She loves badgering about beauty, green lifestyle choices and parenting techniques. If you mention attachment parenting or natural makeup, she will bore you to death.
Latest posts by Gabriella Diesendorf (see all)