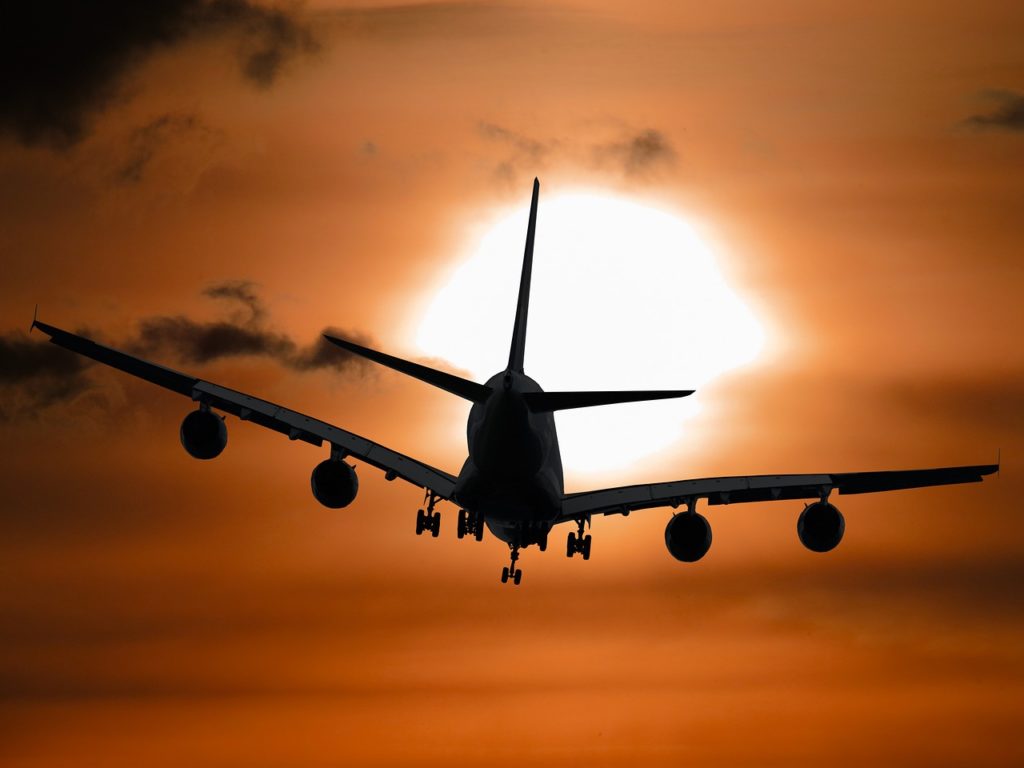 Family vacations are a great way to relax, have fun, and make lasting memories – if you plan properly. A poorly planned vacation can be stressful, and it can take a huge toll on your family's finances.
Luckily, by thinking outside the box, using technology to your advantage, and utilizing your hotel's amenities, it's easier than ever to plan a great vacation for your family, all while staying on budget.
Here are four money-saving tips to help you make the most out of your family vacation.
Timing matters
Flights are cheaper during less popular times – early in the morning, late at night, or midweek. Sites with "flexible travel date" features allow you to compare fares for different dates.
Whenever possible, research the peak tourist season for your destination, then avoid it. Rates will be cheaper, and you won't have to fight the crowds.
Use phone apps
Your smartphone is one of the best tools to save money. If you're renting a car, apps like GasBuddy will help you find cheap gas. Other apps can find great deals on food, as well as free and discounted local events and attractions.
Saving on souvenirs
You can keep your children's souvenir budget in check while teaching them about saving money. A daily "souvenir allowance" teaches your kids that they can have a small trinket today, or they can save for something they really want.
Another fun idea is to reward good behavior (like going to bed on time) with souvenir money, so they learn that money is earned, not given.
Take advantage of hotel activities
It's difficult, not to mention expensive, to entertain your kids all the time. Many hotels, like Marina Inn at Grand Dunes, offer outdoor and indoor pools, as well as fitness areas and free activities for kids.
See if your hotel offers similar kid-friendly activities like arts-and-crafts time or movie nights. These free activities will keep your kids busy and save you a lot of money.
Hopefully, this list helps you plan your best family vacation ever. Having a fun trip is so much easier when you're not worried about waiting in long lines, your food budget, and entertaining your children without draining your bank account.
You'll be amazed at how much money you can save and still have a great family vacation that creates memories that last a lifetime.
Image from Pixabay
The following two tabs change content below.
Meghan Belnap
Meghan Belnap is a freelance writer who enjoys spending time with her family. She also enjoys being in the outdoors and exploring new opportunities whenever they arise as well as researching new topics to expand her horizons. You can often find her buried in a good book or out looking for an adventure.
Latest posts by Meghan Belnap (see all)