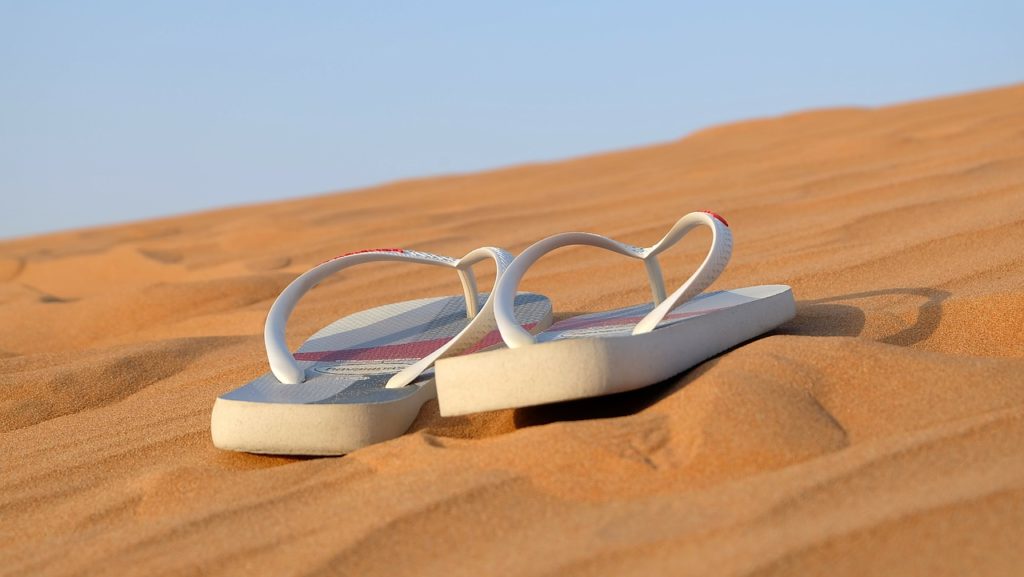 One of the best ways for families to bond and spend time together is by taking a vacation. This makes it easy to escape to a beautiful setting and enjoy a number of activities.
Be sure your family stays safe and healthy while away from home by following these important tips:
Pack healthy snacks
One of the easiest ways to get sick while exploring a new destination is by slacking off on your nutrition intake while spending hours of time in airports or on the road.
Pack healthy snacks that your family members can fuel up on during the day to stay energized and maintain a strong immune system without resorting to cheap fast food.
Get enough rest
Although it can be exciting to stay out late and maintain a busy itinerary while traveling, it's important to rest and allow your body to regain its strength.
Make it a point to head to bed at a good time each night and obtain seven to eight hours of sleep to protect yourself from getting sick.
Travel as a group
Each family member may want to go their own separate way and enjoy different activities during the day, but this can threaten each person's safety when traveling abroad.
Stay together while navigating downtown areas to reduce the risk of theft or being victim to various crimes. Don't travel at night and stick to popular tourist areas that are less secluded to avoid making your family a target.
Be prepared
Family vacation fun doesn't come without its risks, especially when you've got a long road trip with hours of driving. If you're involved in a collision, seek professional help by contacting a lawyer to protect your rights like what happened here and seek compensation if necessary.
You can avoid a complicated process and move on from a traumatic event with the right kind of help. It's never too late to prepare yourself for any kind of emergency.
While traveling to a new location with your family, there are several ways to protect yourselves and enjoy creating new memories together. You can have peace of mind by following a few safety tips and being conscientious of your health.
Return home feeling closer as a family unit by avoiding common problems or health issues that can develop after spending time abroad in a new setting.
Image from Pixabay
The following two tabs change content below.
Meghan Belnap
Meghan Belnap is a freelance writer who enjoys spending time with her family. She also enjoys being in the outdoors and exploring new opportunities whenever they arise as well as researching new topics to expand her horizons. You can often find her buried in a good book or out looking for an adventure.
Latest posts by Meghan Belnap (see all)