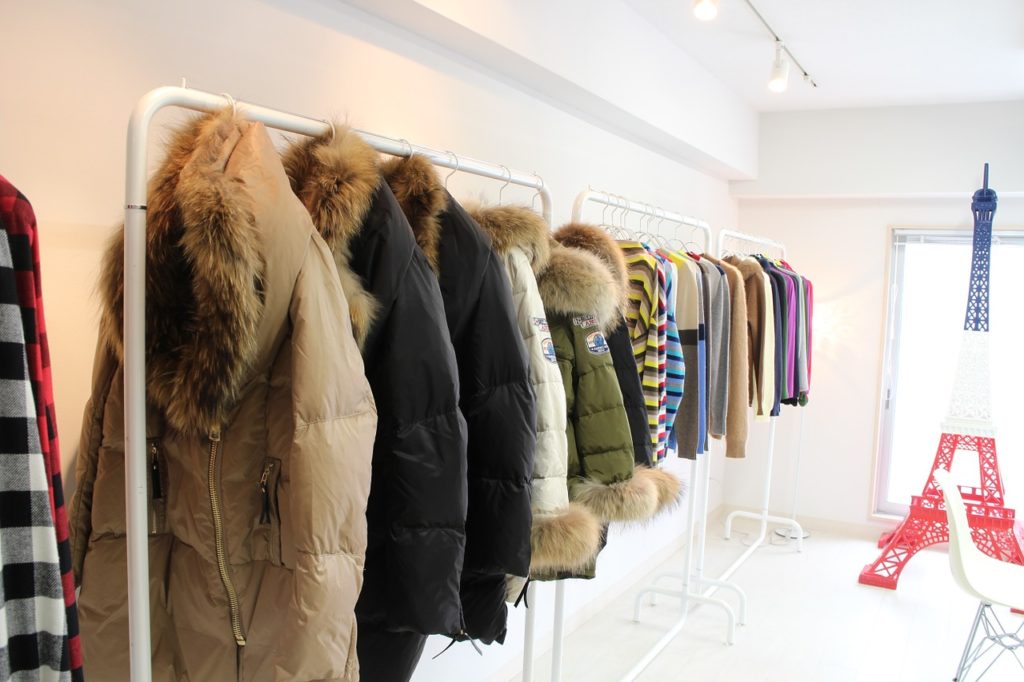 Winter is the perfect time to switch gears and into clothes that are a bit more comfortable and structured.
If you're a busy mom who barely has time to shower, let alone organize a seasonal wardrobe, here are a few tricks to help you kick-start your new cold-weather closet.
Sweaters, sweaters, sweaters
Let's face it, your clothes are going to have some sort of smudge or spill on them at some point during the day, and sometimes you might not have the energy or desire to put on or iron a cute blouse.
On these days, having cute sweaters to throw over your clothes will be a lifesaver. Not only are they comfortable and flattering, they effortlessly make leggings or jeans look put together immediately. Go for a few different lengths, including cropped, hip length, and mid-thigh length.
Accessorize
Is there anything better than burying yourself in a fluffy scarf on a chilly morning? If you're all about that cozy craze, stock up on scarves to match your entire wardrobe. They can be used in the morning to keep warm, but as the day heats up, they can be unwrapped and used to create a longer, leaner silhouette.
Your bag is also a great way to spice up your everyday outfit. Ditch the cheap vinyl diaper bags and get chic with a tote that's big enough for all of your mom gear. There are plenty of purses out there that are stylish and functional.
To save on stylish accessories, use coupons and promo codes at Neiman Marcus. By using online coupons, you can get brand-name accessories at a great price.
Skip the structured waist
You don't have to wear jeans or slacks to look put together. Believe it or not, leggings and jeggings are perfectly acceptable pants wear these days, and you can even purchase jeggings that look like dark wash jeans for an extra tailored look.
Having an elastic waist makes it easier to chase after kids, sit in long carpool lanes at school, and do the other dozen jobs required of you as a mother. If you're uncomfortable with your bottom being so emphasized, cover it up with longer tunic-style shirts or longer sweaters and ponchos.
Because leggings and jeggings are so much cheaper than jeans, you can easily shop on a budget using online coupons.
Don't forget comfort
While fashion may be important and boost your self-confidence, nothing beats comfort. There are many items you can wear that are both comfortable and stylish.
For example, leggings can be paired with cute winter boots and a colorful scarf to dress them up. Jackets that are warm and comfortable come in many different styles and colors that can fit your body shape.
You can be fashionable and comfortable without spending a ton of money or feeling like you're heading into the office for eight hours. With some cute layers and accessories, you're well on your way to a winter wardrobe you'll absolutely adore.
Image from Pixabay
The following two tabs change content below.
Anita Ginsburg
Anita is a freelance writer from Denver, CO. She writes about family, home, health and finance. A mother of two, she enjoys traveling with her family when she isn't writing.
Latest posts by Anita Ginsburg (see all)