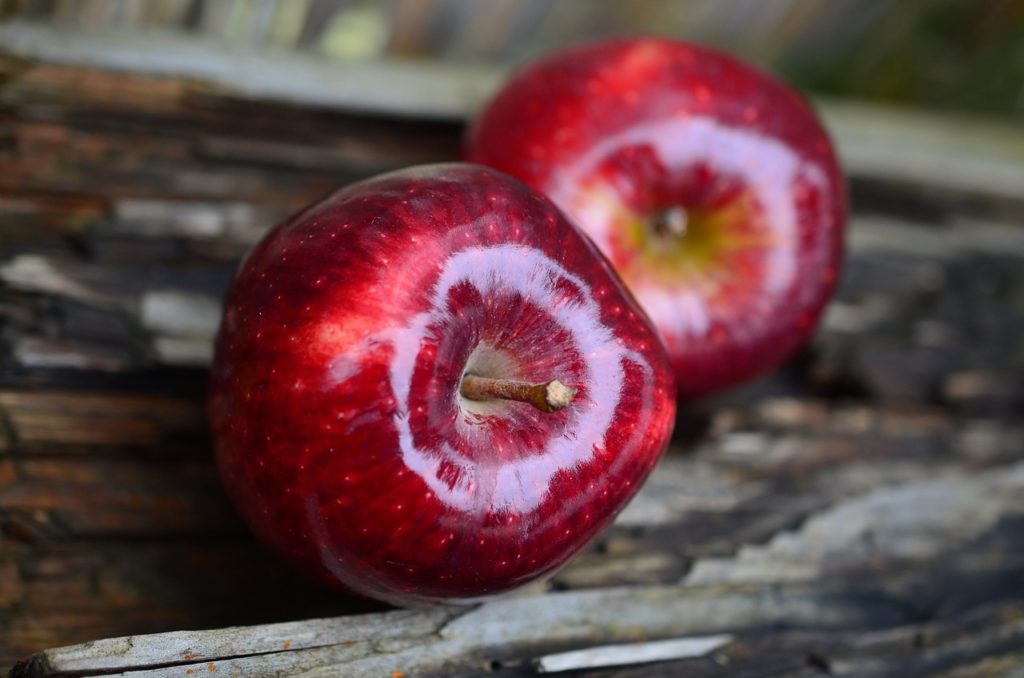 How do you eat healthfully when work gets busy? In an age of deadlines, it's easy to forget about taking care of yourself. But with these simple tips, you can reframe your thinking and eat well even when under pressure.
Spend to save
Optimize your weekend. By taking two hours on Sunday to meal-prep, you save yourself incredible amounts of time, energy, and stress throughout the week.
Meal prepping isn't that hard to do. Map out five easy healthy lunches, such as bags of baby carrots, sides of tuna salad, cut-up pita bread, and yogurt cups. Assemble your lunches when you're not so stressed on the weekend, and you're fueled up to tackle the challenges ahead of you.
Always carry reserves
It happens to all of us. When we get busy, our brains takeover, and the frenetic voices in our head can drown out even the loudest of hunger signs. We don't realize how hungry are we are until we are irritated by anything or anyone.
By carrying a supply of reserves, you will be well-prepared to tackle hunger with healthy options, rather than running desperately to unhealthy snack foods. Having small bags of almonds, healthy granola bars, or a banana in your bag can save you in the worst of moments.
Dine in style
When work gets busy and those deadlines feel demanding, you can always take your work on the go. When embarking on a working lunch, choose the healthy option. As tempting as fast food can be, positive choices have a lasting impact on our body and mind.
That doesn't mean it has to be a boring meal, either. A menu with a variety of healthy options to choose from, like Pickleman's, can make a difference. Remember, our brains are powered by what food we put in our bodies.
Make goals
One of the most important things you can do is make goals to eat healthier and improve your eating habits. Without specific goals, stress from work can easily take over and allow you to cave in and make choices you might regret later.
Keep a list of your goals with you so can always be aware of them. Some things to consider include: refill water bottle four times a day, pack vegetables for snacks, don't buy junk food at the store, etc.
Even when works gets busy and those deadlines feel demanding, remember that sometimes simple choices have the largest payoff. Using your weekends, packing smart snacks, or choosing the healthy option for working lunches, these tips pay off not only in our stress levels, but also in our nutrition.
Image from Pixabay10
The following two tabs change content below.
Anita Ginsburg
Anita is a freelance writer from Denver, CO. She writes about family, home, health and finance. A mother of two, she enjoys traveling with her family when she isn't writing.
Latest posts by Anita Ginsburg (see all)