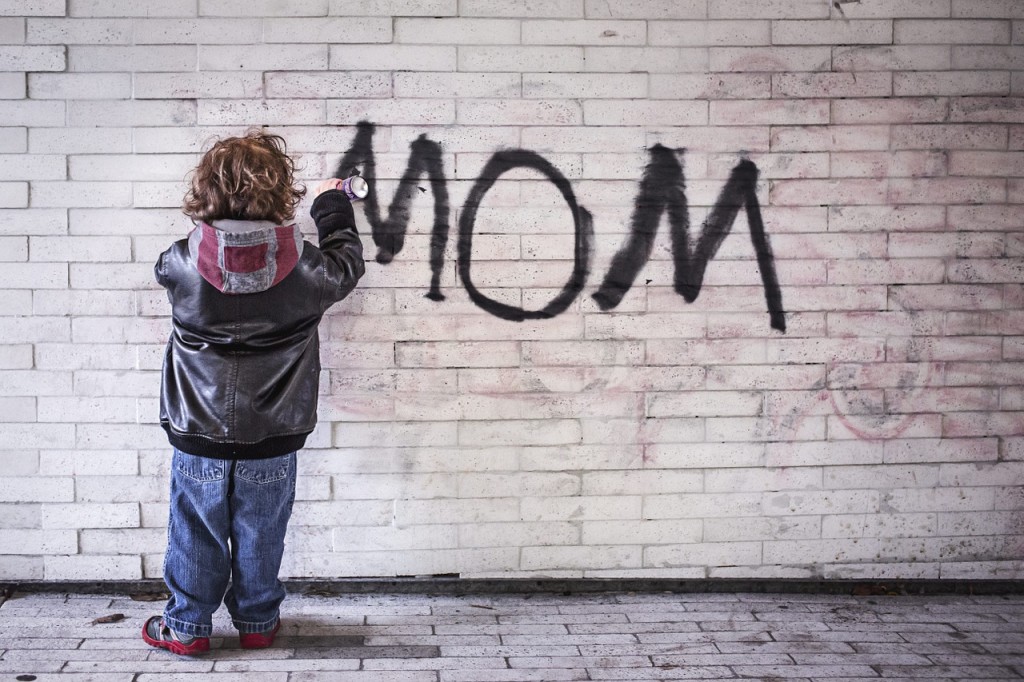 Once you have a baby, everything changes about your life. Not only do you have to take care of another person, but you have to take care more of yourself as well.
You notice some of the changes about your body you may not even like, and all you want is to get back the figure you once had.
Even if you have embarked on dieting and exercising regularly, you do not seem to be satisfied with the results. Luckily enough, there are methods proven to get your post-baby body to its old version.
There are some solutions to consider if you want to change something about your breast, tummy, and thighs.
Get a breast augmentation
Your breasts have lost their volume and you do not like them sagging. What you can do is undergo a procedure that will be permanent.
Breast augmentation is done either with implants filled with either saline or silicone. The entire procedure lasts for 2 hours, but the recovery period is up to 2 weeks. But you will see how it is all worth it once you fall in love with your new body.
Rejuvenate your skin
Even your skin seems to be different than it was before giving birth to a child. You are lucky to be living in the age where there are science-based methods which will give you a younger skin.
Check out fraxel and see how their experts will remove your epidermis or dermis to give you a glowing skin. The whole procedure is safe and cost-effective, and your skin will remain like that for a long period.
Your breasts need a lift
If you are not up for getting a breast augmentation but still do not feel satisfied with the shape of your breasts, what you should do is get a breast lift.
Your excess skin will be removed, your breast tissue lifted and even the size of your nipples can be reduced. This is not a permanent procedure, but it will help you get an instant confidence boost.
Be aware of the fact that you will need a couple of days off to recover as there will be some swelling, bruising, and scars.
Change the way your tummy looks
No matter how much you exercise, still you cannot reach your pre-birth tummy goals. You should opt for the tummy tuck procedure. The procedure will repair your muscles and help you get rid of the excess skin you have.
The recovery period should last no more than a week so you will have a flattering stomach in no time.
Do you need a liposuction?
If there is nothing else you could do to get rid of the stubborn fat and all the working out has done no good to you, you can always opt for a liposuction. It will help you get rid of the wide thighs you do not like.
Even if you are not satisfied with your neck, arms and bottom, you can change that and remove the fat from those areas, too. Be sure to schedule this procedure during the winter because there will be a lot of swelling and you can wear some layered clothes to hide it.
And once the spring comes you will be proud to show off your body.
Despair no more. There are a lot of mommy makeover procedures you can undergo to get the body you have always dreamed of.
Image from Pixabay
The following two tabs change content below.
Gabriella Diesendorf
Gabriella Diesendorf is a freelance writer from Australia and a devoted mother. She loves badgering about beauty, green lifestyle choices and parenting techniques. If you mention attachment parenting or natural makeup, she will bore you to death.
Latest posts by Gabriella Diesendorf (see all)