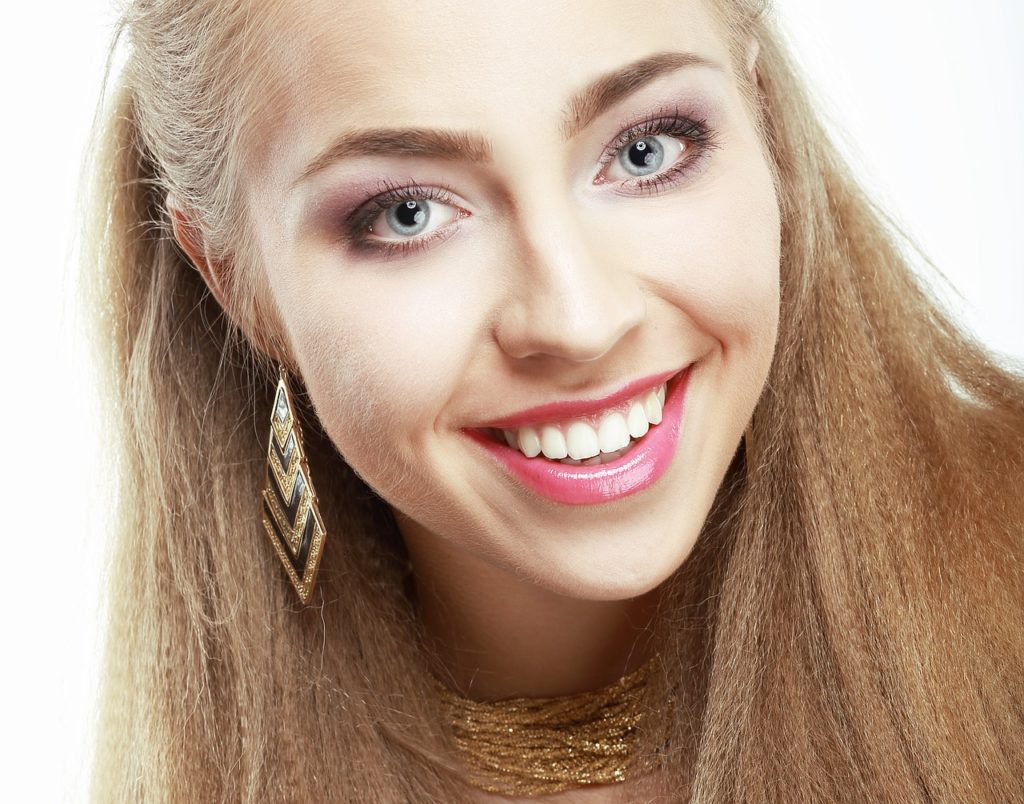 When you have a beautiful smile, it can really boost your confidence. More doors will be open when you can have the courage to smile naturally. The key to an attractive smile is white teeth. If your teeth are not as white as you would like them to be, don't despair.
Here are some wonderful whitening techniques you can use at home to get that spectacular smile you deserve.
Eat strawberries
If you want white teeth and like the taste of strawberries, you are in luck. An astringent enzyme called malic acid is found in strawberries. Malic acid can help to remove stains on the surface of the teeth.
For more potent results, mash up some strawberries and brush with the mixture twice a week.
Floss
Lots of people brush every day, but for some reason, flossing is much harder for most of us. Some people only floss sporadically while others skip it altogether. If you don't floss, it is easy for the edges of your teeth to become discolored.
If you are noticing some yellowing or browning between your teeth, start flossing twice a day to help whiten these areas. Ask a Waterford Dental office what brands they recommend for a better floss.

Baking soda and hydrogen peroxide
Putting these two natural products together creates one of the most powerful home whitening techniques. While it may not be quite as potent as the teeth-whitening solutions they use at the dentist, you will still be amazed at how much whiter your teeth get with this method.
Simply mix a small amount of baking soda with a little bit of hydrogen peroxide. Mix them well so that there is no gritty feeling to the paste. Any grittiness means that the baking soda has not been mixed well enough with the hydrogen peroxide, and that grit could remove the enamel from your teeth.
Coconut oil pulling
Coconut oil is not only delicious but is also a useful oral hygiene aid. Pulling refers to rinsing your mouth out with coconut oil. If you swish a spoonful of coconut oil around your mouth for 10 to 20 minutes each day, it will give you whiter and healthier teeth.
Getting that beautiful smile you have always dreamed of isn't hard. Try some of these techniques to see which ones work the best for you. Make sure you give each whitening technique you attempt at least a few weeks before you judge whether it works or not.
Image from Pixabay
The following two tabs change content below.
Brooke Chaplan
I am a freelance writer and blogger. I love to hike, bike, run and write. I live in Los Lunas, NM and have a cactus collection.
Latest posts by Brooke Chaplan (see all)