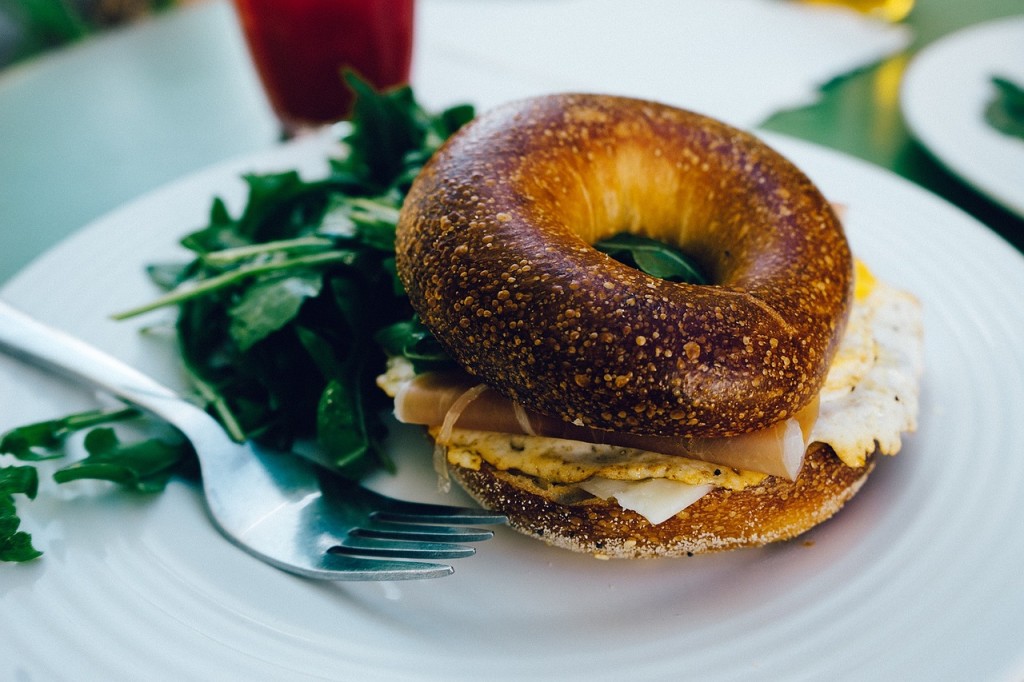 A labor-intensive workday spans long hours and takes a toll on your energy reserves.
The seductive allure of high-glycemic snacks beckon, but this short-term solution will only leave you feeling even more sluggish after the sugar has left your system.
Maintain high energy output throughout your day by developing a strong energy foundation and ingesting these five simple meals whenever fatigue threatens.
Breakfast oatmeal with extras
Feel ready for a grueling day by eating a bowl of oatmeal. Easy to prepare and rich in beta-glucan, you're consuming all of your physician-recommended fiber in a single plate.
Slice up some fruit and make the most important meal of the day interesting with a sprinkling of oxidant-rich blackberries or cranberries.
The vegetable soup remedy
Weigh the energy differences between a wishy-washy thin soup and a classic chunky soup full of vegetables.
The hearty soup wins every time, and it's easy to simmer in a bowl. Eat smart when leveraging energy intake from soup. The broth and buttered vegetable content must deliver essential nutrients and banish empty calories.
The energy-enhancing sandwich
If you're visualizing white bread with baloney and mustard, try again. Purchase Klosterman Baking Company artisan bread or whole grain bread with seeds for an extra kick of natural energy.
This minimizes the starches that cause a spike in blood sugar level while emphasizing the nutrients you need to produce energy. Store low-sodium meat cuts, cheese, and fresh lettuce in a refrigerator, cutting the produce to size the previous evening to create a tiny assembly line of healthy sandwich elements.
Omelette delight
Eggs are incredibly nutritious. Make a two-egg omelette for breakfast if the oatmeal option loses its appeal. An omelette with some grated cheddar cheese, black pepper, and sprinkle of tasty chives elevates your energy output all day long.
The simplicity of wrapped tortillas
Fill a handful of whole-wheat tortillas with hummus and sundried tomatoes. This scrumptious layer is then used as the organic bed for chunks of cooked chicken and beans, with the resulting rolls of food creating a lunch-worthy snack that offsets mid-afternoon energy slumps.
And there you have it, five easy meals that are high on energy and low on effort. You may wonder why we didn't include frozen meals on this list. Well, while simple to prepare, the majority of frozen food is high on sodium and the freezing process sucks energy content out of the food.
Stick with home-prepared meals and simple preparation when in search of a fast injection of healthy, long-lasting energy.
The following two tabs change content below.
Meghan Belnap
Meghan Belnap is a freelance writer who enjoys spending time with her family. She also enjoys being in the outdoors and exploring new opportunities whenever they arise as well as researching new topics to expand her horizons. You can often find her buried in a good book or out looking for an adventure.
Latest posts by Meghan Belnap (see all)