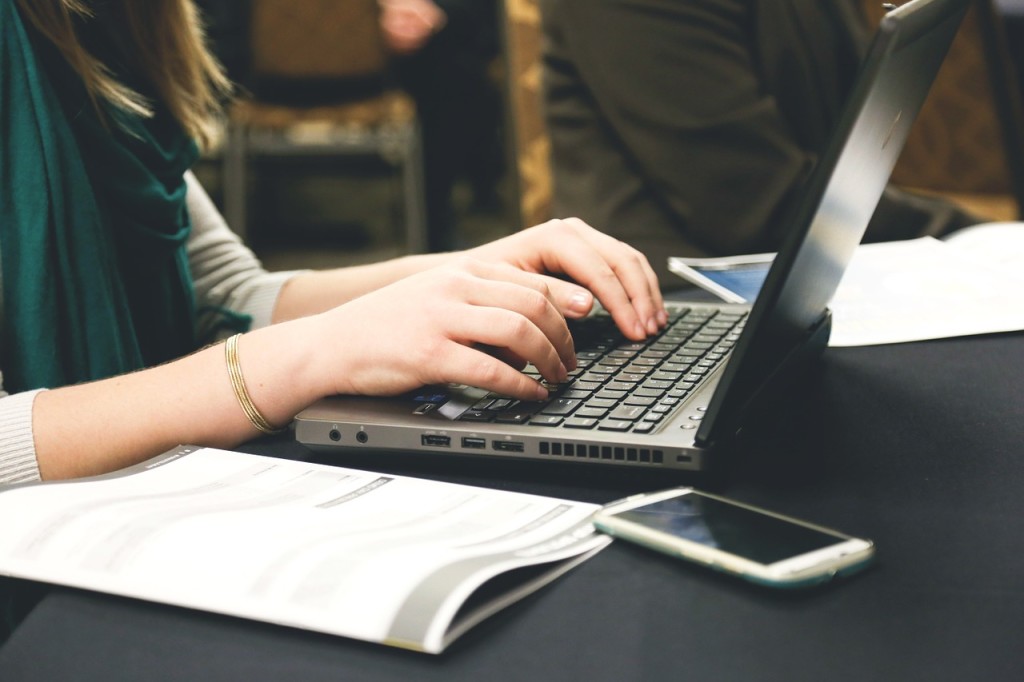 It is necessary to prepare your body for working, even if you never plan to leave the house.
Prove to yourself and others that you are ready for the job. Looking your best does more than make you look prepared for the day, it helps boost confidence.
Learn a few reasons why you should strive to look professional at all times.
Prove to yourself how serious you are
If you are just starting out in business, you are likely to be anxious. You will worry about not having enough money and not having good business sense.
There are ways to reduce the anxiety and lack of confidence that you feel in the beginning. Being prepared for the day helps you to feel ready to tackle any challenge.
Promote professionalism
Dress in a way that makes you look, feel and act more professional.
It is not enough to be alert for your home duties; you have to present yourself in a serious manner. People on phones are trained to smile when they talk, even though customers can't see them.
Simply smiling can change the tone of their voice to be more friendly. Even if you don't see anyone you work with from home, feeling professional and prepared can make you sound more confident and excited about your job.
Impress anyone who does come over
If anyone does come over, avoid answering the door in your pajamas. Promote a professional appearance in the way you live at home as you work.
Few people will believe that you are running a successful business while living in a cluttered mess with pajamas on.
Feel more vibrant and energetic throughout the day
Dressing more professional is guaranteed to improve your energy levels throughout the day.
After you take a shower and wear fine clothes, feel more energized to complete the tasks that matter to business. You become more motivated to do a good job.
Boost self-confidence
Appearance is one thing that many people feel self-conscious about. Wearing make-up and doing your hair can help you to feel more confident about your looks, which will boost confidence in everything else that you do.
You can use a Sephora coupon to save money on make-up and skin care products. Looking your best doesn't have to cost a fortune.
Always set high standards for yourself and for your company. You are more likely to get results in a clean, well-organized space than a shabby one. Know how to dress professionally as you work at home and expect to behave that same way.
The following two tabs change content below.
Anita Ginsburg
Anita is a freelance writer from Denver, CO. She writes about family, home, health and finance. A mother of two, she enjoys traveling with her family when she isn't writing.
Latest posts by Anita Ginsburg (see all)