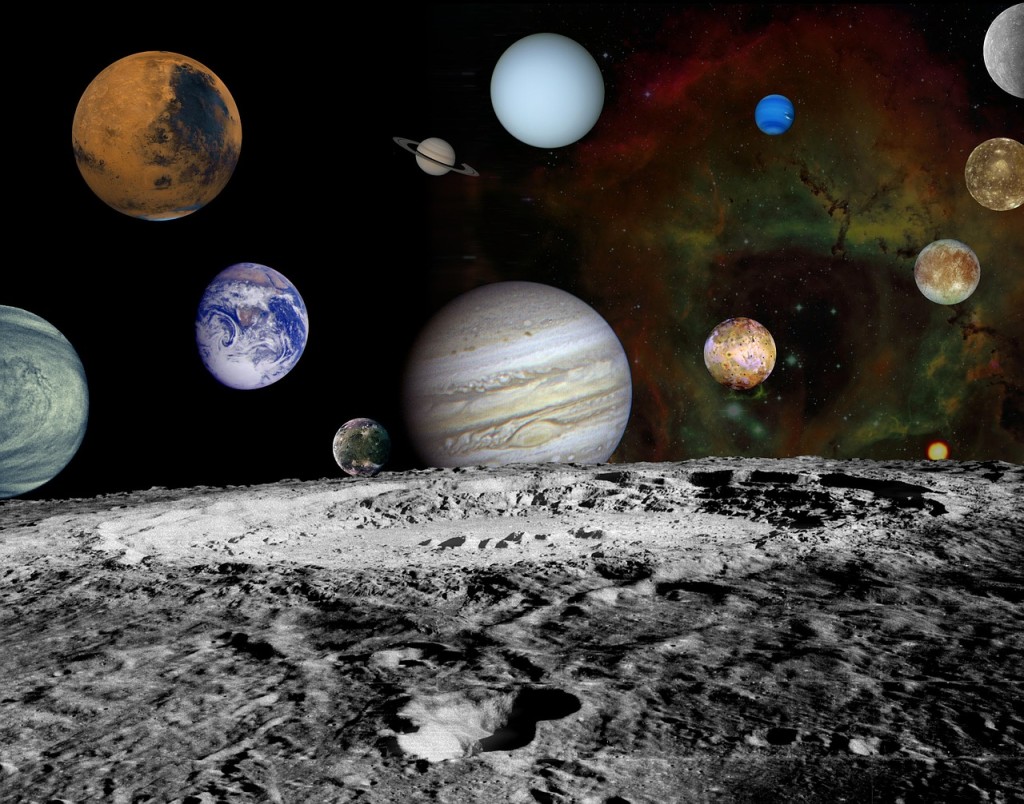 Science fair projects are one of the most important activities in a child's life.
They can spur them on to seek new and inventive solutions to problems, which are derived directly from the scientific process and everything involved with it.
The challenge is helping your child to create the best science fair project possible without finishing the project for your child. You want your child to learn how to expand their horizons, not to learn how to make other people do his or her work.
Let's take a look at how you can help your kid build an amazing science fair project. We'll look at everything from the base hypothesis to creating a finished product.
#1. Find an idea supported by literature
While your kid can make a science project about almost any topic supported by science, projects that have some amount of literature behind them will be significantly more doable.
Science projects dealing with the effect of acid on dental enamel are far more achievable than trying to find the Higgs boson particle. Projects that have an outcome you can predict will be the kind of projects that support your child learning everything science has to offer.
#2. Push for projects with recordable results
Science projects that produce simple measurements are the best. These properly reflect the scientific method as adults would approach it.
Your child may want to research the causes of the common cold, but there are too many variables that affect it to produce a sensible science fair project. It's best to stick to situations where only one variable changes, such as the amount that a plant grows when the amount of light, water or music it receives changes.
#3. Give your input
If you notice that your child struggles at any part of the science project process, you should give your input. While you may not know the best solution, you can certainly steer your child in the right direction.
The thing to be cautious of when giving your input is to only do so when it is appropriate. You don't want to give the wrong amount of information, as this could steer your child in the wrong direction.
#4. Let your child have the project
The science project your child is working on should remain as your child's project. You should not step in at any time to steer him or her in the right direction.
Your child may want to do something with solar energy and electricity. This type of project can be done relatively easily with a few parts, but it's important to allow your child to learn the aspects of science involved with it.
By taking control of the project, you may make this impossible. Doing so would defeat the purpose of a project.
#5. Verify results
The beginning and the end of a science project are the two most important parts. These have the most influence on how successful your child's project will be.
Ensure that your child's hypothesis can be verified for accuracy with measured results. While this may mean that you have to rely on more "rough" testing where your child doesn't know the exact science involved, it will ultimately lead to a more successful project.
The strength of different types of wood reinforced by metal parts would be an example of a science project with a testable hypothesis. Your child could use balsa wood, cedar or pine boards anchored to a solid structure to test for sheer strength.
While wood has a relatively straightforward use, metal parts require more understanding. Online websites like Wholesalebolts.com, who specialize in wholesale nuts and bolts, can provide your child with an understanding of what types of components to use while providing a place to acquire them.
Your child may not know how force works, but they can measure how much weight it took for a structure to break. The results can then be saved and reviewed to support any conclusions your child forms.
Science should be fun
If there's one thing you take away as a parent with regards to science fair projects, it's that they should always be educational and fun. They should teach your child more about how to observe the physical world with a process that accurately describes what they find.
When you can accomplish this careful balance, you will teach your child the skills necessary for becoming a logical and successful adult.
Image from Pixabay
The following two tabs change content below.
Lizzie Weakley
My name is Lizzie Weakley, and I am a freelance writer from Columbus, Ohio. I went to college at The Ohio State University where I studied communications. I enjoy the outdoors and long walks in the park with my 3-year-old husky, Snowball.
Latest posts by Lizzie Weakley (see all)