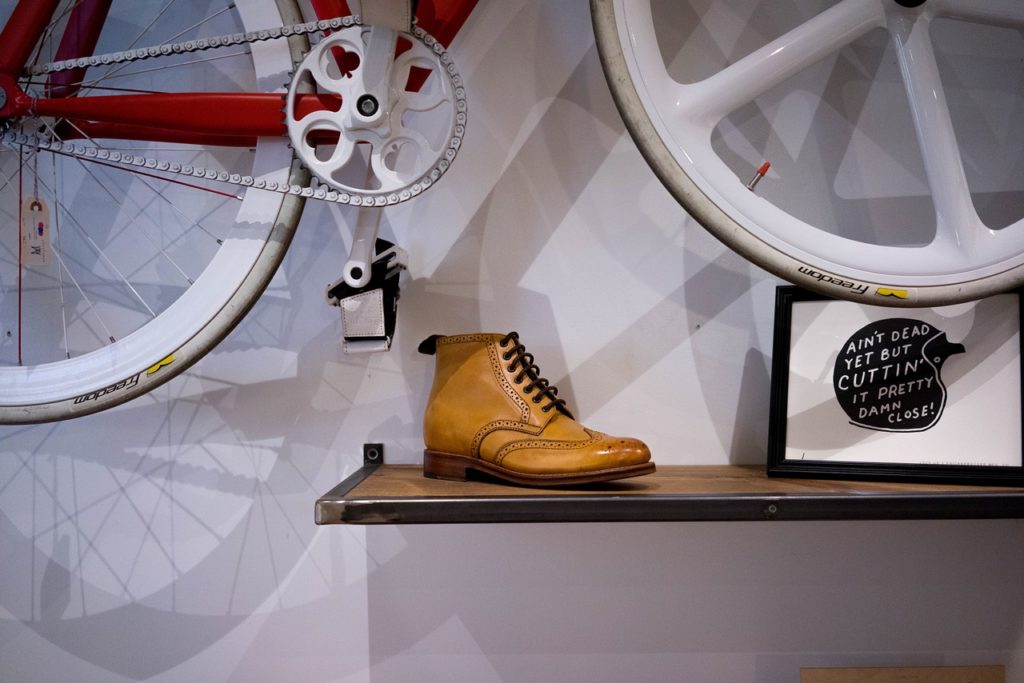 When it comes to decorations, it's the little finishing touches that make the biggest difference. You wouldn't want your living room to be completely bare of personal items and decorative elements, and your kid's room needs the same attention.
Here are four nice little finishing touches that will set your child's space apart and ensure that he or she loves it.
All her favorite things
Many women love little figurines, and so do little girls. You can give your daughter porcelain animal figurines or flowers to grace her nightstand, dresser, and even windowsill. They'll add a little visual interest and make her smile.
If you don't think your child is old enough for porcelain, then choose some nice picture that depicts her favorite things. As she ages, you can transition her into more elegant decorations.
Antique decorations are always cool
Something old can be new again, and your kids can also enjoy antiques. Turn an old chandelier into a fun lighting fixture for your daughter's room. Celebrate antique cars with some models for your son's collection. Old signs can be a fun touch in a teenager's room.
The next time you head to the flea market, let your child come along to look for some antique treasures that catch their eye.
Sports equipment
Get creative with the storage and you can turn sports equipment into wall décor. A snowboard with an amazing design can be mounted on a wall to fill a blank space and keep it off the floor.
Hang ice skates from a decorative hook. Suspend an old toboggan from the ceiling in a corner and then store stuffed animals on it.
Self-portraits
One fun option is to frame your child's artwork and use it to liven up the walls. Even a young child can create random and fun patterns using special finger paints. Add the date to one corner, display it in a nice frame and mount it over the bed.
As your child grows, you can either switch out the artwork or just add more pieces. Your growing child will proudly show off the pieces, and you'll have a nice reminder of these precious years.
Give your child's room the attention that it deserves. You can make this space more enjoyable by adding some little decorative touches. Whether you go for porcelain figurines to grace the table or decide to get creative with the sporting equipment, you can let your kid's personality shine through in the personalized décor.
Image from Pixabay
The following two tabs change content below.
Marlena Stoddard
Originally from Senoia, GA, Marlena Stoddard lives in Santa Rosa, CA with her husband and two children.
Latest posts by Marlena Stoddard (see all)