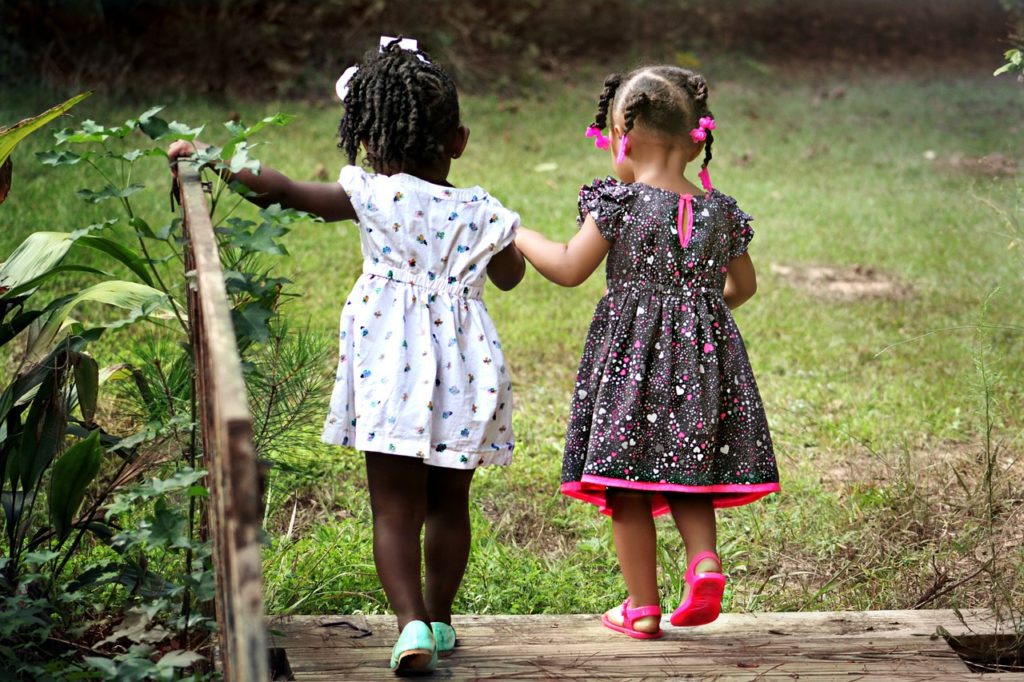 It is often the simple things in life that bring us the most joy. Being able to stop and enjoy these moments is a great and effective way to not only benefit your day but to also increase your overall morale.
Here are five simple things that you may not have known secretly make your day.
Eating food you love
While this may be healthy food, it doesn't necessarily have to be. Maybe you spend your day watching what you eat, only to look forward to that indulgence at the end of the evening.
The small pleasure of eating something that you find truly delicious is a simple way to leave all of your worries behind for a few minutes and just indulge.
Entering a cozy house
No matter if it is winter or summer, entering a house that is comfortable and cozy is a surefire way to make you feel good. Whether the house is decorated warmly or if it is physically warm with the use of a Nationwide Boiler, being cozy is certainly a way to make you feel comfortable and protected.
Receiving a compliment
While this may sound cliché, a compliment can go a long way. From a positive comment about one's appearance to an affirmation that someone has completed a job well done, receiving a compliment is likely to have a lasting effect on one's mental well-being.
Even compliments that are a bit unconventional, such as noting someone's talents in their communication or organizational skills can help brighten someone's day.
Laughing
The important part of laughing in order for it to truly brighten your day is to not force it. While forced laughter may indeed mean that you are in a social situation, or interacting with someone else in some way, it doesn't equal true joy deep down.
Having a true, solid laugh with someone or at a television show or an event is a really effective way to boost spirits. A long and hard laugh can be contagious and leave good feelings behind for quite some time after the moment has passed.
Hearing your favorite song
Listening to the familiar sounds of a song that has always brought you joy is a great way to brighten your spirits and your day. There is a certain comfort that comes along with knowing the lyrics and ending to a song, and that comfort can be translated when you are feeling a bit uneasy.
Music is a great medicine, and hearing something you love is sure to relieve stress.
Many small things can make a big impact on your day. These five methods of increasing the joy in your day are simple and easy to incorporate on an everyday basis. Try to consciously stop and enjoy these little moments as they happen.
Image from Pixabay
The following two tabs change content below.
Marlena Stoddard
Originally from Senoia, GA, Marlena Stoddard lives in Santa Rosa, CA with her husband and two children.
Latest posts by Marlena Stoddard (see all)