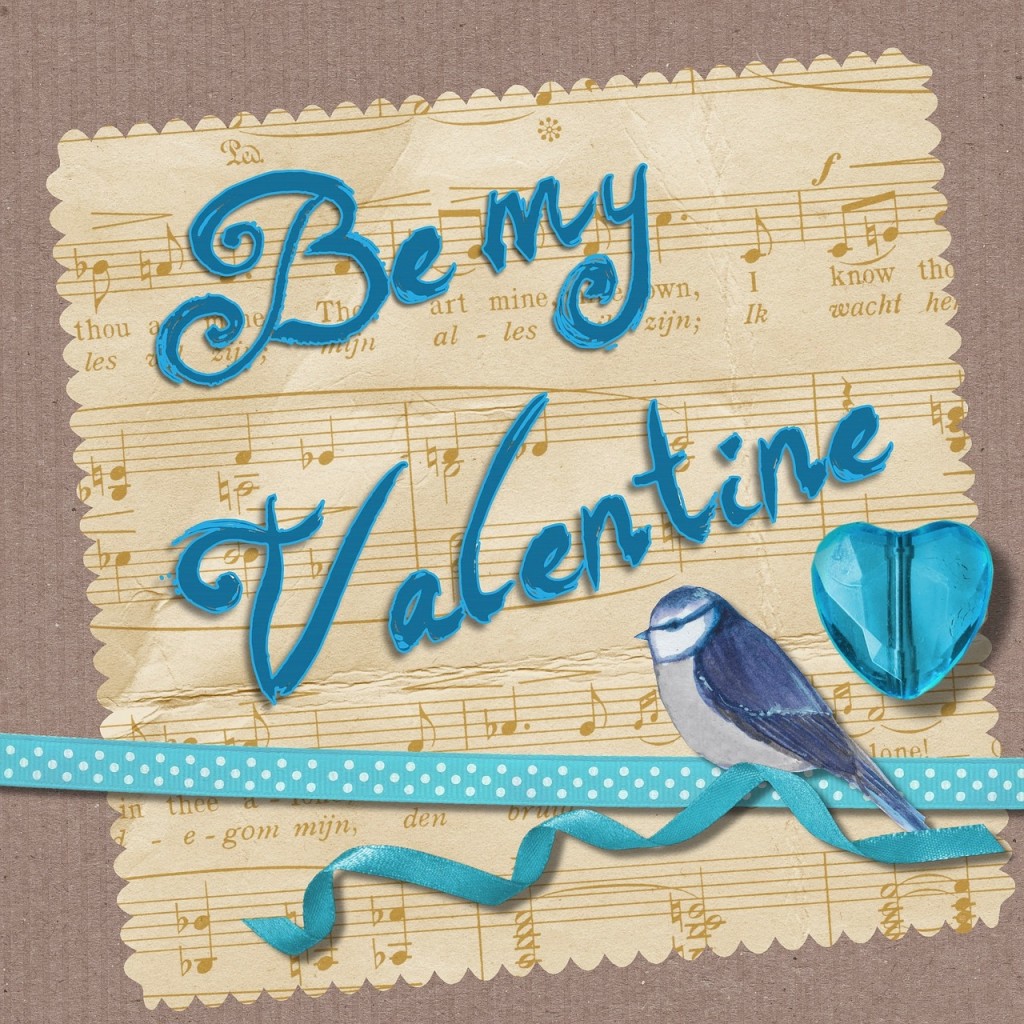 I hope you ladies are as excited as I am, for our favorite holiday is just a few days away.
Nevertheless, we should stop dreaming of the romantic setting we would like our husband (or boyfriend, no pressure) to take us to and start planning a surprise of our own.
There are plenty of angles to go from – you can show him a simple token of your affection, a witty and practical gift set or a unique and ultra-cool new outfit to wear – anything that will make your man feel like a boss.
Kiss voucher
This one is super easy and cost-efficient. Just find a medium-sized plush bag (red would be perfect) and fill it with handmade vouchers with notes that say: "Valid for 10 kisses" or "three hugs and one smooch" (you can be creative and drop in a few kinky ones as well – he'll love it, for sure).
Top it all with home-cooked dinner and something sweet for dessert along with that cooled bottle of wine – and you're good for a fantastic Valentine's Day at the convenience of your own home.
Credit card companion
This is like a Swiss knife but for the urban man of the 21st century. The geniuses at Tool Logic made this extra smart and multi-practical toolset with nine different functions all in the shape a single credit card.
It's made from durable ABS plastic and has a credit card holder, a two-inch serrated-edge steel blade, one removable blade, tweezers, toothpick and even a small compass. Have your man prepared for any occasion with this cool gift.
Men's grooming set
Accentuate the masculinity of your loved one by giving him a full grooming set made from natural ingredients, which will leave your partner smelling and feeling like the true outdoorsman.
Kyle LaFond created this scent reminiscing his grandfather and the main ingredients vetiver, bergamot, cedar and a hint of citrus notes will give a fresh new perspective to mundane grooming rituals.
Liquor in a heart box
Another great do-it-yourself gift: a box of chocolates for boys, without the chocolates, obviously. Grab the biggest heart-shaped box you can find and encase it with a silk red cloth and some styrofoam to fill the empty space.
Go to the closest liquor store and buy a few (as many as can fit) small bottles of his favorite drinks – whiskey, bourbon, tequila – and arrange them just like chocolates. Write a witty and romantic note and you're set for a memorable night (if you don't consume most of the present immediately).
Custom-made suit
Last but definitely not the least, a man's best friend – the suit. Instead of spending insane money for expensive designer suits which probably won't fit his silhouette properly, invest insane amount of care and time to get him his own tailored suit.
You can get ideas for custom suits in any magazine or fashion TV station or blog, the trick will be getting the tailor to make it in the right size. The best option would be for you to "borrow" your partner's jacket and pants and have the tailor use them for measurements, as I'm sure you won't be able to take his measures correctly (even if he's sound asleep) without raising any suspicion.
Imagine him opening his gift and having his own custom suit with initials sewn in or other cool unique details – worth every minute and every cent.
Go for any of these fun ideas and your man will surely be amazed with the awesomeness of his thoughtful dame. Happy Valentine's Day, love birds!
The following two tabs change content below.
Gabriella Diesendorf
Gabriella Diesendorf is a freelance writer from Australia and a devoted mother. She loves badgering about beauty, green lifestyle choices and parenting techniques. If you mention attachment parenting or natural makeup, she will bore you to death.
Latest posts by Gabriella Diesendorf (see all)