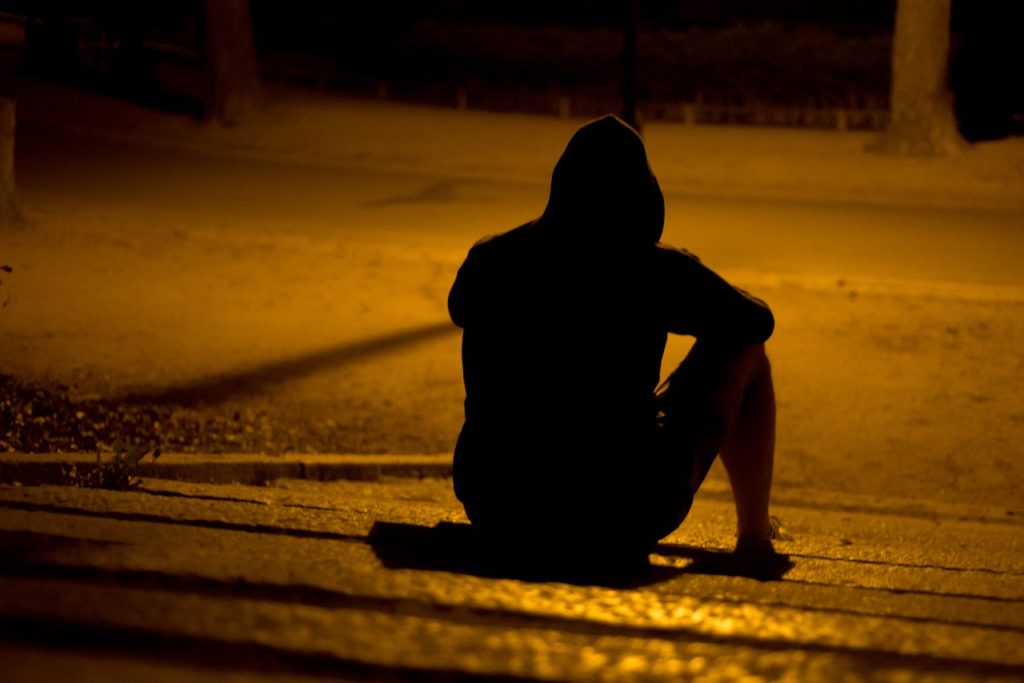 Since the legalization of marijuana in Colorado, studies are showing the negative costs to the bill. Whether you live in Colorado or not, if you or a loved one use drugs, it's important to note the harmful effects doing so has on more than just the user.
Fighting and violence
Substance use can cause an increase in violence both in and out of the home. While it is commonly believed that marijuana has a sedative effect, studies show that increased use of cannabis can lead to paranoia, suspiciousness, confusion and hallucinations, all of which lead to violent and aggressive behavior.
Other causes of violence and aggression due to marijuana use are related to withdrawal symptoms and monetary disputes over the purchase of cannabis or the lack of money leading to theft.
Accidents
Unfortunately, the Colorado State Patrol just began keeping track of marijuana-impaired drivers as they relate to fatal accidents. In a three-month period of time, 228 people were cited for marijuana-impaired driving, which equates to 13% of total impaired driving citations.
This number is expected to increase given the results of similar studies being done in Washington, where they show the number of marijuana-impaired driving fatalities to have more than doubled.
Bachus & Schanker Law note that Colorado law, as well as in most states, holds the at-fault driver as financially responsible for any bodily or injury harm in the event of an accident.
Work
Despite marijuana use being legal, employers can still fire employees who test positive. Safety concerns are usually the primary concern for this. Marijuana has been linked to an increase in workplace accidents, memory problems, difficulty with problem-solving and impaired body movements.
Child abuse and neglect
Children of people who use and abuse substances, legal or otherwise, are more likely to be abused and/or neglected as a result.
Substance abuse is one of the main reasons people are reported for child maltreatment. Children who are raised in homes with parents who abuse substances of any kind are more likely to become substance abusers themselves.
School
Student suspensions and expulsions related to drug use have increased 32%. The vast majority of these infractions were related to marijuana use. Nationally, the percentage of kids aged 12 to 17 who use pot is 7.55%. Since legalization, the same demographic in Colorado who use pot is 10.47%. That is 39% higher than the national average.
From workplace safety to traffic accidents and fatalities, substance use can have an impact on all of us. The fact is that substance abuse harms everyone, regardless of personal use or walk of life.
Discuss the harmful consequences of drug abuse with your children and loved ones. Seek professional help if you find yourself in a dangerous situation involving substance abuse.
Image from Pixabay
The following two tabs change content below.
Meghan Belnap
Meghan Belnap is a freelance writer who enjoys spending time with her family. She also enjoys being in the outdoors and exploring new opportunities whenever they arise as well as researching new topics to expand her horizons. You can often find her buried in a good book or out looking for an adventure.
Latest posts by Meghan Belnap (see all)