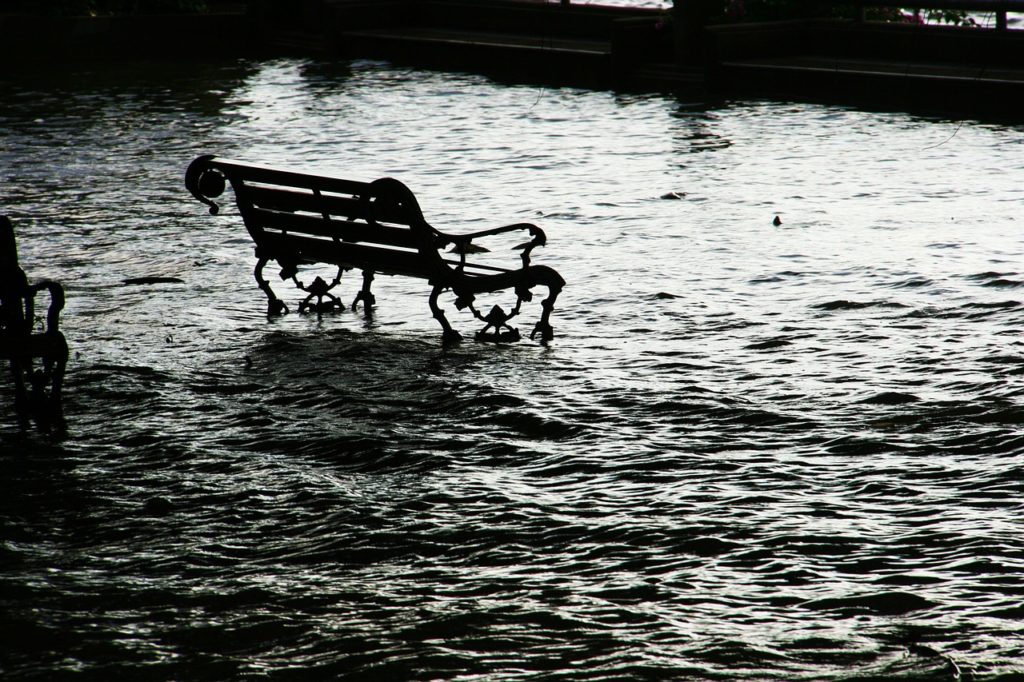 Natural disasters can be a devastating event in one's life. Floods, in particular, have historically caused irreparable damage to homes, sometimes resulting in the demolishing of entire neighborhoods.
Although the weather and flooding possibilities are beyond human control, there is always hope when dealing with such crucial events. When it comes to protecting homes from flood damage, there are fortunately many options available so that one may avoid the emotional and financial trauma caused by flooding.
Fix any cracks and leaks
Avoid letting leaks in the roof or cracks in the foundation exist without notice. These pesky imperfections make it easier for water to seep into the home. They will eventually cause the home's structure to lose its strength.
Leaks and cracks will not only put your home at grave risk in a flood, but will also create an inviting environment for mold to flourish. Foundation cracks are fixable at a low cost with mortar and masonry caulk or hydraulic cement.
Always remain on the lookout for cracks in the foundation and wet spots on the ceiling to reduce flood damage risk for your home.
Install channel drains
Having channel drains (also referred to as trench drains) on your property will greatly reduce flood damage risk. These instruments are installed within no time and will assist with the rapid draining of surface water.
Consider looking into the professional channel drain installation services, such as those by Hydro Construction Products. Companies like this have numerous options to choose from and cater to a wide range of property types.
Elevate your home
Home elevation is one of the most popular methods of avoiding flood damage. It is common for families in high flood-risk areas to have their homes elevated to a level that reduces the impact of rising waters. Choosing this option, however, may require extra assistance.
People who wish to have a home elevated must contact local zoning offices to check for certain requirements and restrictions regarding home elevation, as some areas prohibit home elevation altogether.
It is no secret that floods come with grave consequences, including the loss of life, livelihood, and unsanitary conditions. There is absolutely no way for us to control nature on any given day.
However, we can control our response to such dangerous situation. Using these tips to prevent flood damage can not only save you millions, but possibly save lives.
Image from Pixabay
The following two tabs change content below.
Kara Masterson
Kara Masterson is a freelance writer from West Jordan, Utah. She graduated from the University of Utah and enjoys writing and spending time with her dog, Max.
Latest posts by Kara Masterson (see all)