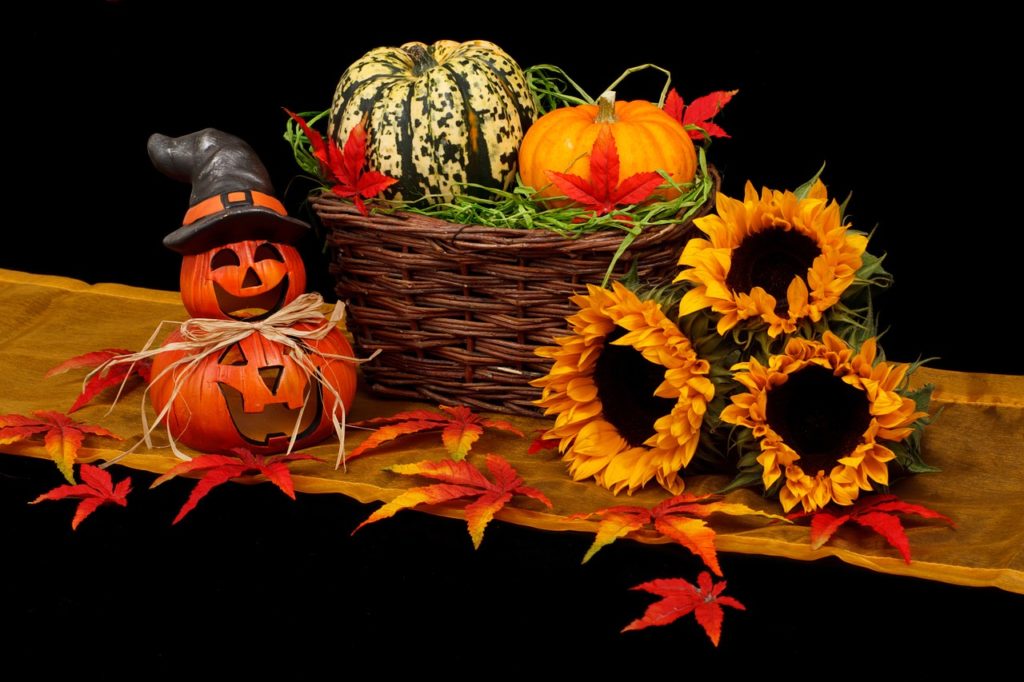 Halloween is known as a spooky time of year when the sun sets early and things go bump in the night. This holiday is favored for the sweet treats that are handed out and the creativity that comes with the costumes.
When celebrating the fall season, there are a few reasons to love Halloween and embrace the holiday.
Costumes
Halloween is known as a time to go in disguise as a vampire or a clown with a creative costume that can spook your neighbors or make them laugh. Many people opt to dress up as celebrities or even characters from films. This is definitely a great opportunity to be your favorite character for a day.
You could even consider making a homemade costume for original attire or disguising yourself in head-to-toe makeup. That is definitely something that would impress your friends and family.
Haunted houses
Many people choose to be entertained during the Halloween season by visiting haunted houses, such as the City Of The Dead Haunted House,  in order to get their adrenaline going and have all of their thrill-seeking needs met.
Many of the attractions have scary themes and feature plenty of characters that hide in the shadows and jump out at every corner. You may not sleep for days, but it will be a memorable experience.
Candy
Both kids and adults enjoy Halloween for the handfuls of candy that are passed out at every home in the neighborhood. The tradition of bringing a pillow case to each home while trick-or-treating proves to be a fun activity while dressed in a costume. This is definitely a great way to meet your sugar limit for the week fast.
Decorations
Halloween decor continues to evolve over the years and becomes scarier with technology and special effects that are now used. Many homes decorate their property with cobwebs, ghosts, and caskets in the yard, making for a fun way of transforming a home and making it look haunted for those who come for candy.
Pumpkin carving
Pumpkin carving continues to remain a popular activity for those who want to make unique creations and bake pumpkin seeds. More people are creating masterpieces out of the pumpkins with 3D designs or by painting the surface of the pumpkin.
Parties
Halloween parties make for a fun way of celebrating the holiday by drinking punch and dancing to the "Monster Mash." It's also a great time to have a costume contest, bob for apples, and dance with other costumed guests.
As the scariest holiday of the year, Halloween continues to be a fun celebration for the number of traditions that are practiced. Those who want to visit haunted attractions and dress up can embrace the holiday and create new memories with plenty of spooks and scares.
Image from Pixabay
The following two tabs change content below.
Kara Masterson
Kara Masterson is a freelance writer from West Jordan, Utah. She graduated from the University of Utah and enjoys writing and spending time with her dog, Max.
Latest posts by Kara Masterson (see all)