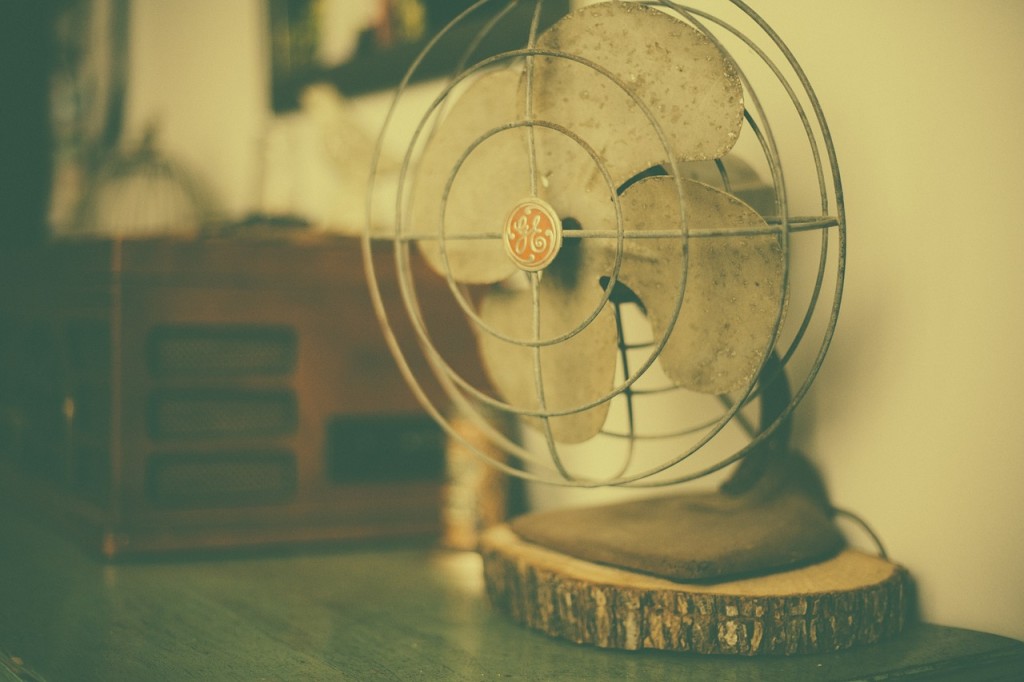 With summer heat comes cook-outs, swimming pools, camping, and higher cooling bills.
Although cost of cooling will inevitably increase with the summer months, there are some simple and effective ways to keep those costs down as much as possible.
Air conditioner maintenance
Change or clean your air conditioner filter every month during the summer.
Most filters can easily be cleaned by removing them, running water over them, and then letting them air-dry before reinstalling. It is an easy and inexpensive way to vastly improve the efficiency and lengthen the life of your unit.
It is also a good idea to have a trusted HVAC-certified worker come out and do a thorough clean and check on your unit. This will help keep things running as they should and also pick up on any potential problems, hopefully before they become too costly or damaging.
It is estimated that 43 % of the monthly utility bill is due to air conditioning during the summer months, and a properly functioning unit wastes much less energy, thus costing you less.
Make use of shade
If possible, plant vegetation around your home.
Shade trees do an excellent job of shielding your home from the sun's hot rays. Blinds and window shutters from Las Vegas like the ones from Sunburst, when used properly, can also offer immense cooling benefits.
By blocking the sun from entering your home during the most intense hours, you eliminate a greenhouse effect in your home, allowing it to stay much cooler and more comfortable. These are most beneficial on east and west-facing windows.
Close the shutters on the east side in the morning, and close those on the west side in the afternoon. Much of the heat that accumulates in a home is the result of direct sunlight on the roof, or coming in through windows.
Use fans
Fans can work in conjunction with an air conditioning during the hottest part of the summer and in place of air conditioning when temperatures are less extreme. Overhead fans and window fans are cheap to operate, and can really cool a home down.
If you place a fan in a window, point it out if you are trying to suck hot air out, and point it in if you are trying to draw in cooler air from outside. Attic exhaust fans are a bit more difficult to install and may require a handyman, but do an excellent job of sucking the hot air out and keeping your home well ventilated.
Limit use of appliances
Using electric appliances requires energy and produces heat. As much as possible, limit your use of appliances during the hottest times.
When not in use, unplug appliances. Even if it is turned off or not in use, anything plugged into a wall is still using energy. Save cooking for the cooler times of the day, and minimize use of the oven as much as possible during the summer.
Program your thermostat
Set your thermostat at a comfortable temperature when you are home during the heat of the day, but consider setting it to a higher temperature when you will be gone for a period of time, or in the evenings when it is cooler outside.
Watch the weather forecast. You may even opt to open windows and run fans at nighttime and give your air conditioning unit a break.
So, eat a salad, close the blinds, and turn on a fan. With a little bit of forethought and some practical tips, it is possible to enjoy a comfortably cool house this summer without suffering from scary cooling bills.
The following two tabs change content below.
Brooke Chaplan
I am a freelance writer and blogger. I love to hike, bike, run and write. I live in Los Lunas, NM and have a cactus collection.
Latest posts by Brooke Chaplan (see all)