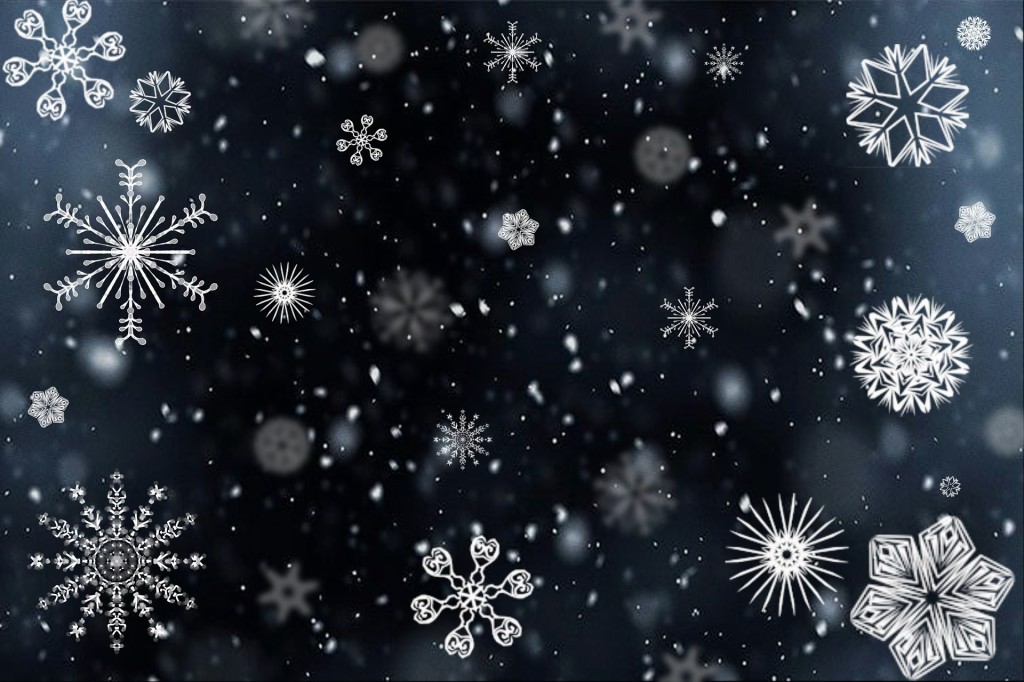 Winter parties are sometimes the highlight of the season, allowing people to get together in a cozy atmosphere while the snow falls outside.
It's a chance to hang out with friends who may be overwhelmed with the demands of the season and gives you time to catch up on a more personal level.
Here are a few ideas on how to make your indoor winter party a memorable event this year, and what you'll need to get the event started.
Choose a theme
A party with a theme can be a fun diversion to lift winter spirits. Here are a few ideas you can build your party around:
Winter white
Decorate completely in white, from chair coverings to dinner plates, to floral arrangements. Make your party declare it's not afraid of Old Man Winter.
Ski chalet
Woodsy serving platters and wrought-iron lanterns, with plenty of mulled wine and warm cider will recall happy times spent with friends at the ski lodge. Even if you're not up in the mountains, use this chance to decorate with a little forest flair.
Winter forest
Speaking of the forest, bring in some of the outdoors with bare tree branches, wood candle bases, pine boughs and dried leaves. Set the table in browns, deep greens and russet. Every decoration should suggest simplicity and warmth.
Ice palace
Use sparkling icicle-shaped decorative lights on bare tree branches, cut-crystal glasses, and clear glass plates to create a glittering wonderland as background for your guests.
Set the stage
If you have a fireplace, use it to provide the cozy backdrop for conversation and laughter. Light up a beautiful outdoor yard covered in white, so guests can enjoy it while they chat.
Use candles, lanterns, and other props to create an atmosphere of warmth and camaraderie.
Expand your menu
Indoor entertaining in winter allows you to warm up your menu with slow-cooked foods that warm you up and bring back nostalgic memories. Roasts, stews, pasta, and chili offer hearty fare that suits the weather.
Soups, whole-grain breads, and creative salads with a mix of vegetables are great accompaniments for these dishes. Don't be afraid of warm dip as well, from creamy artichoke to a hot bean dip.
Give extra thought to furniture
A trip to a local furniture store like The Dump may be in order for your party. Add in a few pieces to make finding a comfortable spot to sit easy, and a place to set drinks more convenient.
Accent the room with colorful throws over chairs and sofas to keep guests warm and welcomed.
With a bit of planning, you can make your indoor winter party a special occasion that people will remember as the highlight of the season.
The following two tabs change content below.
Brooke Chaplan
I am a freelance writer and blogger. I love to hike, bike, run and write. I live in Los Lunas, NM and have a cactus collection.
Latest posts by Brooke Chaplan (see all)