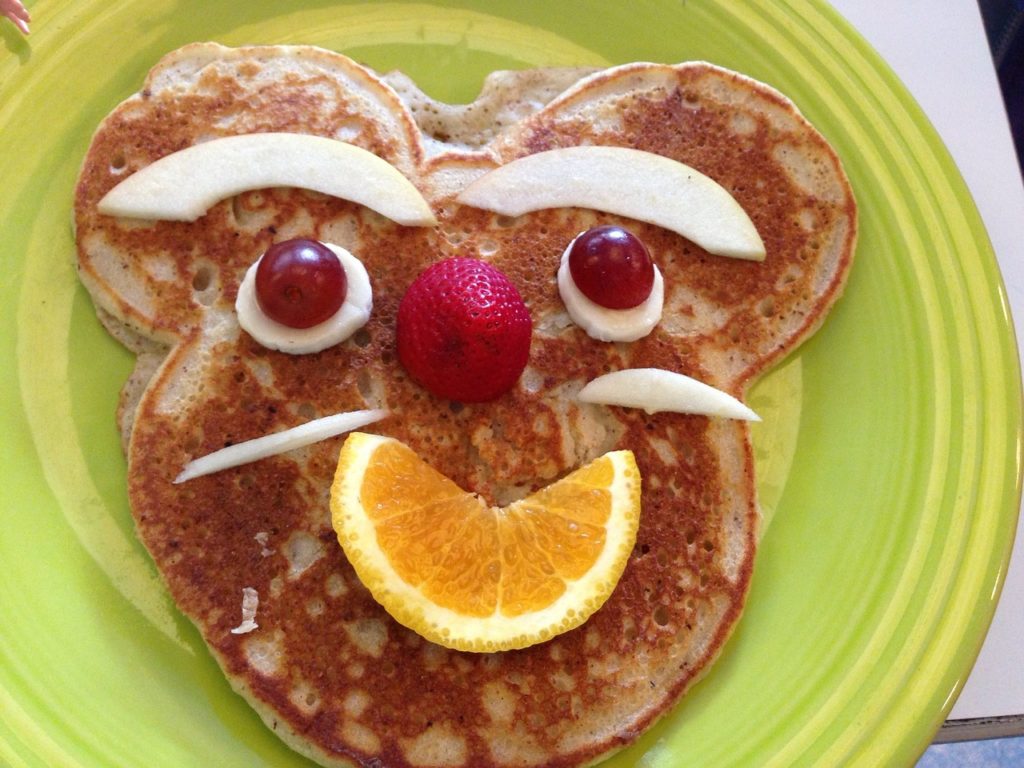 Anyone who has even met a child in passing knows that children tend to be very hesitant to pick up new, healthful foods. They tend to demand things drenched in sugar, making fruits difficult and vegetables downright impossible.
Healthy eating is crucial, though, meaning parents may need to get creative to successfully round out their child's diet.
Start early
We've all been there—pressed for time, starving, and with too much to worry about to add cooking a meal to your plate. You swing into a drive-thru and pick up dinner for your family.
While we all know fast food isn't healthy, if not outright unhealthy, life happens. But feeding these processed foods loaded with added sugar to your children may be even more harmful than once thought.
Exposing children early to sugary foods can create a lifelong addiction, setting them up for a life of poor eating habits and a number of health problems, including dental complications.
A specialist from Smith Family Dental reports that most cavities are caused by a diet full of sugary foods and a lack of brushing. The best thing parents can do to prevent these health problems is to limit their children's sugar intake.
Avoiding sweets and encouraging a varied, nutritious diet while children are still young will provide fundamental building blocks for a healthy lifestyle.
Get children involved
Sometimes, convincing children to try something new is as easy as having them help in the process. Kids will feel invested if they contribute, and pride in their product will make them eager to give it a taste.
The time you spend together crafting delicious, wholesome meals and treats is prime for teaching children about nutrition, instilling valuable health lessons, and modelling good habits.
This can start much earlier in the food preparation procedure than you might think—children can help out during grocery shopping or they can be asked to participate in gardening efforts.
While cooking, kids can help with measuring, adding ingredients, stirring, or chopping up vegetables. Though there might not always be a task suitable for children when prepping a meal, even just watching their parent cook can help to get a kid interested in the eventual meal.
Make things interesting
Children are drawn to sugary snacks because of the bright, colorful wrappers, the endorsement of their favorite cartoon characters, the placement of these items at their eye level in grocery stores, and a number of other visual cues marketed directly to children.
Fighting this can feel impossible when your child demands the cereal their favorite cartoon told them was great, but there are a number of ways to make homemade meals fun. Cutting up fruits into fun shapes or presenting children with a plate rich in different colored selections can catch their attention and generate enough intrigue to get them eating well.
Get creative
For the absolute pickiest of eaters—the child who will only eat toast if it's been in the toaster exactly 13.7 seconds and demands their chicken nuggets un-breaded, it may be necessary to be a bit sneakier with the fruit and vegetable consumption.
Luckily, there are a number of recipes available online that hide veggies in child-friendly selections, like zucchini bread pancakes or vegetable puree mac and cheese. Even if your child isn't consciously choosing healthy selections, you can be secure in the fact that they are getting a well-rounded diet.
Children can be difficult; feeding them well doesn't have to be. Tricks may be necessary, but teaching nutrition at a young age will set up children for a healthy life, and you may just find your child making better choices on their own.
Image from Pixabay
The following two tabs change content below.
Marlena Stoddard
Originally from Senoia, GA, Marlena Stoddard lives in Santa Rosa, CA with her husband and two children.
Latest posts by Marlena Stoddard (see all)