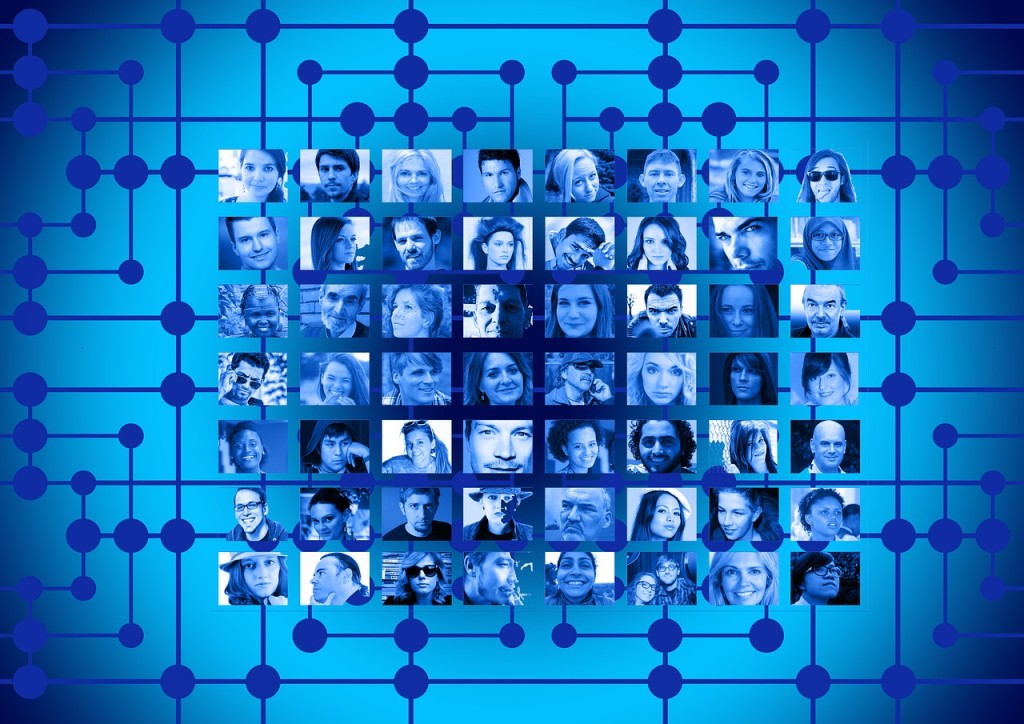 We live in a mobile society, and that means many families are scattered across the country.
As the children grow up and move away, grandparents are discovering that the next generation could be in several different states or even countries.
The great news is, you don't have to settle for seeing the grandkids a few times a year. There are things you can do to stay involved in your grandchildren's lives, even when they live hundreds of miles away.
Get on social media
While toddlers aren't active on the Internet yet, you can bet your teenage grandson has a Facebook, Instagram, and Twitter account. Sit down and register with a few so you can stay connected, and take a crash course in how to use them.
The key here is to keep your comments positive. If you bring negativity, or even realism, to their posts, then they may take steps to prevent you from seeing their information.
It may be more helpful to friend and follow your own kids since they will share and distribute more family information.
Download Skype
You can remember the days of corded phones, rotary phones, and possibly even party lines. Your grandkids have grown up in a digital era with cell phones that are constantly advancing.
With Skype, you can talk to your grandkids and even view them on the camera to see how they're growing and changing. If you have younger grandkids, then you can even use Skype to read them bedtime stories and interact differently with them.
Encourage your teenage grandchildren to Skype you on important occasions so you can congratulate them on their achievements in person.
Embrace your cell phone
Cell phones now come with cameras, so it's easy to take pictures of things and text them to your grandkids. Encourage them to take pictures of their artwork, good grades and other accomplishments to show you.
This is a fast, easy and convenient way to stay active in their lives, and it's more private than social media platforms.
Start a family page
If you have a larger family, then create your own family group on Facebook. You can choose complete privacy so that you, your kids, and grandkids can feel comfortable sharing more personal information or finalizing plans for visiting.
Keep them informed, and make requests
If you're in a retirement community like Sunshine Retirement Living, then get a copy of their activities calendar. Decide if there's a really fun event coming up that you and your grandchildren may enjoy together.
If it's not during the school year, then you might make a request for them to visit you during that time.
The fact is your grandkids can know and love you even when you're far away. Maybe your dream of retiring in Georgia takes you away from family, but you can have the best of both worlds.
You'll have to make the effort to call and talk to them, but you can make the conversation easier by embracing the tools and technology they're comfortable with.
The following two tabs change content below.
Brooke Chaplan
I am a freelance writer and blogger. I love to hike, bike, run and write. I live in Los Lunas, NM and have a cactus collection.
Latest posts by Brooke Chaplan (see all)