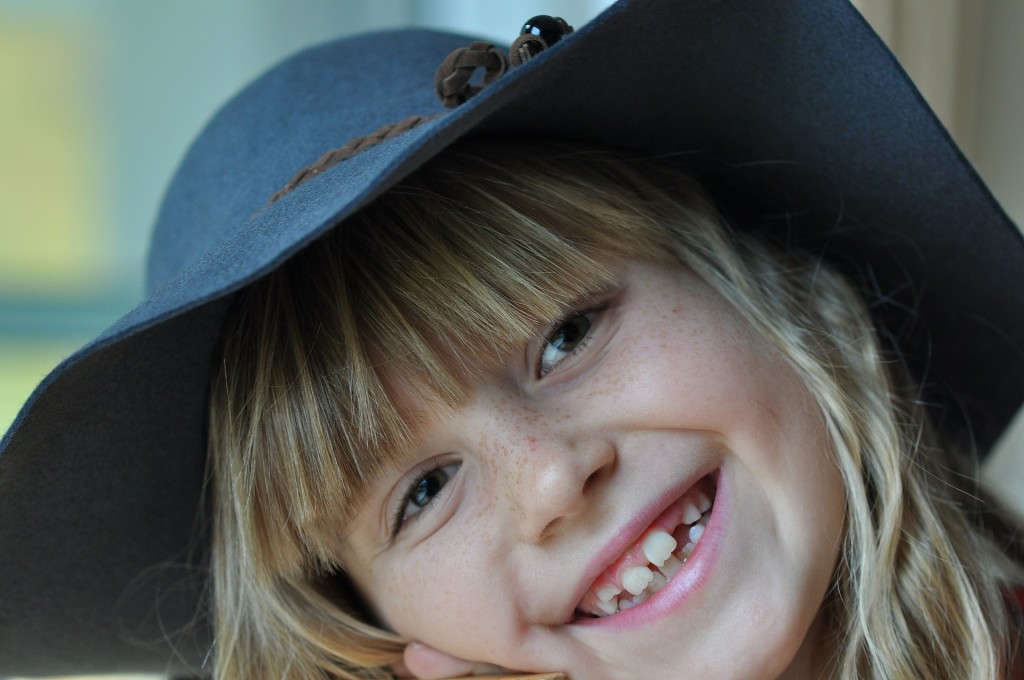 Most children start to lose their teeth around the age of five or six.
Losing teeth can be exciting, but it can also be painful. You don't want to have to wrestle your kids into pulling out their own teeth, or make the whole affair a black mark on their childhood.
Fortunately, there are many things you can do to make the process of pulling a tooth less painful. Below is a list of tips that will help.
Wait until the time is right
If a tooth is not ready to come out, then pulling it will be a lot more painful. The permanent tooth will also take a lot longer to grow in if you pull out the baby tooth too soon.
According to Dr. Daniel Bade, DDS, the tooth is ready to come out when a child can wiggle it back and forth without any pain or discomfort.
Wiggle the tooth
One of the simplest things you can do in order to ensure a child's tooth comes out painlessly is wiggling it.
Always make sure they wash their hands before and after going into their mouth. You can wiggle the tooth using your thumb and index finger or even have them move it with their tongue throughout the day.
Have them eat harder foods
You should have your child eat hard foods, such as apples or carrots. Chewing hard foods will help loosen up the tooth, and the looser it is, the easier it will be for you to pull out.
Use an oral analgesic
An analgesic is a medication designed to alleviate pain. You may want to apply an oral analgesic around the area prior to pulling the tooth. You should ask your dentist about the oral analgesics that are best to use before pulling a baby tooth.
Use tweezers
If the tooth is very loose but doesn't seem to want to come out, you may want to consider using tweezers.
Make sure you clean them before use. You can use the tweezers to loosen up a tooth even more before pulling it out as well.
Losing baby teeth does not have to be a painful process. Baby teeth are important in your child's development and losing them even more so.
First and foremost, it is important to wait until the baby tooth is ready to come out and use all techniques to help loosen it up. If you are both careful, pulling teeth won't have to feel so difficult!
The following two tabs change content below.
Brooke Chaplan
I am a freelance writer and blogger. I love to hike, bike, run and write. I live in Los Lunas, NM and have a cactus collection.
Latest posts by Brooke Chaplan (see all)