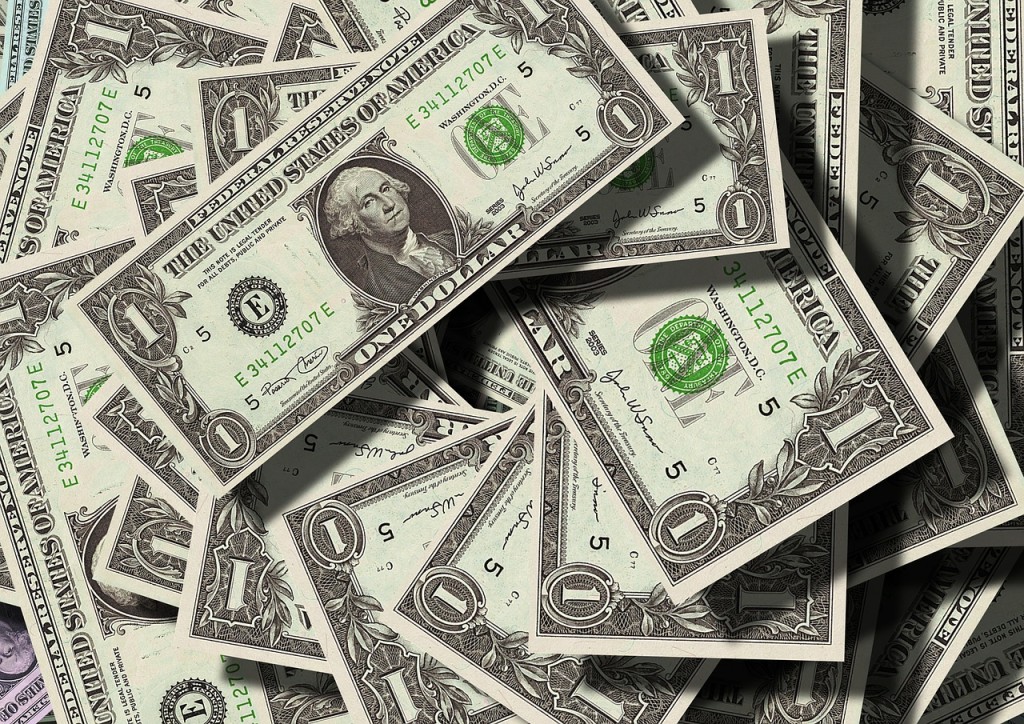 Many households are on a limited budget and often want to avoid overspending and trying to live within their means.
Although it can be challenging to remain frugal, it's possible to save extra cash throughout the year without cutting-out necessities.
To learn how to set money aside while on a budget, there are a few simple tips to follow that can help.
Buy second-hand clothes
When it's time to do back-to-school shopping for your children, it can be easy to spend hundreds of dollars on new clothing that is needed each year.
Instead of shopping at department stores, find what you need with clothes that are gently used at second-hand clothing stores. You'll pay a fraction of the cost for the items and won't have to worry about your kids getting their clothes dirty when they play.
Use coupons
An effective way to save more at the register without compromising on what you buy is to use coupons with the groceries and household items that you purchase.
You can obtain coupons through inserts with your local newspaper or by looking online. You can also double your savings by pairing both store and manufacturer coupons to avoid paying full price for brand-name products.
Rent a self-storage unit
Use a storage unit for a place to hold your belongings and make extra room in your home. This will make it easy to avoid having to purchase a larger home just to store everything that you own.
For instance, storage units in Vancouver make for a practical way of providing shelter for items that you don't want to toss out and will use in the future. Utilizing storage units can help keep your home organized and alleviate stress.
Rely on cash
Many studies have proven that consumers tend to spend more when using credit or debit cards for their purchases. Opt for relying on cash, which will make you more aware of how much money you're spending and will make it easy to stay within your budget.
You can also consider using envelopes to store money that is needed for various expenses, which can be refilled after each paycheck.
When you want to save extra money while trying to raise a family, there are several tips to follow that will make it easy to spend less and leave more in your bank account.
You'll be able to avoid cutting out certain luxuries while still saving extra cash that may be needed for emergencies or during the holiday season.
The following two tabs change content below.
Rachelle Wilber
Rachelle Wilber is a freelance writer living in the San Diego, California area. She graduated from San Diego State University with her Bachelor's Degree in Journalism and Media Studies. She tries to find an interest in all topics and themes, which prompts her writing. When she isn't on her porch writing in the sun, you can find her shopping, at the beach, or at the gym.
Latest posts by Rachelle Wilber (see all)