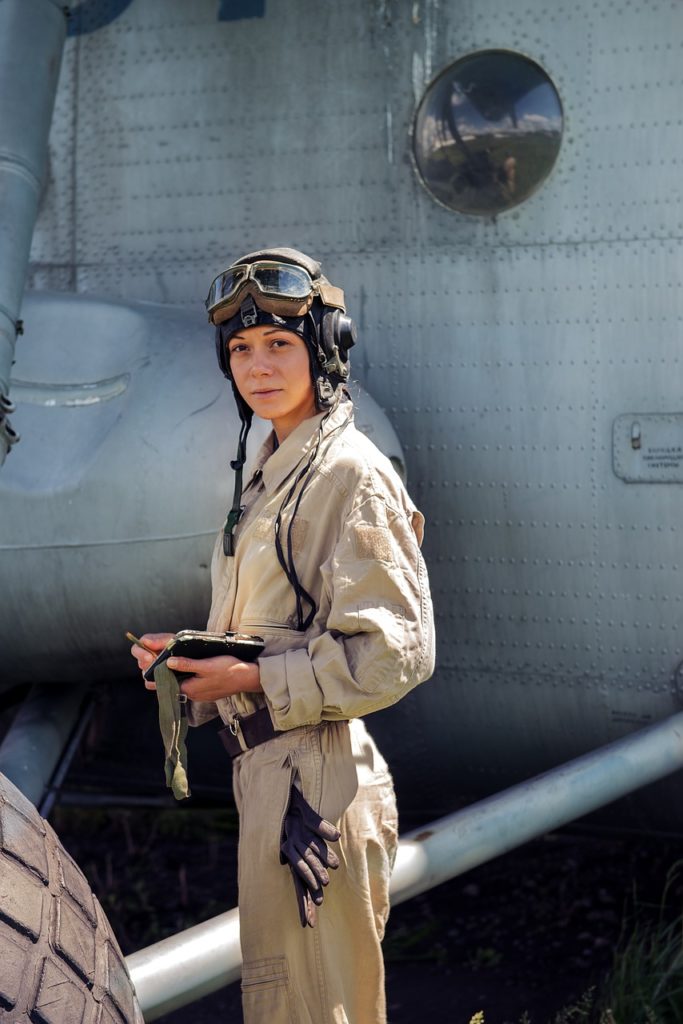 If you don't fit into the nine-to-five mold and have an adventurous spirit, you may want a job where you travel and are faced with new challenges each day. Perhaps you want to work outdoors or make positive changes in the environment.
Here are some career ideas that you may want to consider.
Cruise ship jobs
Working for a cruise line offers a lot of perks for anyone who loves to travel. Contracts for jobs on ships are from three to nine months initially, with all living expenses covered. Room and board, meals and insurance are part of the package.
Employees get discounts at shops, bars, and restaurants onboard. Jobs may include beverage and food, childcare, entertainment, and retail.
Another cruise line-related job is a shore excursion guide. Guided cultural, shopping and dining and adventure tours can be booked on the ship and are led by experienced guides.
Wildlife biologists and zoologists
Zoologists and wildlife biologists study wildlife, the characteristics of various species, and interactions between animals and ecosystems. They examine the impact that humans have on animals and their habitats.
The environment wildlife biologists and zoologists work in is diverse. They may work outdoors or in a laboratory, and usually spend a lot of time gathering data in the field.
Aviation pilot
A career as an aviation pilot requires a bachelor's degree and the necessary certifications which include a minimum of 1,500 hours of flight time. Professionals, like those at the Institute of Aviation at Parkland College, know that it takes more than just learning how to fly to be a pilot.
After completing flight training, diverse career opportunities are available. Pilots that work for major airlines may fly on domestic or international flights. Commercial pilots may fly planes or helicopters, or may transport cargo on a regular schedule.
Aviation pilots conduct search and rescue operations or aid in fighting wildfires. Commercial real estate brokers, architectural firms, and construction companies also commonly use aerial photography.
Park service
Working for the park service can mean a job at the local, state or federal level. College-level coursework in environmental science, management or outdoor education can often qualify you for work as a park naturalist.
A job with the National Park Service can offer an exciting opportunity to work in one of the national parks around the country or in a U.S. territory, on a permanent, full-time or part-time basis.
Wherever your interest lies, there are opportunities to live a life you love in an exciting career. Take the initiative and learn more about the education and certifications you need to pursue your dream.
Image from Pixabay
The following two tabs change content below.
Rachelle Wilber
Rachelle Wilber is a freelance writer living in the San Diego, California area. She graduated from San Diego State University with her Bachelor's Degree in Journalism and Media Studies. She tries to find an interest in all topics and themes, which prompts her writing. When she isn't on her porch writing in the sun, you can find her shopping, at the beach, or at the gym.
Latest posts by Rachelle Wilber (see all)