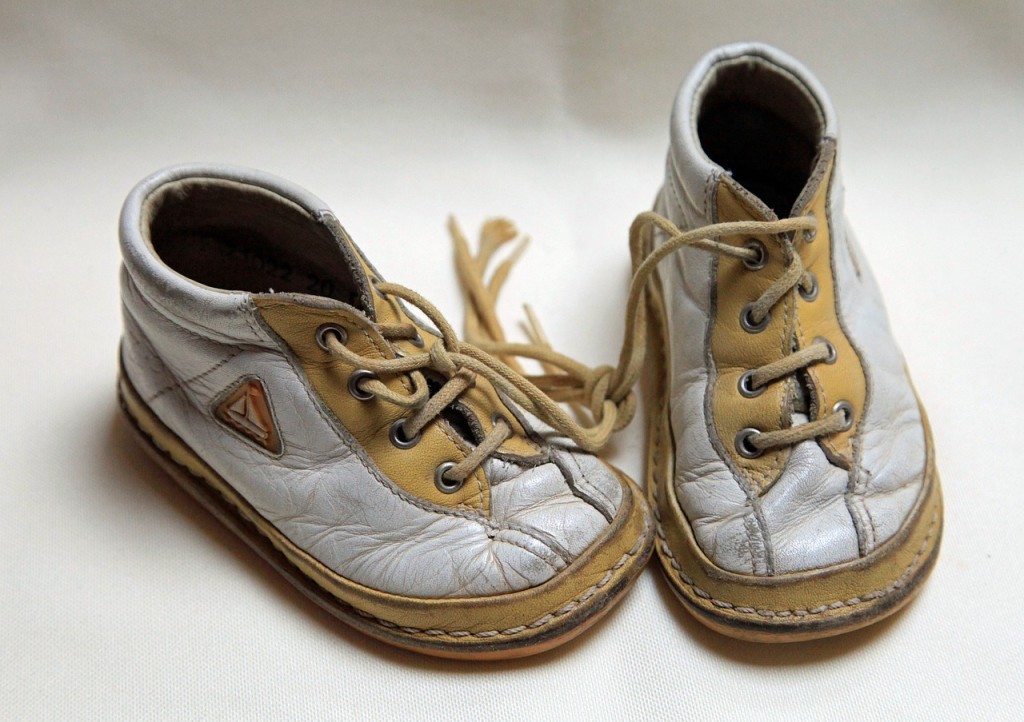 Everyone knows that kids can be expensive, and one of the big expenses is often clothing.
Kids grow fast, play in mud, and tend to have very particular tastes. Although you can't eliminate the need to provide clothes, you don't need to break your bank.
There are some quick and easy tips when it comes to saving money and keeping your kids clothed and looking cute.
Don't be afraid to buy used
One of the best and easiest ways to save money on kid's clothes is to buy used. This is a growing trend, so consignment shops are easy to find. Check out a couple in your community to find one that carries a good selection.
It's important to understand that it is best to check consignment stores regularly to find the best deals. The nature of these stores is such that stock is always changing. You may find nothing you are looking for one day and bags of stuff the next.
Another benefit of consignment shops is that many will pay you for the stylish, seasonal, and gently used clothing your kids have outgrown.
Swap and accept hand-me-downs
With social media, there are a plethora of swap sites with moms seeking to sell, give, or swap kids' clothes. Keep an eye on these sites and watch for deals.
Chat with relatives, neighbors, and other parents at your kids' school, church, or extra-curricular activities. Oftentimes, people are more than happy to hand down clothes or boots their kids have outgrown.
It usually works out best if you return the favor in a sort of "pay-it-forward" move.
Plan ahead
Shop end-of-season sales to get amazing deals on clothes. When the stores are trying to make room for the next season's items, you can find things like winter jackets and swim suits at a fraction of the cost.
Use coupons
There are great coupons available if you are watching for them. You can watch the more traditional sources, such as newspapers and mailings, but be on the lookout for money saving apps and coupon websites, too.
As an example, Pacsun offers coupons and promo codes for many of their goods. Many stores and websites also offer incentives in which you earn money to spend at their establishment with purchases that you make. Keep track of these incentives and don't let them go to waste.
Buy gender neutral
Buying gender neutral will not always be practical or popular. You may have girls that live in tutus, and boys that only wear T-shirts with super heroes or dinosaurs on them.
Obviously, it is good for kids to express their personalities and clothing is one way they do this. Shopping gender neutral for some items, such as mud boots and mittens, can help ensure they can be easily passed on to siblings.
Make kids part of the process. In general, we tend to overbuy for our kids. If you notice your kid's drawers overflowing and find you can't keep up with laundry, have your kids help you organize.
Once they sort out some of their favorite items, consider donating or selling some of the extra.
The following two tabs change content below.
Anica Oaks
A recent college graduate from University of San Francisco, Anica loves dogs, the ocean, and anything outdoor-related. She was raised in a big family, so she's used to putting things to a vote. Also, cartwheels are her specialty.
Latest posts by Anica Oaks (see all)