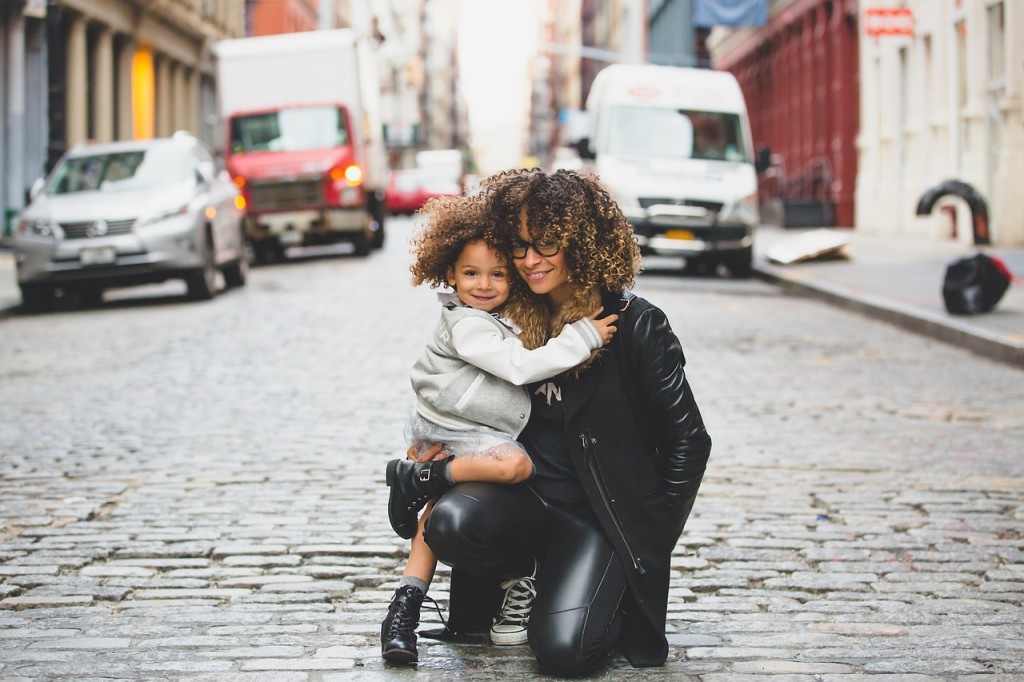 Sales are a great way to shop at low prices and prepare for the next year with some new wardrobe.
Young girls usually shop on sale because it will save them a lot of money, unlike shopping at the beginning of the season. Moms, on the other hand, have some additional reasons to shop on sale.
Moms know how to find the clothes that make them look great
Most mothers spend their money rationally. They will not buy some piece of clothing on a whim, or because they have to wear it during the season so they can follow fashion trends of the current season.
They will think twice and choose just the right piece that will make them look both stunning and motherly. That way, the current season's trendy pieces can be used again next year.
Moms can buy top-notch second-hand clothing
Some women tend to buy a dress or a jacket without trying it on first, and later, it turns out the clothes do not fit.
Others may have gained or lost weight, when they had only worn a pair of pants once. Therefore, the clothes end up at the second-hand shop, so other moms can get lucky and find first-class jacket at a very low price.
It's about how you wear the clothes, not how much money you spend on them
Every piece of clothing can look expensive and stylish when you combine it properly with another one, or add some accessories and matching footwear.
After all, wardrobe is expendable. We wear certain jackets, jeans, dresses, and shirts for months and then give them away, or worse, throw them away. Therefore, clothes aren't worthy of an insane amount of money, and reasonable moms know that, so they choose to shop on sales.
Spend smart
Considering children outgrow their clothes very fast, they are always the priority when it comes to shopping. Parents cannot wait to shop for children's clothes on sale when their little one is getting bigger by the day.
Moms know they will do so much better if they wait for sale season to start, and buy two, three or more items for much less money than they would do otherwise.
Special sale for swimsuits
Baku swimwear sale offers the best possible discounts. Some of the swimsuits can be found at 80% off, which is great for every mom's wallet.
Beachwear is also very expensive at the beginning of summer. Especially in the last few years since we have come across so many extravagant and unique bikinis, monokinis, and tankinis.
Wardrobe is usually overpriced at the beginning of the season. Retailers put high prices on their products, and some people will buy those clothes simply because they think the higher the price, the better the quality. Feel free to shop on sale, for it will most certainly be money well spent.
The following two tabs change content below.
Gabriella Diesendorf
Gabriella Diesendorf is a freelance writer from Australia and a devoted mother. She loves badgering about beauty, green lifestyle choices and parenting techniques. If you mention attachment parenting or natural makeup, she will bore you to death.
Latest posts by Gabriella Diesendorf (see all)