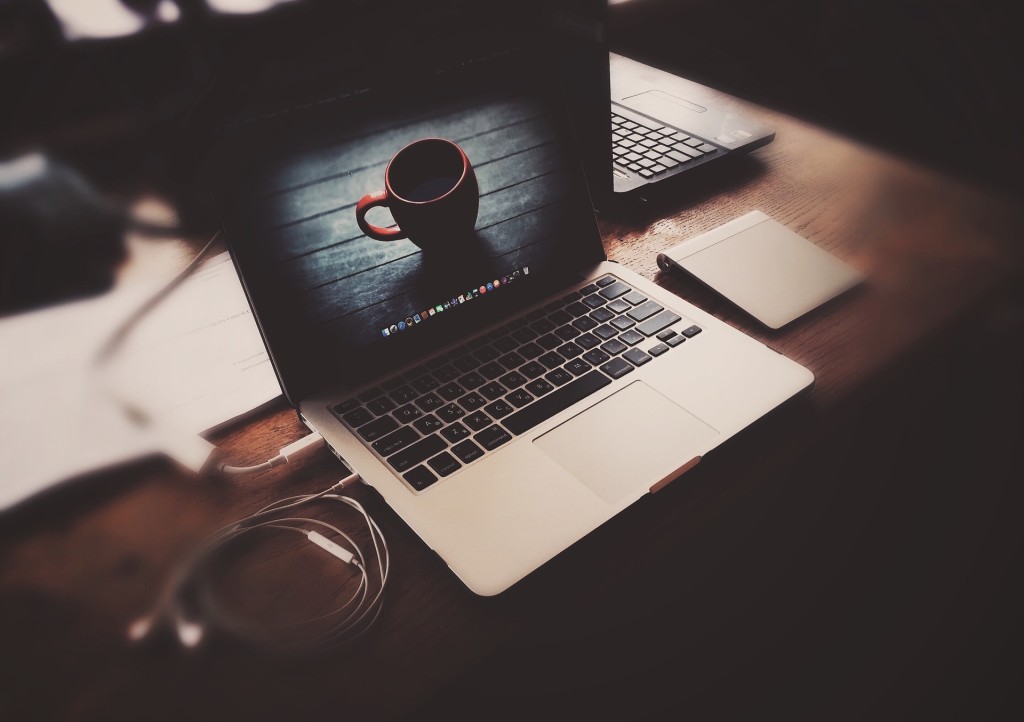 Starting a business is a dream for many people. Especially to someone who has never managed their own business, the idea of being your own boss and keeping all of the profits seems almost too good to be true.
Most of these aspiring entrepreneurs, however, do not take into account the heavy responsibility or rate of failure for new businesses. Yet, running your own business can still be a rewarding career, and, with the right factors, a very successful career.
A good product or service
Perhaps the most important piece of your business is a good product or service. Without a good product, you are unlikely to get many initial sales and even less likely to have repeat business.
A good product is something that people want or need (whether they realize it or not) and that you can offer at a good value.
A good location
Your online or physical location is another factor that can have a huge impact on the success of your business. People should be able to find your business and have a good first impression of your business before they even start exploring your product offering.
Although it seems shallow, people will judge your business as a whole just by your appearance. Your location, whether it be your building or website, needs to be attractive and accessible.
Good employees
As your business grows, or perhaps even at the outset, you will likely find that you cannot run the business by yourself. Managing the staff that you employ can be one of the hardest parts of your business, and also one of the most rewarding aspects.
Your staff can either make your business a tremendous success or a miserable failure, largely depending on their experience and expertise, their morale, and the resources they are given. Value and respect your staff, and they will do the same to you.
A good marketing strategy
Most businesses do not have customers flock to them simply by opening up. Although having a good product and good location are good first steps to reaching potential customers, building a good customer base requires a good marketing plan.
Good accounting
The old saying goes "if you watch your pennies, the dollars will take care of themselves." This is never truer than when running a business. Keeping track of your costs and revenues is crucial to knowing where you are successful and what changes you need to be making.
Good communication
Communication is the link that holds so many parts of the business together. It is through communication that you reach your potential and current customers and work together with your staff.
The most important communication tool in many businesses today is a reliable, high speed Internet connection. When coupled with everything else mentioned, a reliable Internet connection will be one of the best investments you make in your business.
Reliable and fast Internet connection offered by companies like Reserve Telecommunications can help every aspect of your business run smoother.
While none of these tools will guarantee success, incorporating each one in your business will greatly improve your chances of running a good business, and will make an existing business even more successful.
The following two tabs change content below.
Anita Ginsburg
Anita is a freelance writer from Denver, CO. She writes about family, home, health and finance. A mother of two, she enjoys traveling with her family when she isn't writing.
Latest posts by Anita Ginsburg (see all)