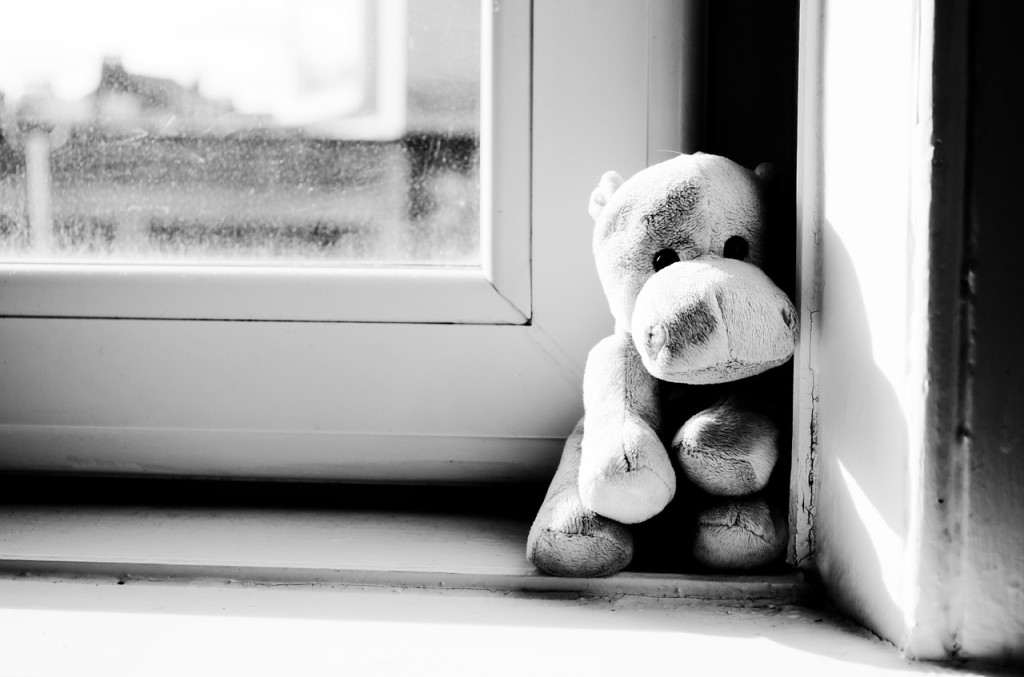 September is National Alcohol and Drug Addiction Recovery Month.
Sadly, it's not the only month of the year that teens can find themselves in trouble with substance abuse. As your child crosses over into the teenage realm, they are faced with a veritable onslaught of changes in their body and emotional wellbeing.
This is the great age of discovery when those new teenagers attempt to assert themselves as they shake off being a "little kid."
This is also a time of enormous pressure from friends and social circles at school.
You might notice your child is redefining their look based on what is accepted as "cool." They might prefer to spend a lot more time alone. Hanging out with mom and dad? No way!
Remember how it was when you were a teen? Now add in all the social media interaction and the bombardment of movies, TV and music available across multiple devices.
Bottom line: Kids today have to deal with a lot of pressure.
The temptations
Among that long list of temptations your teen will face is alcohol and drugs.
Yes, they're out there and as a parent, you have to be on constant alert to determine if your child is running into a problem. It is only natural for you to be concerned about alcohol and drug use.
You can provide your teen with a strong moral foundation and even give them "the talk" about drugs. However, that might not always be 100% foolproof.
Data shows that, on an average day, 4.8 million young adults drink alcohol and 3.4 million use illicit drugs. Included in those numbers is an astonishing amount of first-time users.
Does this mean you should lock up your kid until they turn eighteen?
No, but you need to be aware of the telltale signs of a problem.
Substance abuse: What to look out for
Simply because your teen is going through changes of attitude and physical appearance doesn't automatically mean he or she is on drugs.
However, you should keep your eye out for some of these warning signs:
Dropping grades
Unusually tired
Lack of motivation to do anything
Hostility
Locked doors
Breaking curfew
Having new friends they are keeping from you
Secret phone calls or texts
Frequently getting sick
Nosebleeds
Headaches
Uncommunicative
There are many other warnings signs you can take note of. If you feel as though your teen is exhibiting the signs of an addiction, you might need to move onto the next step. That would be finding the right course of treatment.
Treatment options
Confronting a teen about a potential substance abuse problem will no doubt be met with plenty of denials. When it comes to your child's wellbeing, there is nothing wrong with erring on the side of caution.
It's better to overreact than to turn a blind eye to a possible problem. The good news is that you don't have to be in this struggle alone. You can find professional guidance for teen substance abuse issues along every step of the way.
The best approach would be to enlist professional help before you confront your teen. You'll want to have a plan in place that can address whatever he or she might have to say. In the end, you're still in control.
If drastic measures like enrolling in a treatment program have to be taken, you will have to make those decisions. Approach everything from a position of love and you'll be on the right path.
The following two tabs change content below.
Sarah Landrum is a freelance writer and blogger. She is also the founder of
Punched Clocks
, a site for those seeking career happiness and success. Follow her on social media and subscribe to her blog for more great tips!
Latest posts by Sarah Landrum (see all)