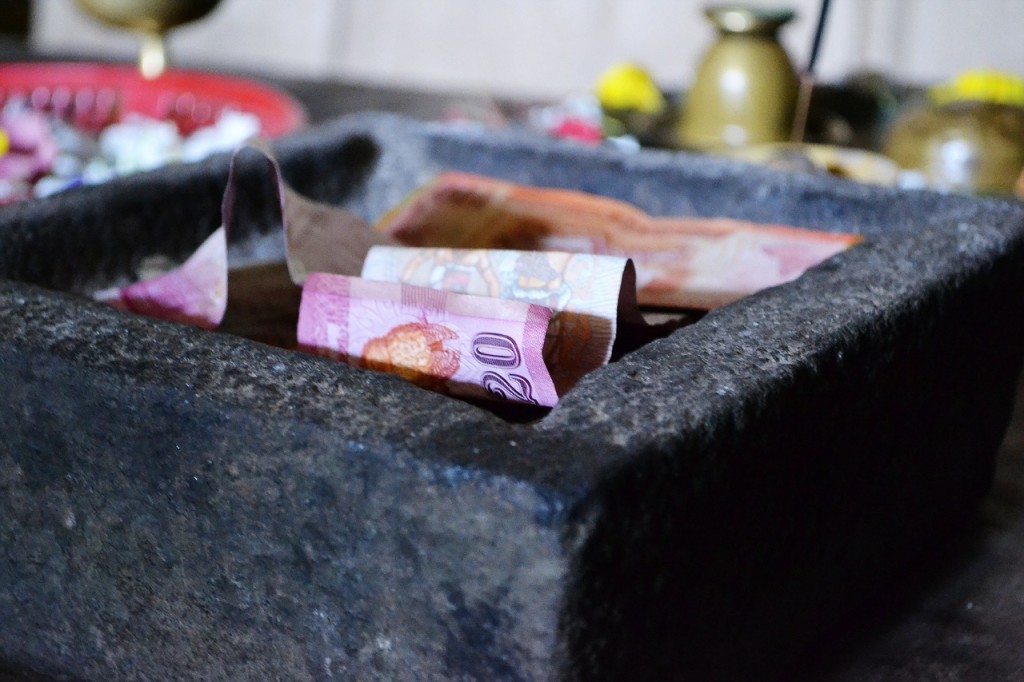 Charity is defined as giving to those who are in need out of your own free will.
While there's the usual idea of charity – large or small amounts of money or time given to a specific organization – there are many ways to be uniquely charitable that will benefit everyone.
One for one
Everyone wears shoes. Lots of people need glasses. TOMS.com and Warby Parker are two charities that have a one-to-one ratio.
For every pair of shoes bought from TOMS.com – or pair of glasses from Warby Parker – another pair is donated to someone in need. Warby Parker, however, donates the money to another source – such as VisionSpring – to give glasses to those in need.
Volunteer
Should there be a free weekend, charities like Habitat for Humanity and local soup kitchens, are always looking for volunteers such as those nominated for the Kindest American on TheAmericanAwards.com.
These charities often would rather that people come and serve with their time instead of their wallet.
Habitat for Humanity, for example, builds houses and gives those houses to families that need them – badly. They enlist the help of volunteers to build them. Churches often help with this and are given days to go help.
Lend your expertise
Whether you can research something and leave no holes or can keep everyone on task (like Sarah Jefferson – the nominee for Best Mother in America), lending an area of expertise is very helpful.
The "Give Work" app for the iPhone, for example, offers the ability for those who have expertise (or just want to help) check over work done by Kenyan refugees.
Other ideas for how to lend expertise include finding a local charity and asking what could be done or volunteering to offer to do something for a task that is being blocked by a lack of expertise.
Sparked, a website, is a great way to find other ways to help lend expertise.
Donate while shopping online
Everyone shops online from time to time. If this is a major way you obtain goods, install "Browse for a Cause" on Firefox and shop via it.
Amazon is one site that supports the plugin and will donate a small percentage (3% to 5%) of the purchase to a charity of your choice.
Play games!
There are ways to donate while having fun. One such way is to play on Free Rice, which will give grains of rice for every correct answer. It's free due to sponsors advertising on the site.
With these ideas, you can give your children a way to remember how they have helped others.
The following two tabs change content below.
Lizzie Weakley
My name is Lizzie Weakley, and I am a freelance writer from Columbus, Ohio. I went to college at The Ohio State University where I studied communications. I enjoy the outdoors and long walks in the park with my 3-year-old husky, Snowball.
Latest posts by Lizzie Weakley (see all)