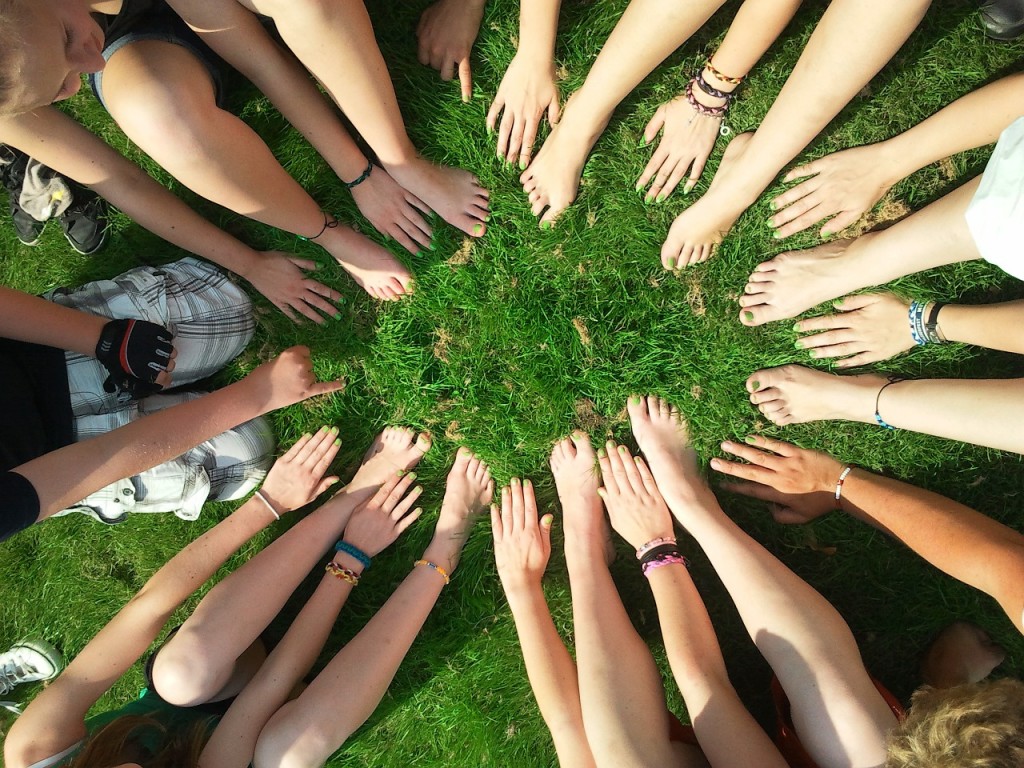 Moving into a new home can be both a blessing and a curse. There is so much to do and so little time to do it.
Consider these seven things while you are moving into your new home.
Only take what you need – donate the rest
Before you move into a new home, you may find yourself confused and overwhelmed with all of the stuff you have accumulated in your old home.
This is a great time to donate all of the things that you don't want. Not only will this help you clear your clutter and ensure that you are only taking what you need for your new home, but you can also get a hefty tax write-off by donating items to charity.
Hire a moving company
Sometimes, you will not even consider hiring a moving company for moves, such as taking your first kid to college or moving them into an apartment.
When it comes to moving into a home, however, you should strongly consider hiring a company to help you.
There are several experts that can help you package things to ensure they don't get damaged, and lift heavy things that you should not be carrying by yourself. They can also provide a truck so you don't have to make several trips from your old house to your new house.
The environment
One of the most important things that you need to consider before moving is the environment that you are moving to.
The environment around your home is essentially where you will be spending most of your time, so it is imperative that you do your research:
Does the area have a low crime rate?
Is there a grocery store nearby?
Is the house in a good school district?
Are you close to parks, lakes, and recreation areas?
You need to consider all of these things before you move into a new home. If you are not sure what the environment is, then ask around or do some research online. Princeton Classic Homes in Houston, TX offer great options for many families.
Inspections
When you are moving to a new home, getting things inspected is important. Get your home checked for pests and mold first, since these are often things that you cannot see just by doing a walk-through of the home.
You should also get your home checked for gas leaks, water leaks, and environmental problems, such as radon gasses. Make sure you do this before you move into your home, and you should consider having this done and included in your price of the home.
Safety appliances
While professional companies are doing your pest, gas, and water inspections, you can be doing some inspections of your own.
Make sure that the house you are moving into has working smoke detectors, and test them out to make sure the alarm works.
Also, you should have a carbon monoxide alarm in your home as well. Plug it in, make sure it works, and test the volume of the alarm. You can never be too careful when it comes to your family's health.
Your finances
Another thing that you should be considering throughout this whole process is your financial situation.
Moving into a home is a huge step, especially if you have just bought it. Consider withdrawing some money from your savings to help you through the period after you purchase a home and are beginning your move.
While you may have stuck to your budget on the price of your home, you have to consider that you will most likely be buying new furniture and other items once you move.
Forward your mail
Without a doubt, this is the one thing that people most often forget to do when they are moving into a new home.
Make sure you go to your local post office and fill out a slip that will forward mail from your old address to your new address. Also, it is important to keep all of your friends, family, and other acquaintances aware of your current address.
Moving into a new home can be a great and exciting time in your life. Make sure you consider these seven things and your move will be a breeze.
The following two tabs change content below.
Anita Ginsburg
Anita is a freelance writer from Denver, CO. She writes about family, home, health and finance. A mother of two, she enjoys traveling with her family when she isn't writing.
Latest posts by Anita Ginsburg (see all)