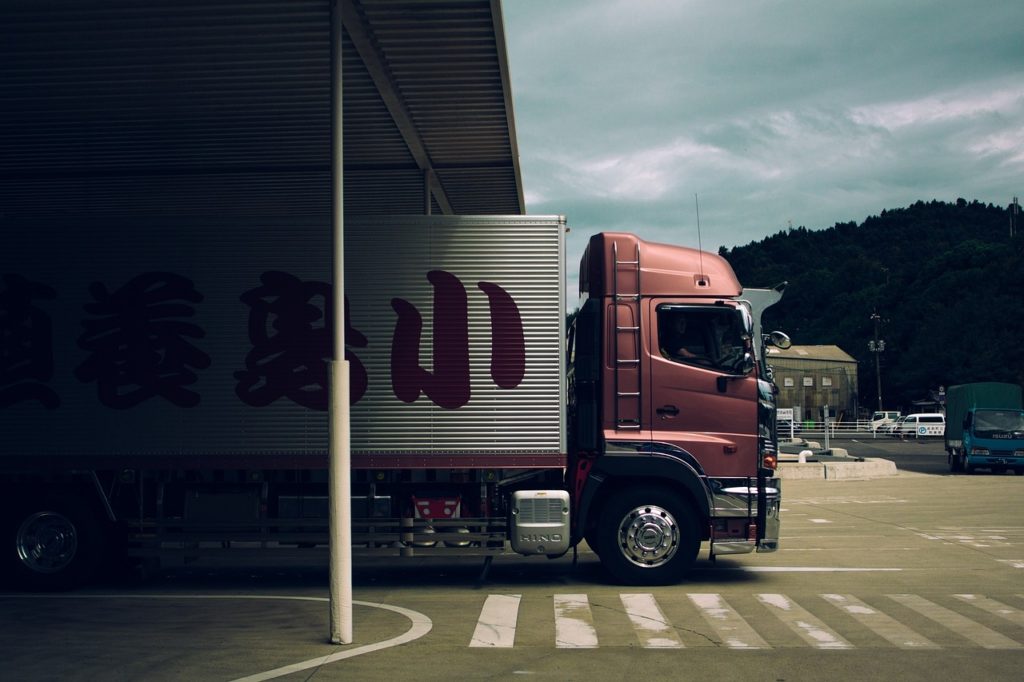 Organization and preparation are the best way to save yourself time while packing. As you methodically pack each room, you'll be setting yourself up for success when you unpack at your new location.
Start packing early
Don't wait until the last minute to start packing. Most people find that they have more possessions than they thought.
Start packing nonessentials several days or weeks before your move date, leaving your everyday essentials for last. Spreading out the packing will make it less stressful for you and will give you time to think through the process so you are more efficient.
Color-code each room
Assign each room in your home a color. For example, the kitchen can be red, living room blue, closets purple until you've given each room a color. Every box that you pack for that specific room should have a label or tape with the correct room color on it.
Be sure to list what is in the room on the label. When you move, place the appropriately colored paper in each room so that movers will know in which room to place each box. 
Create a packing kit
Before you begin packing, create a packing kit for every person that will pack boxes. The kit should include markers, packing tape, boxes, scissors, and, if you're color coding, the appropriate labels for each box.
This way, you will have the supplies you need to pack boxes efficiently and quickly. Be sure that everyone understands the organization method you are using so that boxes are uniformly labeled.
Pack furniture first to the outside
When packing to the moving truck, load the largest, heaviest items first. They should be placed in the back and to the sides of the truck so that you still have room to carry in more items.
If you hire a moving company, you won't need to direct this part of the move because they will already use this method. Professional movers can make this part of the moving process quick and easy.
Prepare a first-day box
The first day you arrive at your new location, you will need a first-day box. It should have the essentials for a night or two in your new home before you've been able to unpack.
Essential items may include clothing, towels, soap, shampoo, toothbrush, and other personal items. You may also want to include basic kitchen utensils for your first few meals.
Be prepared
Preparing for a move is the best way to lessen the time it takes to pack and reduce the stress involved. Along with hiring a moving company like Wheaton World Wide Moving, take time to make sure that each family member is informed on your plan and knows how best to streamline the packing and moving process.
As you think through each step, you'll be able to eliminate time-wasting activities and have a smooth transition to your new home.
Image from Pixabay
The following two tabs change content below.
Dixie Somers
Dixie is a freelance writer who loves to write for business, finance, women's interests, and the home niches. Dixie lives in Arizona with her husband and three beautiful daughters who are the inspiration for her writing.
Latest posts by Dixie Somers (see all)