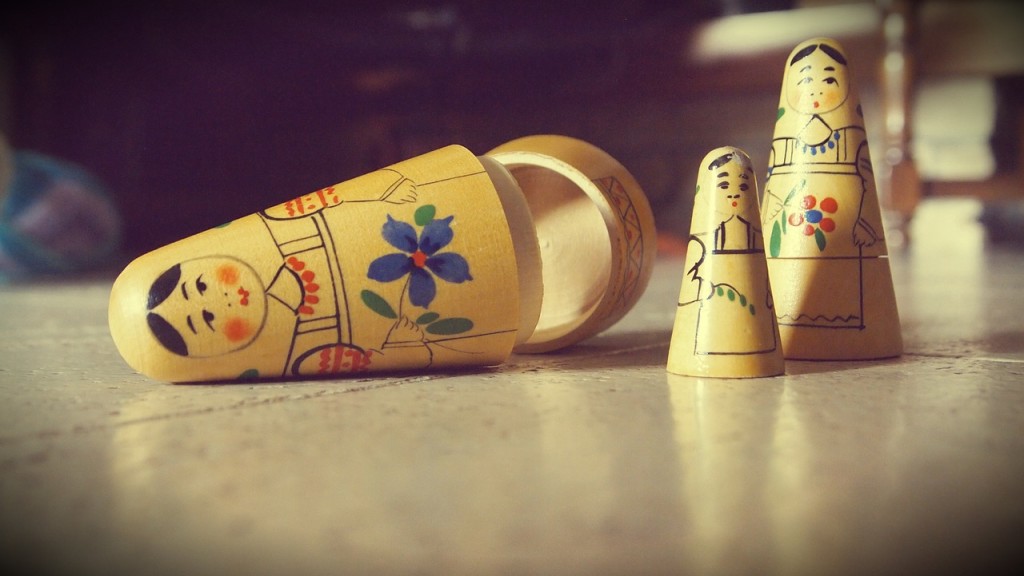 If you want to share your work, you should definitely commit time and effort to present it in the best possible way.
Especially if you are looking to earn some money out of the deal, your craft needs to look impeccable. By following these tips, you will find the way to do so.
Do keep in mind that what you are about to read are advice from professional photographers, which means that it is not enough just to apply them, you need to commit some time to them.
The right light
Finding the right light is crucial.
Halogen lights are the first choice for every craftsman, but do try on different types until you are satisfied. Sometimes, natural light can bring out the best from your work, and when you spend enough time seeking for the right angles and shots, you will learn how to use the light to your advantage.

Photo source
Rule of thirds
All modern camera phones have this option for a reason. Although the camera quality might be poor, the "hashtag" that divides the shot into nine equal squares will help you with positioning your shot, making it look professional.
Just because it is a "rule" doesn't mean that your center piece should be in the center square; it is important to find a fitting balance, so take your time and organize your picture.

Photo source
Invest in a camera
The camera on your phone can only help you to some extent. If you want your pictures to look appealing and show your work online in a manner that will present your talent in the best possible way, start saving money.
Those things can be expensive, and do bear in mind that buying a perfect camera doesn't instantaneously make you a pro. You need to invest both money and time to comprehend all the possibilities and techniques. 
Photo booth
A photo booth is the only way that allows you to get your art presented in a professional way for a short time period, aside from being more affordable than a camera.
If you don't want to pay a photographer to do the job for you, you can use a photo booth for your personal session, with a setting provided so that every picture will look like it's studio quality.

Photo source
Edit your photos
This one is self-explanatory. Download an editing software and start watching YouTube tutorials.
Be patient, and in time, you will progress. It can be as simple as finding the right pattern and filter that works for you, but always make sure to edit the pictures before publishing.
The following two tabs change content below.
Gabriella Diesendorf
Gabriella Diesendorf is a freelance writer from Australia and a devoted mother. She loves badgering about beauty, green lifestyle choices and parenting techniques. If you mention attachment parenting or natural makeup, she will bore you to death.
Latest posts by Gabriella Diesendorf (see all)