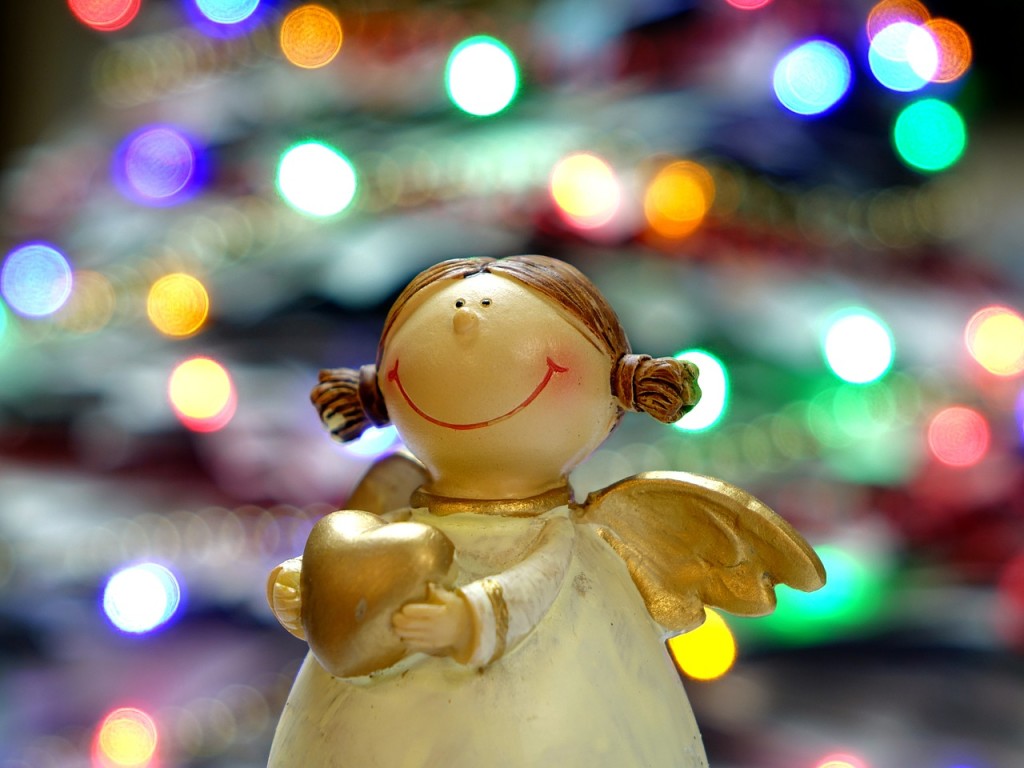 This year draws to an end, and with it comes the most expected holiday, Christmas. Now, the trouble is how to find a gift suitable for younger generations, without being labeled as "lame" or "boring."
To this end, we are giving you the list of the most trendy and up-to-date gifting ideas. Note that prices may vary, according to the place or site where you are shopping and your location. For online purchases, there are also shipping fees.
Nail set
In case that your princess wishes to follow the hype about nail polishing and also has a knack for art, this will be perfect gift for her.
Set of five pieces from butter LONDON will definitely come in handy for various lining, dotting and frenching (we know that this is not the word, we just made it up). Add a few polishers of her favorite color, and a huge smile on Christmas morning is guaranteed.
Price: $30
Guitar pick punch
Now, for the boys (and the girls) who are playing the guitar, lost guitar picks are such a nuisance. With this device, they can make how much they want, as long as they have the material.
Old credit cards, pieces of plastic, all of those can be reused for this purpose. The best thing is that this device cannot be lost as easily.
Price: $25
Scratch map
Not much as a gift, this item is more of a legacy, or a recommendation. It means "Kid, the world is a magical place. I wish you to see all of it."
Simply, every country visited will be revealed on the map. Imagine that one day majority of the map will be open. Pretty good feeling, right?
Price: $29
Engraved wooden wallet box
It is said that:
"Being male is a matter of birth. Being a man is a matter of age. But being a gentleman is a matter of choice."
And we tend to agree with this claim. So, if your boy is leaning toward this "classy" side, this is a gift for him. Do not be fooled, this is not a toy for a child. This is an item for an adult.
Price: $35
Wooden jewelry box
One thing is common for all the girls. All of them wear jewelry, and most often, it is scattered throughout their room.
In order to avoid this, consider taking personalized, beautifully crafted wooden box for storing all the trinkets and bits. And, just to lift things up a notch, find a nice silver bracelet and put it inside.
Price: $60 (box); variable (bracelet)
Customized phone case
Honestly, this is simply too small to be considered as a gift, but you may take it into consideration if you find a unique one. Aluminum, custom-painted with the name engraved is something quite different.
Just be sure that you know the exact brand and mark of your child's phone.
Price: variable
Hoverboard
It may be a bit pricey, we agree on that, but this gift simply cannot be overlooked. Basically, this is a cool mini segway, which had made quite the buzz recently.
In addition, driving it requires a bit of a skill and balance, so your kids will actually benefit from it. Designs are various, so you may choose the one you think your kids will love.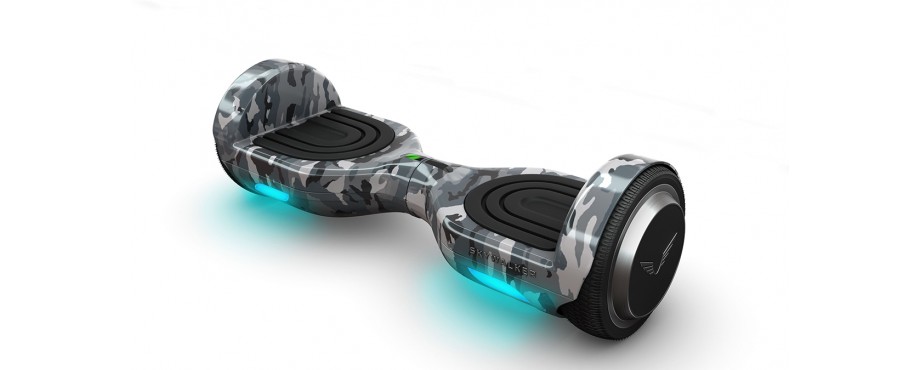 Price: $800
[Editor's note: If you decide to get your child a hoverboard, here's an article you need to read first: Why Hoverboards Keep Exploding]
To conclude this article, the most important thing is that you invest your energy into finding the perfect gift for your child. In case that you are not sure what to buy, take a look at their room, you will get enough clues about their interest there.
The following two tabs change content below.
Gabriella Diesendorf
Gabriella Diesendorf is a freelance writer from Australia and a devoted mother. She loves badgering about beauty, green lifestyle choices and parenting techniques. If you mention attachment parenting or natural makeup, she will bore you to death.
Latest posts by Gabriella Diesendorf (see all)