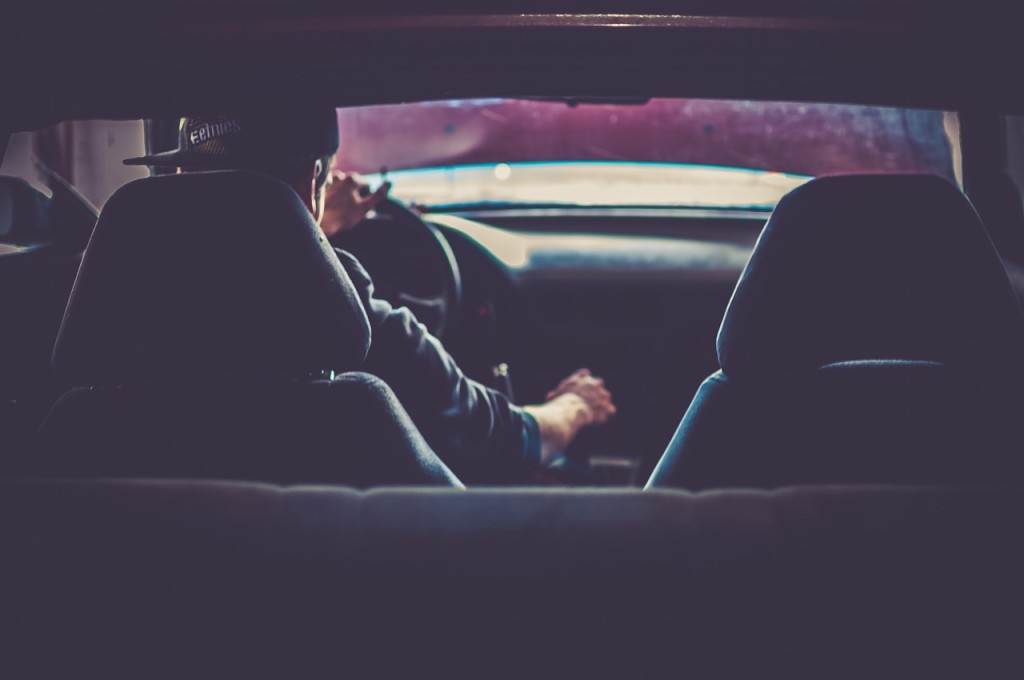 The teenage years are some of the most critical stages in the development of your child. It comes with many challenges including developing self-confidence and a personality.
Teens find themselves sampling various behavior patterns before settling down in life.
Along with all the challenges and worries that come with these years is learning how to drive. Teens in most states must get a license at 16, and spend many months learning and practicing their skills.
As a parent, it's important to know how you can help them.
Parenting styles
Styles of parenting allow you to establish ground rules of engagement with teenagers. At this stage, a guardian must play a very active role in reinforcing good behavior.
You are role model number one for your children. If you are a reckless driver, the response may pass onto the teenage driver. Therefore, observe traffic rules and etiquette. Pay attention to speed limits, car conditions, and focus while driving.
By so doing, the parents become a point of reference for teenagers to learn from. As you drive around with them, offer a few driving tips and remember to condemn drunk driving.
Medical checkups
This is one area some parents avoid. Teen drivers possess little driving experience, and some of the reckless driving tendencies they have may be a mental or physical disorder, especially in regards to vision.
A session with a medical specialist may reveal problems you didn't even know existed. An eye defect can easily be corrected with the help of medical sunglasses or a pair of spectacles.
Training
Again, teen drivers must gain theoretical and practical experience. Training proves the most efficient method. They should be kept attending general driving refresher courses over a period of time, as well as have the chance to practice driving whenever possible.
During these courses, teens must regularly review traffic rules and regulations and learn about the vices of reckless driving. They can also be fed with tips from experienced drivers to aid their thinking and problem-solving capacities while behind the wheel.
Disciplinary measures
Just like positive reinforcement encourages good behavior, disciplinary action must be taken against errant teen drivers. At their age, they need to learn that all choices have resulting consequences, especially when behind the wheel.
There has to be a correctional system where driving offenders are identified early on and punished. According to personal injury attorney, Robert B Kornfeld, disciplinary measures may include revoking licenses, community service, and even juvenile incarceration.
These tips can help assist the struggle as you cope with your teen driver. Always remember that a teen is likely to run into trouble even when they have been trained properly.
The following two tabs change content below.
Brooke Chaplan
I am a freelance writer and blogger. I love to hike, bike, run and write. I live in Los Lunas, NM and have a cactus collection.
Latest posts by Brooke Chaplan (see all)