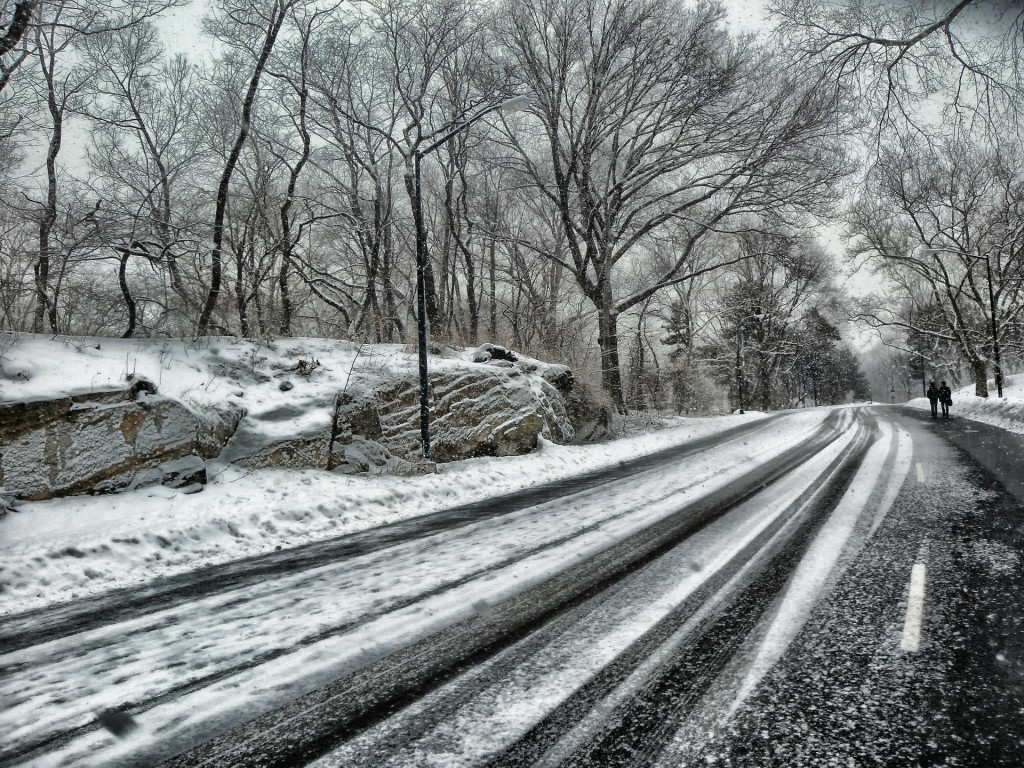 Navigating the roadways in snow and ice is challenging, even for the most experienced drivers.
However, you don't have to let the higher risk of accidents force you to stay home. There are some steps you can take to stay safe on the roads, even when the weather is bad.
Consider your own condition
Assessing your own condition and state of mind is just as important as assessing the roads. You always need to be alert when behind the wheel, but it's vital when you're dealing with poor road conditions.
You should be awake and fully alert before driving. If you're tired or groggy, then delay driving until you're a little more rested. Severe weather increases the risk of accidents, but you are still at fault if you hit someone while out on the roads.
If you've been harmed in an accident, then you can turn to a personal injury lawyer or legal group like Pritzker Law for more information about your legal rights and options.
Check the car ahead of time
Your car needs to be in top condition before you get behind the wheel. Check tire pressure, and have your battery replaced if it's more than a few years old. If your tires are getting worn, then invest in a set of high-quality, snow, or all-weather tires.
Gas lines can freeze up if you allow the gas tank to get too low, so don't let the level drop below half a tank if possible.
Set speed according to conditions
The posted speed limit signs apply to good driving conditions. Any time the weather or visibility is bad, you're expected to adjust your speed accordingly.
Reduce the risk of hydroplaning by reducing your speed when necessary. Expand your following distance so you'll have more time to stop if traffic ahead of you slows down unexpectedly.
Many people are overconfident on icy roads, which can lead to accidents. If the roads are covered in ice in the morning, postpone driving until salt trucks can address the affected areas. Even the most experienced and skilled driver cannot safely navigate through ice-covered roads.
Be gentle with the brakes
You're most likely to slide into a spin when you hit the brakes, and braking too quickly will only turn a fishtail into a spin. Anti-lock brakes are not as effective on ice and snow, and sliding wheels are impossible to control through steering.
The best bet is to let the vehicle's own weight slow it down by simply taking your foot off the accelerator. If you feel the car starting to skid, take your foot off the pedals, try to keep the wheels going straight, and wait for the car to slow down enough for you to take back control.
Often, the best defense against wintry road conditions is to stay home. If this isn't an option for you, then follow these tips to keep yourself as safe as possible while you're out on icy roads.
The following two tabs change content below.
Brooke Chaplan
I am a freelance writer and blogger. I love to hike, bike, run and write. I live in Los Lunas, NM and have a cactus collection.
Latest posts by Brooke Chaplan (see all)