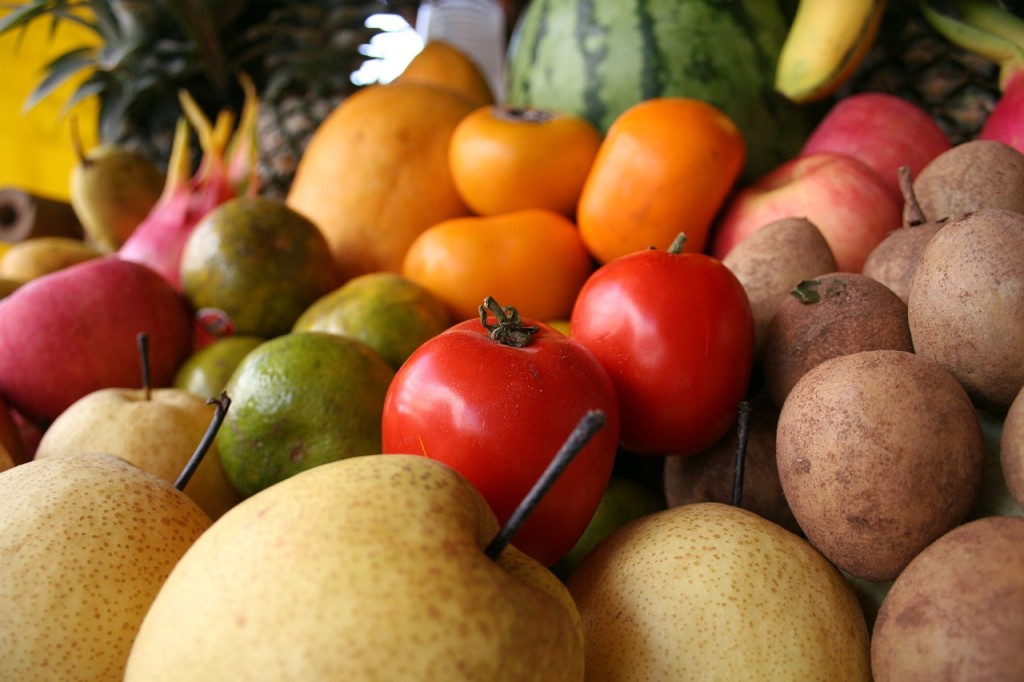 Everybody should be concerned that landfills are overflowing at an alarming rate.
While recycling plants and government initiatives are helping, consumers need to do more to keep their carbon footprint down and filling these landfills too fast. Food waste can be especially harmful as it traps heat and makes landfills even more dangerous due to their greenhouse effect.
If you can, implement the following helpful ways to keep your groceries out of landfills.
Change your shopping habits
When shopping, be sure to prepare a shopping list that specifies actual needs. Grocery stores remain profitable by aggressively advertising their products and encouraging shoppers to purchase extra items.
Planning daily meals is a natural way to control your budget, create your shopping list, and reduce the amount of excessive food you buy.
Many times, shoppers will purchase healthy items, such as fruits and vegetables, because they like the idea of eating them, but then ignore these perishable items until they spoil.
Change your eating habits
The American culture supports big portions, while other cultures emphasize sharing food and encouraging guests to eat more. These unhealthy habits may result in health problems and excessive food waste.
Be sure to cook according to your needs and plan on using leftovers for lunches the next day. If possible, consider giving away food to family, friends, or neighbors.

Proper storage locations
Most people are unaware or confused about the proper storage of certain foods. Certain kinds of fruits and vegetables should be stored at room temperature while others need to be stored in the refrigerator.
Apples must be stored away from other produce because they emit ethylene gas. Bananas and avocados can be stored on the counter.
Citrus fruits, such as lemons and oranges, can be stored inside the fridge, while fresh stone fruit, such as plums and peaches, can be stored on the counter while ripe ones can be moved into the fridge.
Most vegetables should be refrigerated, but onions, eggplants, and cucumbers can be left outside.
Proper fridge storage
Most people don't know that the lower part of a refrigerator is typically warmer because the flow of cold air is blocked up the shelves and drawers. Keeping the fridge door closed for one minute may result in the temperature dropping between 10 to 20 degrees.
The fridge may take up 15 to 20 minutes to return to its initial temperature. Dairy products should be placed at the top of the fridge and to the side, while fish and meats should be on the middle shelf.
Fruit and vegetables last longest when they are placed in the bottom drawers.
As a final note, be sure to pay close attention to expiration dates and regularly rotate canned or processed foods. On ideas for recycling and reusing your organic and food matter, see if building a compost garden might be an option.
You can also check out companies like Lakeshore Recycling to see if you can get commonly recycled materials picked up from your neighborhood.
The following two tabs change content below.
Brooke Chaplan
I am a freelance writer and blogger. I love to hike, bike, run and write. I live in Los Lunas, NM and have a cactus collection.
Latest posts by Brooke Chaplan (see all)