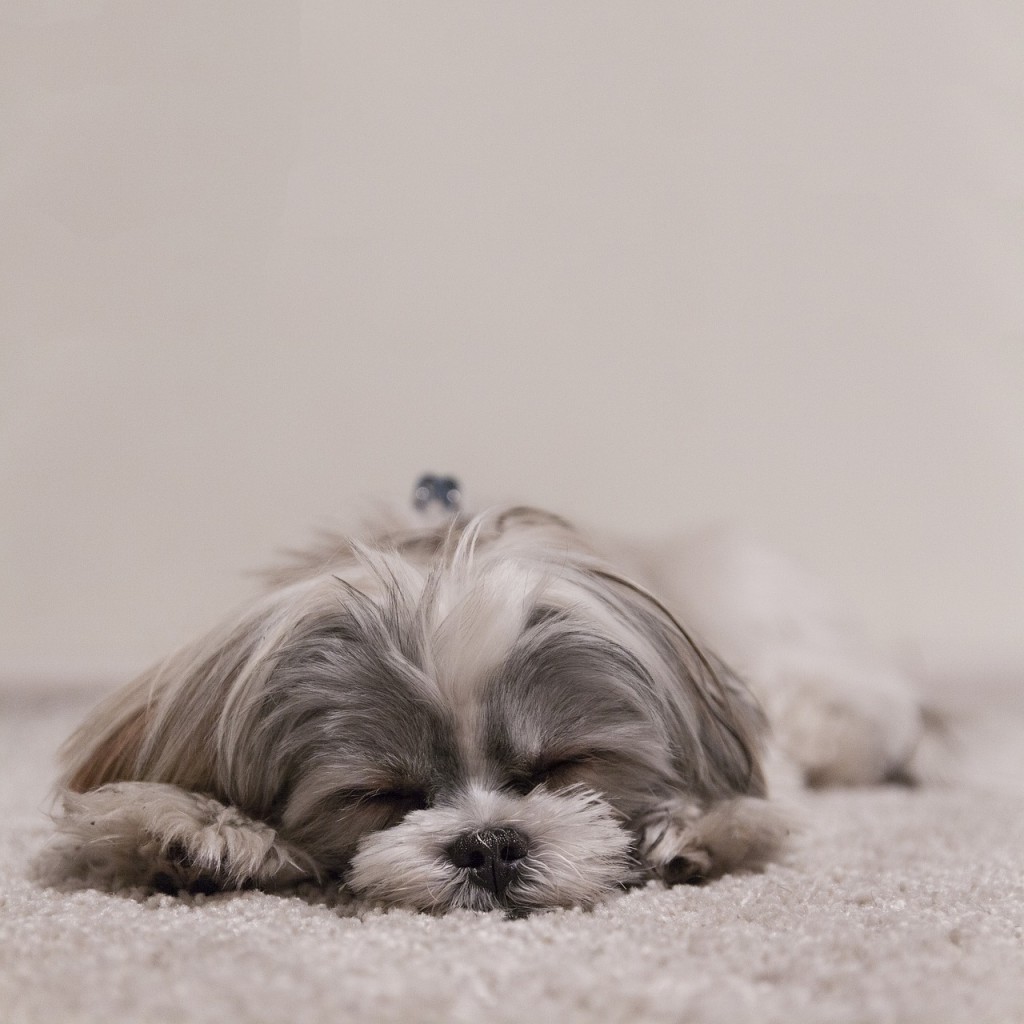 Being a good parent requires much responsibility, hard work, and determination.
If you have little ones at home, you probably do everything in your power to keep them safe, happy, and healthy. While spending the majority of your time taking care of your kids, you might neglect to do good things for yourself.
If you can relate to this common, troublesome problem, you may be guilty of the following six things parents do for their children, but often forget to do for themselves.
Nap time
Many parents stick to strict daily nap times for their kids.
If your little ones don't get a nap in the afternoon, they might be unpleasant to be around at dinnertime. While your children take a much-needed nap, you might complete work-related tasks online, wash clothes, sweep the floor, or prep dinner.
The last thing on your agenda may be to take a restful nap yourself. But dozing off for a few minutes might recharge your batteries for the remainder of your busy day.
Dental care
Before your children's first teeth came in, you may have been concerned about their future dental health.
Every morning after they eat breakfast and every night before they go to bed, you might closely monitor their tooth-brushing sessions. Whenever you don't feel like they've done an adequate job cleaning their pearly whites, you may require them to brush their teeth again.
If you're like many parents, you likely schedule dental checkups for your young ones on a semi-annual basis. However, in your quest to keep your kids' teeth healthy, you might not take the time to thoroughly brush and floss your teeth as often as you should.
You may also skip regular dental checkups because you are afraid to ask your boss off for any more time or you don't have anyone to leave the children with while you visit the dentist's office.
Whether you are overdue on cleanings, exams, teeth whitening or more, it's important to see a cosmetic dentist in Scottsdale as soon as possible.
Healthy snacks
Nowadays, some parents wouldn't think of allowing their babies to eat anything containing refined sugar until their first birthdays. After this important milestone, they may continue to limit the amount of cookies, candy, and sodas their young kids consume.
To prepare healthy portions of goodies for your kids, you might even measure snacks before putting them in resalable, individual containers.
While many parents are adamant about what their children eat, they lack this same dedication in their own diets. Make a conscious effort to buy better foods for everyone in the home, including you, so you don't fall back on snacking on sugary treats.
Vitamins
Teaching your children the importance of taking daily vitamins at a young age is vital. You might regularly purchase your kids colorful, gummy vitamins at your favorite retail establishment.
However, you may not be taking vitamins yourself. Completing this daily ritual is crucial for both you and your children. You need to stay healthy in order to properly care for your little ones' needs.
Annual checkup
In addition to skipping vitamins, some parents also forgo scheduling an annual checkup at their family physician's office. These same parents would never forget to take their kids to all of their pertinent doctors' appointments.
Even if you feel great, you should still make the effort to see your general practitioner at least once each year.
Break from electronics
If you're like some parents, you might force your kids to turn off all of their electronic gadgets at a certain time each night. For instance, you may require your children to stop watching television, using their cellphones, or playing video games a full two hours before their bedtimes.
While you enforce a mandatory break from electronics for your kids, you probably don't abide by the same rules personally. You may even sleep with your cellphone lying next to you on the bed.
Giving yourself a break from electronics can be refreshing and may even help you sleep better.
Parenting might be the most challenging job you may have in your lifetime. If you're guilty of avoiding the aforementioned six things parents do for their kids but don't do for themselves, consider making some changes at your house.
You might soon start feeling happier, and more fulfilled as a parent, than ever before.
The following two tabs change content below.
Anita Ginsburg
Anita is a freelance writer from Denver, CO. She writes about family, home, health and finance. A mother of two, she enjoys traveling with her family when she isn't writing.
Latest posts by Anita Ginsburg (see all)