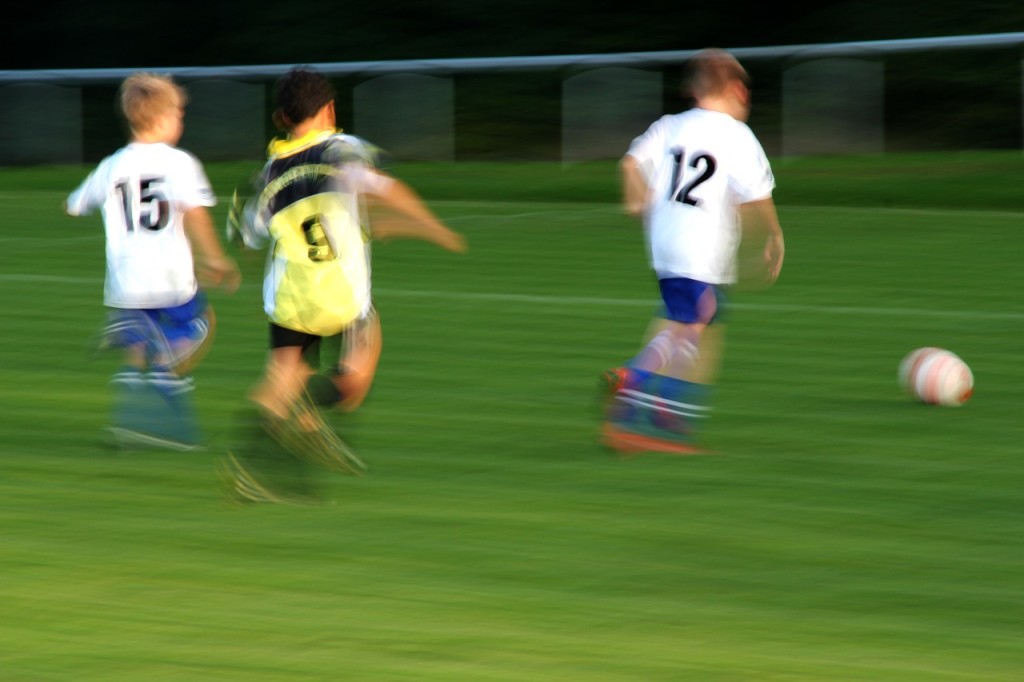 With the recent announcement of the first ever all-girls tackle football league, it's clear that contact sports will only continue to grow in popularity.
But when your son or daughter wants to sign up for what you perceive as a violent game, what should you do?
If you're wondering whether contact sports will leave permanent scars on your children, read on. We've compiled a list of pros and cons that come with contact sports so you can make an informed decision about your child's future.
PRO: Contact sports give kids an outlet for aggressive tendencies
All kids experience anger and frustration as they grow up. Some may express this anger in a negative way, with harsh words or physical tantrums. However, recent studies show that kids who play sports are less likely to exhibit these destructive behaviors.
If you hesitate to sign your kindergartner up for football camp, remember that the physical activity will help channel negative emotions into positive action.
CON: Contact sports can be dangerous
Even with helmets and pads, contact sports hit harder than other solo physical activities. If your child starts contact sports early in life and keeps playing through high school, they may face over a decade of bumps, bruises, and head trauma.
According to personal injury lawyers at Diederich Law Firm, concussions are a mild form of traumatic brain injury and often occur easily in children.
Luckily for your child, modern medicine and professional athletic organizations continue to improve the padding and safety regulations for children's sports teams. But if you feel uncomfortable watching your child go to battle on the court or the field, you might want to choose a different alternative.
PRO: Contact sports improve health and physical endurance
Children who play sports benefit their cardiovascular conditioning, which prevents a multitude of health problems.
Sports also give your child more muscle mass, decrease the risk of becoming overweight or obese, and help them find ways to persevere through difficulty and physical pain.
Studies also show that physical activity during childhood indicates their level of activity as an adult. So when you enroll your kid in sports, you give them a healthy habit that can last a lifetime.
CON: Contact sports are demanding
If your child plays a musical instrument, you have the flexibility to schedule practice sessions and lessons around school and family obligations. But contact sports compete regularly, and demand a certain level of commitment and sacrifice.
Well-rounded children may feel overwhelmed with the rigid training and tournament schedule that accompanies most contact sports.
If you don't want to overload your child's agenda or sacrifice your family's plans for the sports team, a less intense activity might suit your personal preference.
When you take into account these pros and cons, you'll have a better idea whether or not contact sports are a good idea for your child.
The following two tabs change content below.
Brooke Chaplan
I am a freelance writer and blogger. I love to hike, bike, run and write. I live in Los Lunas, NM and have a cactus collection.
Latest posts by Brooke Chaplan (see all)