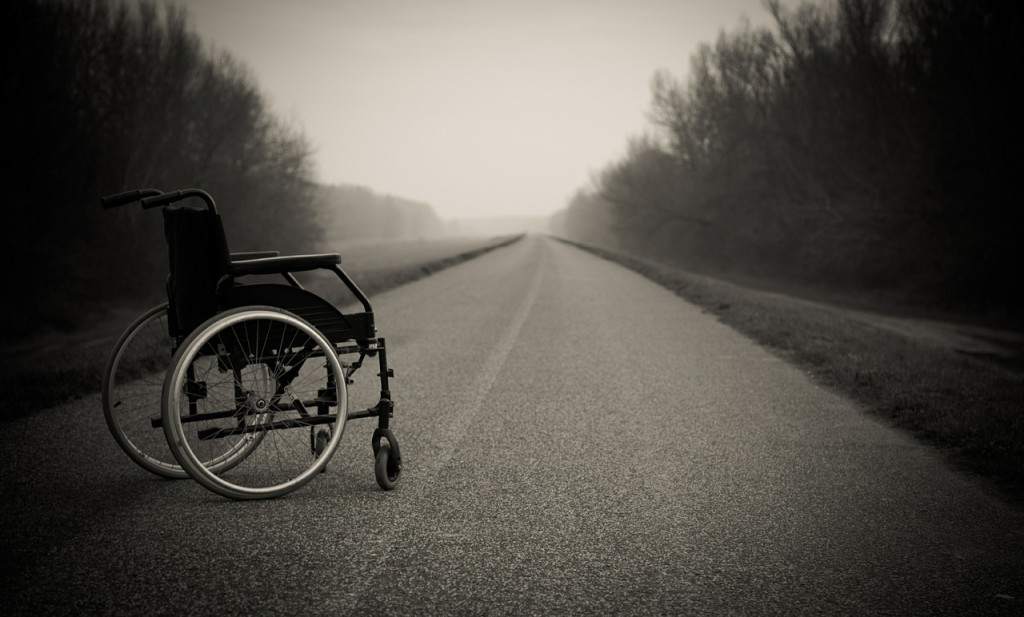 Being in a major auto accident comes with many unforeseen complications.
Aside from the pain, suffering, and financial burdens, a serious auto accident will sometimes even put a strain on a family's overall stability.
With a little hard work and help, a family should be able to pull together over time and work through issues resulting from an auto accident.
Here are a few tips to getting your family life back to normal after such an ordeal.
When a child is injured in your auto accident
It is always difficult to face the reality that your involvement in an auto accident led to the injury of one of your own children. As horrific as such a thought might seem at first, the reality is that even a situation like this can improve over time.
If other members of your family are blaming you for causing this outcome, it may require professional family counseling to help you and the other members of your family to move beyond the accident and accept the situation for what it is.
In certain cases, you may have to earn their trust again over time. The important thing is to demonstrate that the incident equally bothers you and that you want to make things right with your family.
The monetary crunch
Money, or the lack thereof, is a common source of tension in many families. A serious auto accident is not only typically expensive, but ongoing associated expenses will often be the source of this financial tension.
To bring normalcy back to the family, it will be necessary to compensate for any inherent lacking income resulting from being injured. Even if you are not able to return to work, it may be possible to pick up a little extra cash from home.
Online work and selling things around the house are two ways to take the financial pressure off of your spouse.
Why litigation helps
After being injured in a collision, it is smart to work with a competent attorney on your car accident case sooner than later.
With your injury keeping you out of work and your car totaled, you are going to need to take the other driver to court in order to receive compensation for their negligence.
A car accident attorney in Austin, TX or one from a firm in your area will help you to arrive at an equitable settlement that will take the pressure off your family until you are able to return to work.
Moving beyond the legal matters that follow an accident is often healthy for the whole family by helping them to put the matter behind them.
When severe injury is permanent
According to Caring.com, it is evident that the onset of a sudden disability, which may arise from a situation like an auto accident, will profoundly affect a marriage over the long term.
Initially, a loving spouse will want to do what they believe is the right thing and stay committed to their marriage. But there are situations where the accident victim is severely disabled and perhaps even in a coma.
In such a case, their personal care becomes too much for the healthy spouse and even the rest of the family.
In many severe cases, it is really best to find a facility that handles people with severe disabilities, to take over the care of a loved one, so that the family will be able to resume a more normal way of life. This may be a difficult decision, but it will ensure that the disabled person will get the proper care they need round the clock.
An auto accident will affect families in a variety of different ways. Addressing underlying problems that are the result of a car accident should be dealt with early on, rather than be allowed to drag out for long periods of time.
Often, creative solutions or making hard decisions is key to getting your family's life back to normal after a major auto accident has an impact on your family.
The following two tabs change content below.
Anica Oaks
A recent college graduate from University of San Francisco, Anica loves dogs, the ocean, and anything outdoor-related. She was raised in a big family, so she's used to putting things to a vote. Also, cartwheels are her specialty.
Latest posts by Anica Oaks (see all)