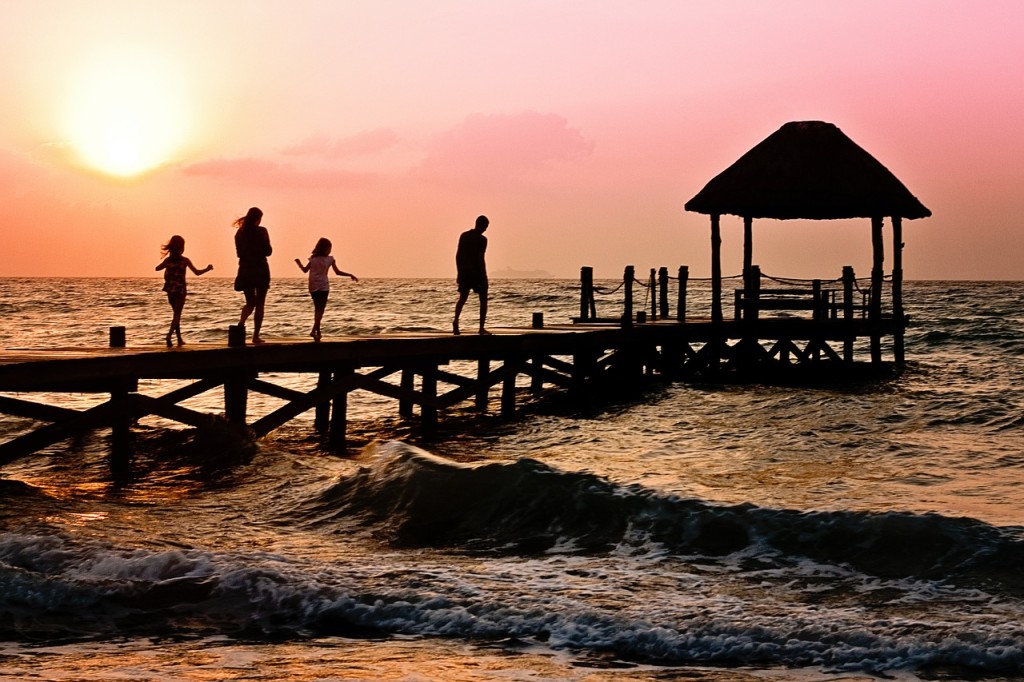 Getting insurance is an important step in protecting yourself and your family from financial disaster during a crisis.
Most people recognize the fact that getting insurance is vital, but even the best of us can overlook certain things that really ought to be included in our coverage.
Here are four things which your insurance coverage might be lacking in.
Sufficient coverage
Sure, you may have the legally-required amount of auto insurance as well as basic home insurance, but that doesn't mean you have sufficient coverage.
The legal minimum for auto insurance isn't necessarily going to be enough if you end up in an accident, so you should make sure your coverage is realistic.
Laws vary by state, but your licensed insurance agent should be able to advise you on what sort of coverage is best for you.
Homeowner's insurance shouldn't just be based on your mortgage, but should cover the costs you'd incur to replace your home.
If you've renovated or remodeled your home since getting insurance, make sure your insurance policy is updated to reflect your home's increase in value.
Pet insurance
Whether your animals are livestock, pets, or both, you should make sure you can take care of them if they get injured or sick.
Having pet or livestock insurance will ensure that they get the care they need without you needing to stress about how you'll pay for it.
Coverage for your kids
You probably know it's important to have life insurance for yourself and your spouse, but are your children covered?
Getting insurance for them now while they're young will help make sure they get the lowest rates possible, which will give them further financial stability once they're older.
Disaster coverage
Most home insurance policies generally cover thunderstorms and the damage they cause to your home, but they don't always cover other types of natural disasters.
If you live anywhere near either a flood zone or earthquake-prone area, then you'll probably want to add those types of insurance to your policy as well.
Even if you don't live in an area known for flooding, it's important to remember that weather can be unpredictable and bizarre.
These are just a few areas you should make sure you've got covered. This isn't an exhaustive list by any means, so it's important that you review your insurance with an agent, like one that has been licensed through CPMI Professional Development Inc., and make sure you have enough coverage where you need it.
You don't want to be unpleasantly surprised when you go to file a claim.
The following two tabs change content below.
Rachelle Wilber
Rachelle Wilber is a freelance writer living in the San Diego, California area. She graduated from San Diego State University with her Bachelor's Degree in Journalism and Media Studies. She tries to find an interest in all topics and themes, which prompts her writing. When she isn't on her porch writing in the sun, you can find her shopping, at the beach, or at the gym.
Latest posts by Rachelle Wilber (see all)